Trip to the Thinktank, Birmingham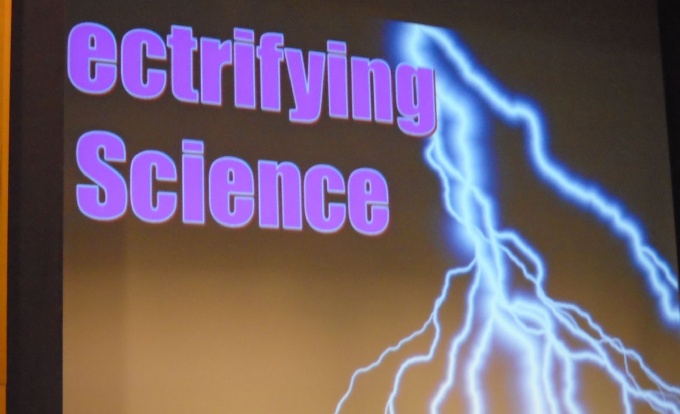 Year 4 had a wonderful trip to the Thinktank in Birmingham this week.
When we arrived we all went into the theatre to take part in an action packed workshop all about electricity. It was hair-raising!
There were so many great experiences. One highlight of the day was 'The Street'. We got to learn all about recycling, composting and caring for, and being safe in, our environment. Another interesting experience was in the 'Things about me' gallery. We learnt all about how our insides work and saw a cross section of a real brain! As well as an interactive experience inside, we also used our brains outside in the science garden. We had to figure out how to make all of the contraptions work.
More photos here.