Bollywood dance workshop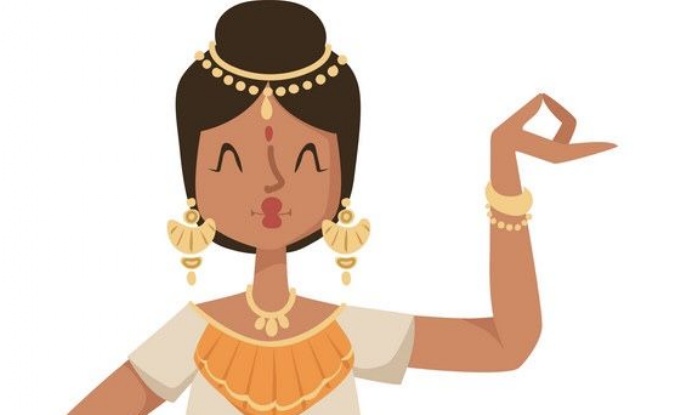 Year 4 have had a fantastic day learning a range of Bollywood dances!
Each class learnt a different routine and found that the key ingredients to being a successful Bollywood dancer are energy and a smile – the children certainly displayed a great deal of both today!
There were two key hand poses which appeared in each dance. There were the lotus flower (fingers spread out wide) and the peacock (like an 'ok' sign) . Did you know the peacock is the national bird of India?
After each class had learnt their routine and practised it, the year group came together in the afternoon to showcase their dances. It was great to see four different dances performed with such enthusiasm. The children were very proud of themselves and some even aim to teach their moves to their families at home!