Lets's Leap!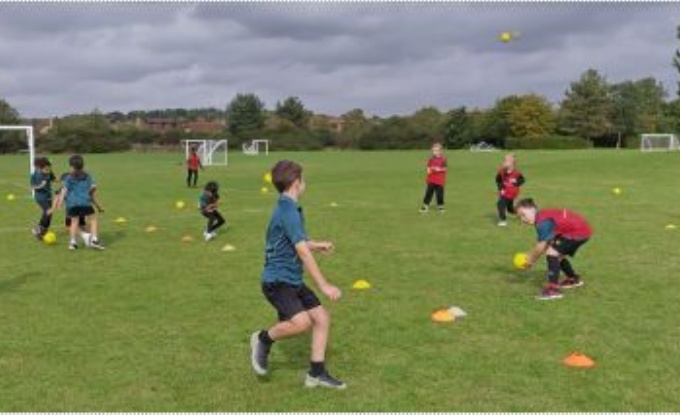 What a week! Year 4 pupils have had one of their busiest weeks so far. In English, the children have been busy completing their first independent write; a non-chronological report on the Celts. They thought hard about what they wanted to write about and finished off the week by editing and publishing their work.
In maths after learning about place value for the past 4 weeks, the children completed their first round of assessments to show what they had remembered ready for their next unit, addition and subtraction, next week.
Let's Leap visited Loughton School on Wednesday which gave all year 4 pupils a fantastic opportunity to learn new skills, work collaboratively and as so many of the children have said, just to have so much fun! The day consisted of the children taking part in activities such as dodgeball, a Nerf battle, an obstacle course and finally a few laps in a go kart. We are sure that you will have a few tired children this weekend!