Milton Keynes Library Visit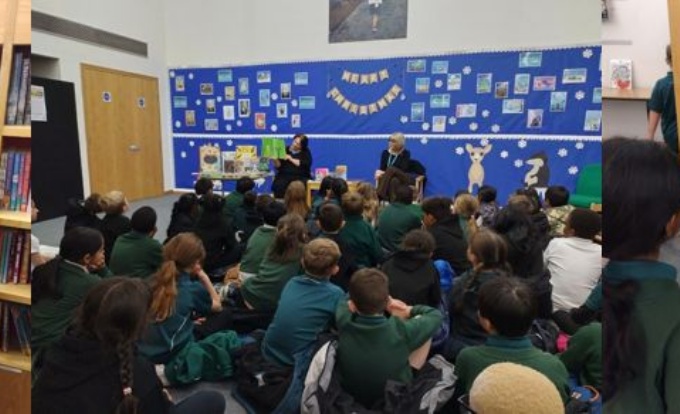 The year 4 children had the opportunity to visit Milton Keynes Central Library.
Year 4 enjoyed their excursion to the library in Central Milton Keynes. They learnt we have 10 libraries in MK, with CMK being the main and biggest library. It holds around 200,000 books!
The children learnt about the different types of books for children, from board books for babies up to chapter books for older readers.
The children then had the opportunity to explore the library. Many had remembered their library cards, and were able to borrow books. Did you know you could borrow up to 15 books from the library each visit? That is a lot of reading. The children were very enthusiastic and excited by the prospect of so many different books. It was fantastic to see their love of reading shining through and many were eager to come again with their families.