Immersive space week!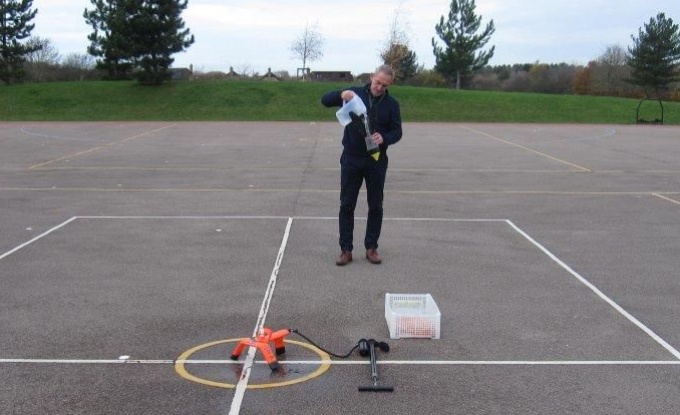 This week, we have been learning about our solar system in Immersive Space Week.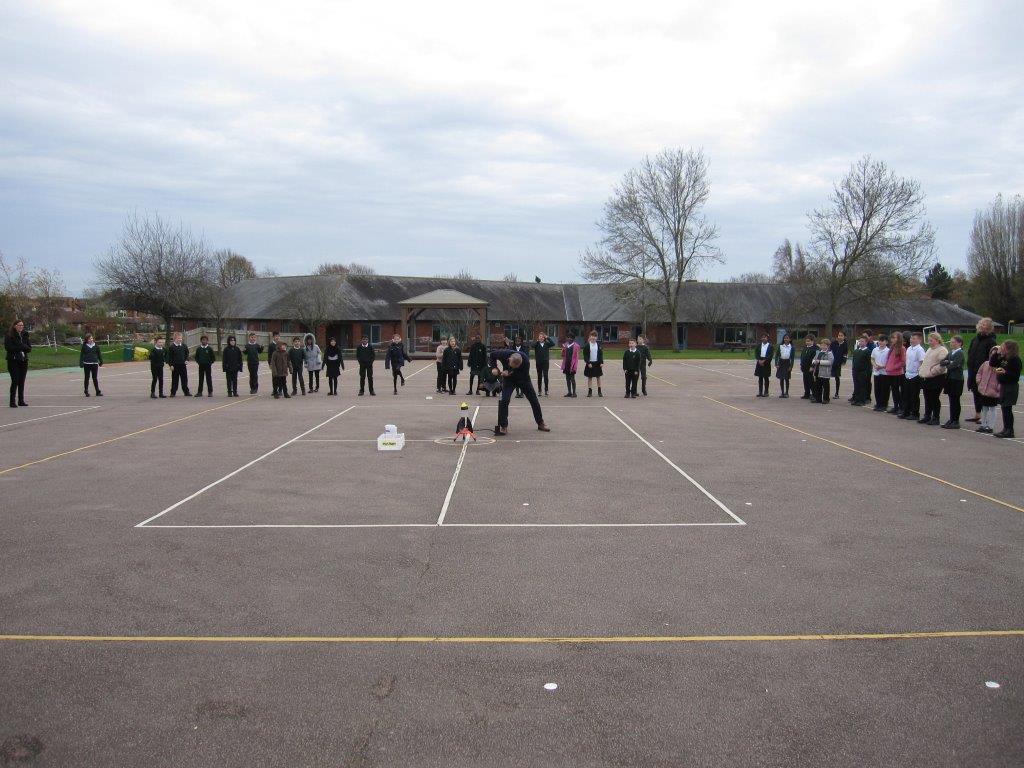 Year 5 kicked off the week with Mr.Taylor launching a bottle rocket, which reached at least a hundred feet, on the top playground!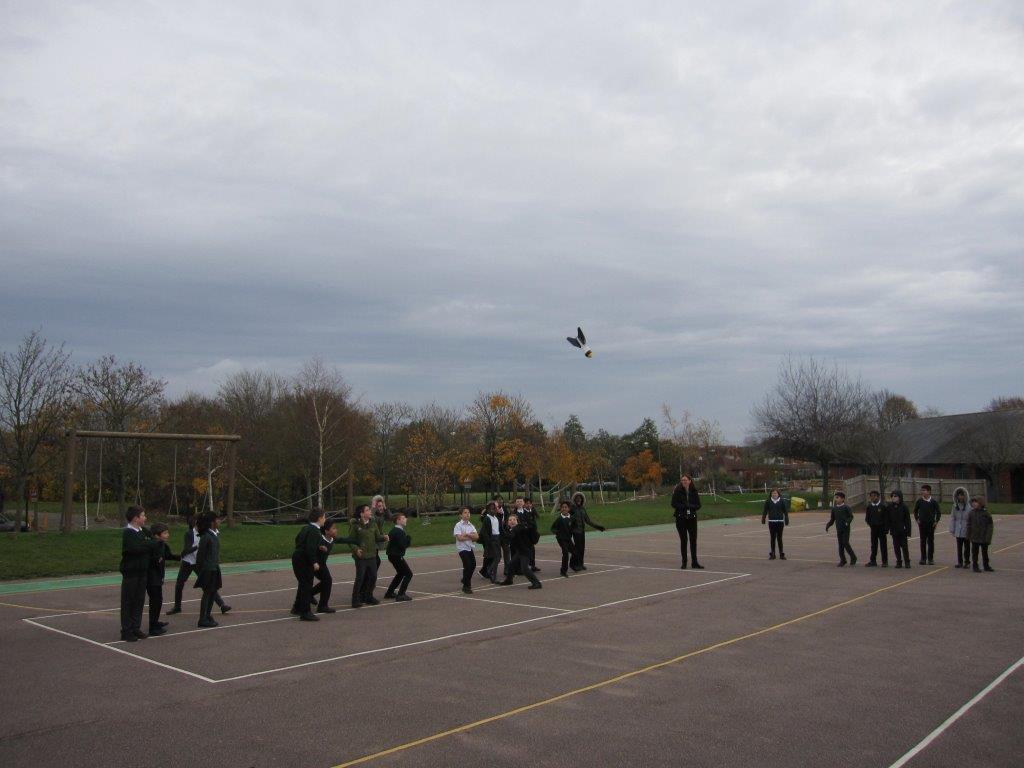 Throughout the week, the children watched videos to enrich their learning and drew their own self portrait inside a space helmet. They also carried out research on the planets in our solar system, which helped them to create some wonderful fact files.