Vicious Vikings... or were they?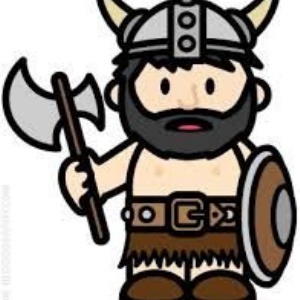 This term in Year 5 sees us jumping in our time machines and travelling back in time to between 800 and 1100AD in Viking England.
We will be learning all about life during this time, imagining what it was like to be a Viking and drawing comparisons between that era and others.