South Africa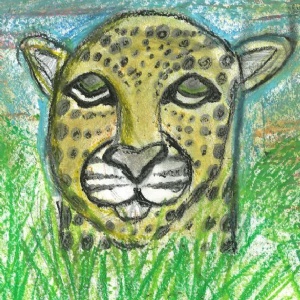 The children in year 5 who are off on their residential to Caldecotte on Wednesday have been studying a mini-project about South Africa.
One of the shocking things we learned about was the poaching of animals there. Poachers hunt animals such as rhino, elephants and tigers to sell their body parts. Rhino horn and ivory, which is found in elephant tusks, can be illegally sold for huge amounts of money. We were saddened to hear that if poaching continues at its current rate, creatures like elephants and rhino may be gone in around fifteen years.
One of our creative tasks was to design a piece of art work featuring an animal that can be found in South Africa which is sadly a victim of poaching. We were able to use pastel, watercolour or pencil to finish our designs. Have a look at our beautiful results.