Recycling workshops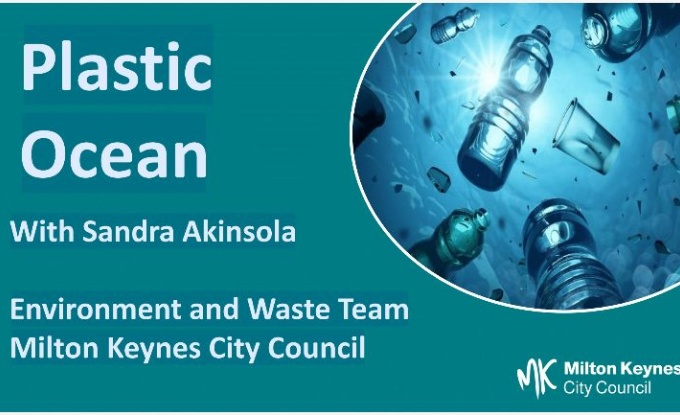 The children loved the plastic talk provided by Sandra from the Milton Keynes City Council who was very well informed about not just Milton Keynes' recycling processes but the global impact of plastic pollution. All questions were considered, the children have fed back that they felt heard and that they were given valid answers.
Sandra also handed out four different sample pots which contained varieties of shredded and recycled plastics which intrigued the children. Overall, the children thoroughly enjoyed this talk and were able to have impactful conversations surrounding the topics.
Harris HB9
"I really enjoyed the resources that Sandra gave us and the wordsearch was really good. She even gave us a pencil that was made from recycled newspaper!"
Samuel HB10
"We learnt loads of stuff about plastic in the sea and how it should be recycled. The lady was nice and answered all of our questions."
Rebeca HB10
"I enjoyed that we were able to learn loads of different things. Sandra was very nice and was very interesting when she introduced the different topics."

Evie HB11
"I liked how we learnt about how different plastics biodegrade. I was very surprised when I found out that a plastic bottle takes around 400 years to decompose!"
Sophia HB12
"Sandra gave us lots of information about the topic and gave us a pencil each!"