Trip to Kidzania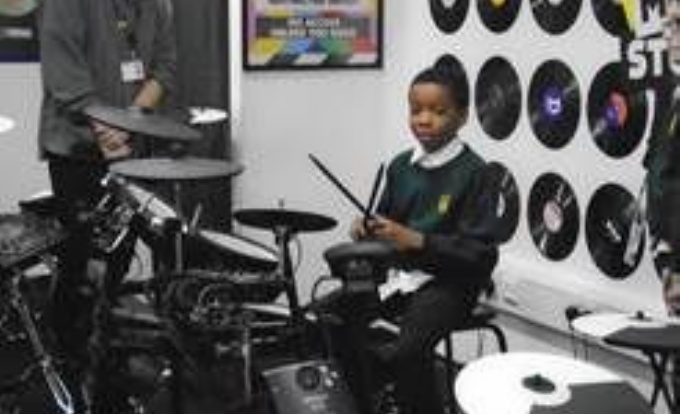 This year Loughton School went for the first time to Kidzania in London.
To prepare for the visit to Kidzania, we started to think about what we might want to be when we are older. Popular choices were; author, artist, youtuber, and teacher.
On Thursday 9 May we had to meet really early at 8 o clock in the school hall. The coach journey seemed quite quick because we were excited to get there. We arrived early so we had a snack in the car park before checking in!
As we were walking in, we saw a huge plane sticking out of the wall. We waited in line to enter and it was set up like an airport. We were given 50 kidzos to spend to start off with and we turned the corner into the city. It was amazing and looked so real!
There were different activities in the city; sometimes there was a charge which meant you had to spend your kidzos for the experience, others said salary and this meant you would be paid for doing the job.
Some of the jobs you could do are; delivering packages across the city, designing your own outfit in H&M, recycling, become a firefighter, dentist, window cleaning, midwife, completing a maths challenge in the library, police officer, becoming a piolet or even a news reporter! Sometimes you had to wait in a queue because they were very popular.
Some of the experiences were; making your own breakfast bars, extra training to become a vet, making a robot, creating your own Nintendo DS game and cooking but lots of us chose to save our kidzos instead. When you get 75 kidzos you are able to create a bank account. They give you a card that you can sign the back of and take with you so that you have money on your return visit. Some of the children were really good at saving their kidzos but others spent theirs fairly quickly!
The teachers really enjoyed it too because there was a real costa where they could get a cup of tea or coffee! We ate our lunch altogether in the stadium.
The journey on the way home after our trip felt longer. We went a different way and there was a bit more traffic so we got back to school slightly later than we planned for. Some children bought games on the coach to keep us entertained. Others ripped up some of their kidzos on the coach home so we had to pick it all up before going back in to school!
We would 100% recommend the trip for the next year. It was one of the best school trips we have ever been on!
More photos available here.
By Joel, Dunja, Keira and Toral HB11