Turn back time dance workshop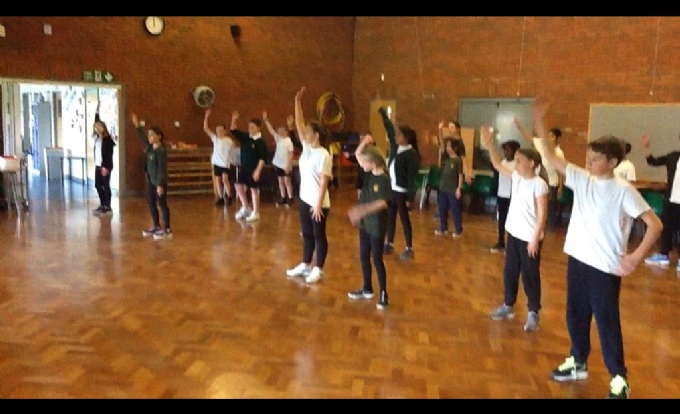 Year 6 recently took part in a dance workshop where all classes in the year group were taught a dance relating to World War II: the jive, swing, lindyhop and jitterbug.
To watch the showcase videos please click here (class 1) , here (class 2) and here (class 3)! Some screen shots are also pasted below!