Ancient Maya Civilisation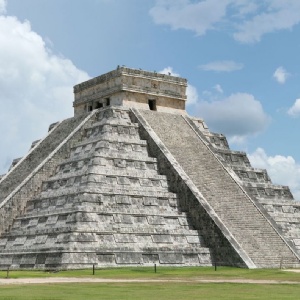 The year six children have recently completed their topic work studying the ancient Maya civilisation from Central America.
It has involved many interesting discussions about how this society worked and we also watched a fascinating documentary which showed how modern technology is being used to find the ancient archaeological sites. We all had fun trying to work out the number system which challenged everyone's mathematical abilities! Over the next couple of weeks we will be viewing each other's PowerPoints, completed during our Computing lessons, which include hyperlinks and which demonstrate the children's research skills into a variety of topics relating to the Ancient Maya.