Bletchley Park Visit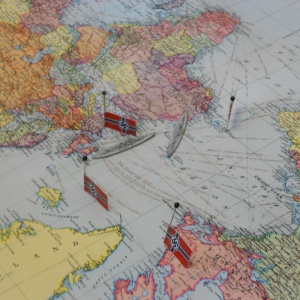 On Thursday 15 November 2018, as a part of our WW2 topic, Year 6 went on a journey to Bletchley Park (England's main decryption and encryption centre) . We took part in lots of activities including Morse and Enigma code cracking, watching videos, taking part in a tour and visiting a mansion. It was an amazing day and we learnt a lot!
Visit our gallery here to see our pictures.