Production of Beauty and the Beast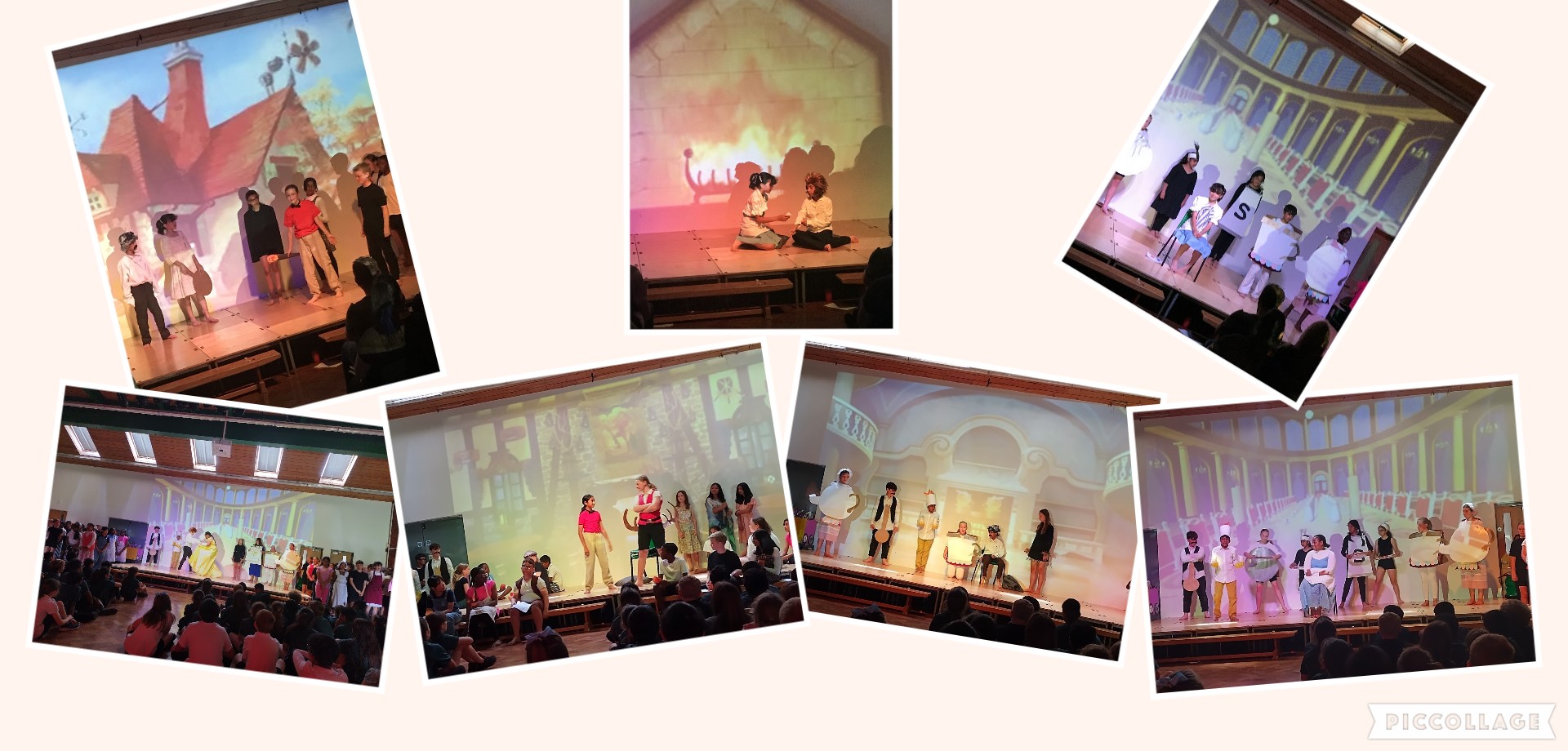 Last night, Year 6 took to the stage for the final performance of their Beauty and the Beast production.
This was the final of four performances to students and parents and the children were incredible in all of them. The Year 6 teachers are extremely proud of all of the students, no matter the capacity of their involvement, and have been inspired by how many talented and brave individuals we have in our year group. The hard work and effort that has gone into all aspects of the production over the last few weeks has been unbelievable and all of the children have been wonderful to work with. This is the first time that Year 6 has produced an end of year production with two main casts, something that the children handled with maturity and resilience, and we have been impressed by the level of support they offered each other. The success of our end of year production has been something that we are all really proud of and are grateful to have had the opportunity to work together to make lasting memories of the children's final few weeks here at Loughton.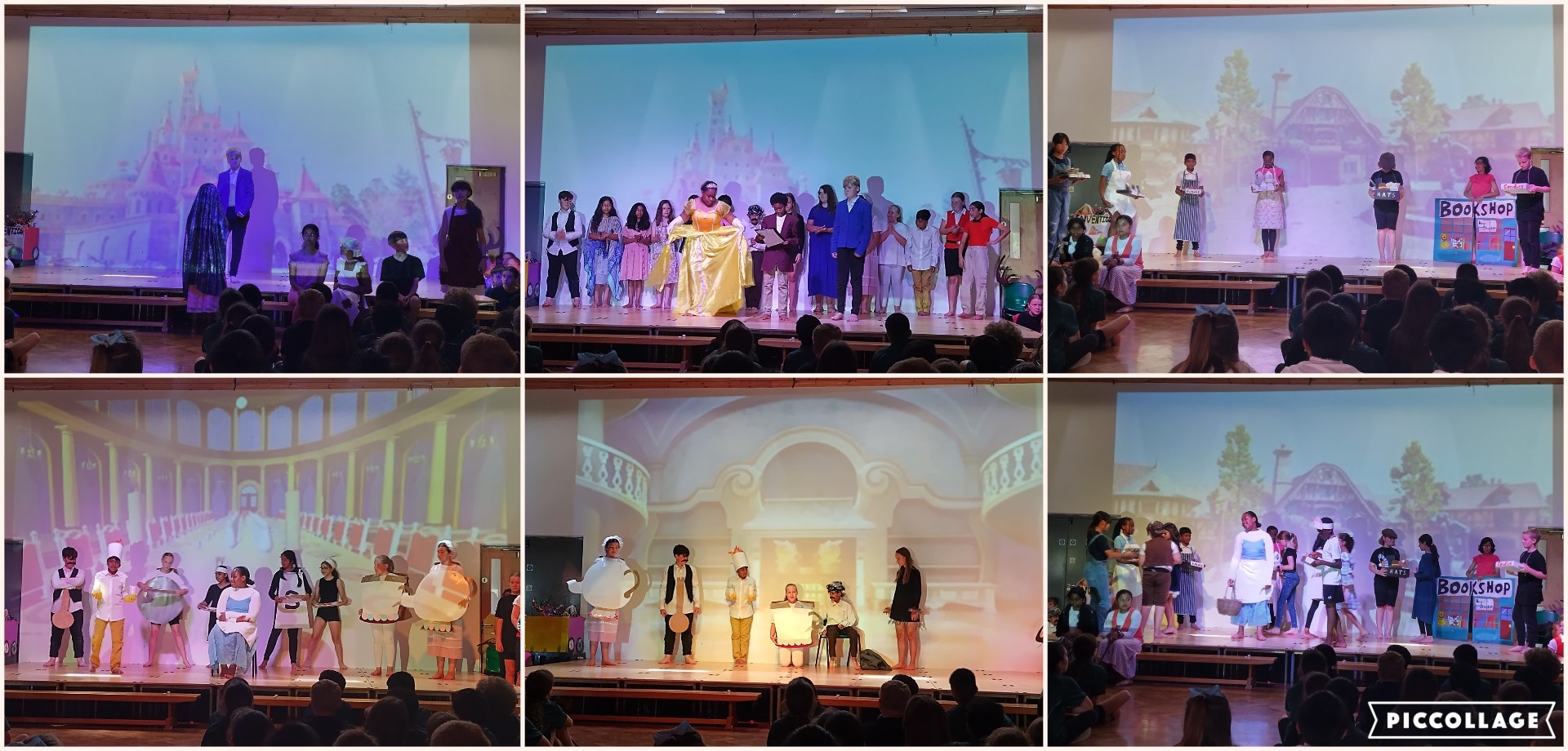 Well done Year 6!
Please enjoy looking through the photo compilation here: https://www.youtube.com/watch?v=6Njq5Vry1Xk
Mrs Woodards on behalf of the Year 6 team