Helper plea!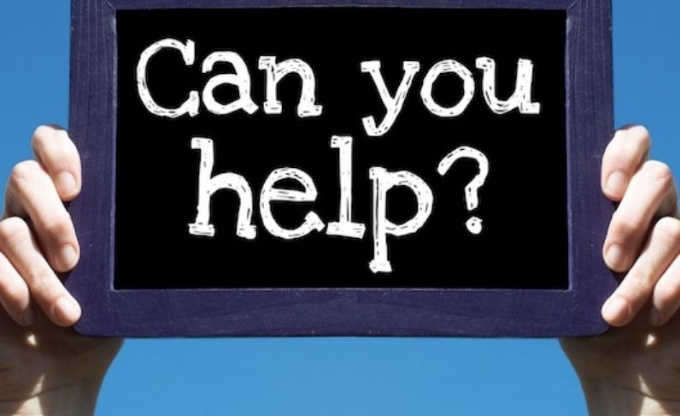 Have you got any time to spare after dropping your child off in the morning or before you pick them up at the end of the day?
In Year 3, we would really appreciate any helpers who could come and listen to our children read in the mornings or afternoons. The slots would be 8:40 – 9:00 and 2:30 – 3:15. The time that you would be willing to offer would benefit the children by having more opportunities to read aloud and practise their decoding skills.
If you would be interested in helping out for as little as one day per week, please speak to Janet Hobbs, who can be contacted on hobbsj@loughton.school You will need to complete a DBS application to volunteer in school and Janet will be able to support you with this process.
If you have any questions, please ask any member of the Year 3 teaching team.
Many thanks in advance,
Charlie McNeaney
Year 3 Leader