Firework Extravaganza (PTSA event)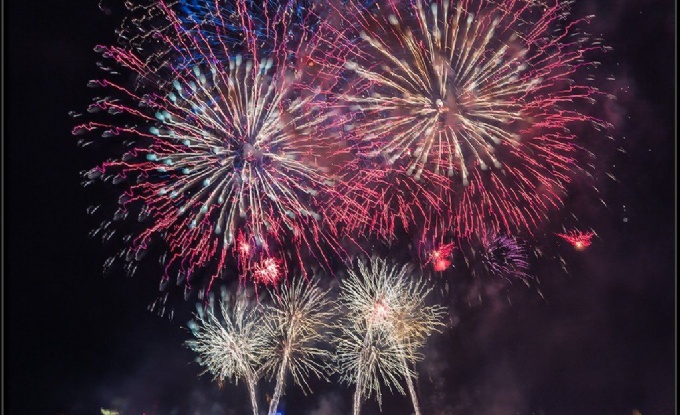 Remember that tonight (Friday 8th November 2019) is our annual fireworks extravaganza!
Gates open 6pm
Fireworks start 7.30pm
Hot Dogs Hot Drinks
Soup Popcorn
Glow Items Cold Drinks
Bring a re-useable cup for a price discount on your soup or hot drink and help reduce our plastic usage.
We are really looking forward to seeing you all at our firework event tonight. The PTSA have worked extremely hard organising the event for tonight along with the help of Craig Sayle (an ex-parent) and without them this event would not be taking place. I would like to take the opportunity now to thank all those people who have volunteered to help.
Please make sure when you arrive tonight at the event you adhere to the following rules. Anyone not following the rules will be asked to leave and your tickets will not be refunded.
All children under the age of 16 must be accompanied by an adult at all times.
No-one is to bring their own fireworks or sparklers to the event.
No alcohol is to be brought on site and if people are deemed to be intoxicated on arrival they will not be let in.
Please remember, this event is only taking place because people have volunteered to give up their own time to organise it, sell tickets for it and be stewards. I expect everyone to be respectful towards the people on the gates taking money, on the stalls and our stewards.
We hope to see you all later wrapped up warm for an evening full of fun.