Maths parent workshop - addition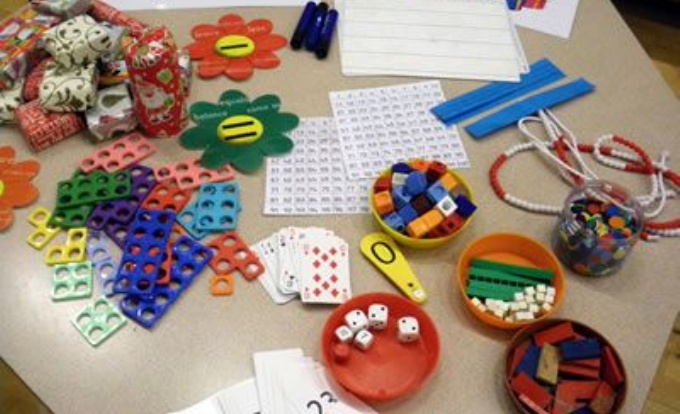 A very big thank you to everyone who attended our recent maths parents evening on addition.
We had some great discussions about how we teach addition and hope that it helped to enable you to further support your children at home. As promised, the evening material can now be found on the website under the 'Teaching and Learning' tab > 'curriculum overview' > 'parent workshops' or at the link below:
https://www.loughton.milton-keynes.sch.uk/page/?title=Parent+curriculum+workshops&pid=121
In order to reflect upon and improve for the next evening, we would be extremely grateful if you could complete the short survey on the link below: https://www.surveymonkey.co.uk/r/JCNV3HS Many thanks in advance.
We look forward to seeing you at our upcoming maths workshop on subtraction on Wednesday 13 November. Please remember to book your space via parentmail to reserve a seat and to ensure we know how many people we are expecting to attend.
Charlie McNeaney, Cathy Higgins and Alex Cirigottis