Children in need donations raised a brilliant £440!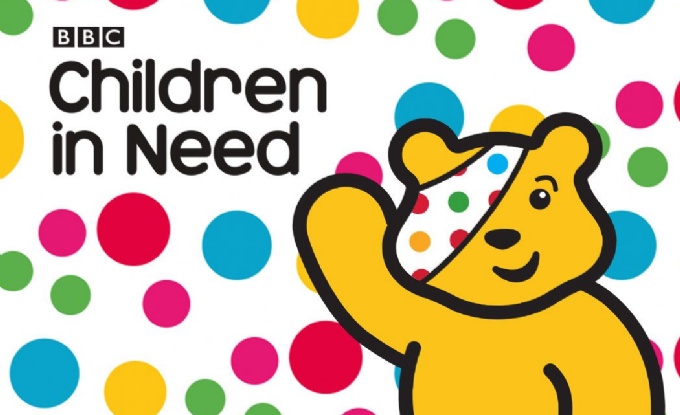 The Student Council decided that as a school we will support Children in Need once again this year by holding a non-school uniform day.
We asked the children to wear spots, stripes or just wear brightly coloured clothes along with any Pudsey Bear ears they may own.
We asked for a donation of £1 for any child wearing non-school uniform to help raise money for Children in Need. HB10 and HB16 were the classes who raised the most money. A special shout out and thank you to them! In total we raised £440 which is absolutely fantastic. Well done for your charitable donations, Loughton School.
There were a handful of children who were dressed up but had forgotten their donations - we will accept any late donations on Monday.