What kind and generous families we have...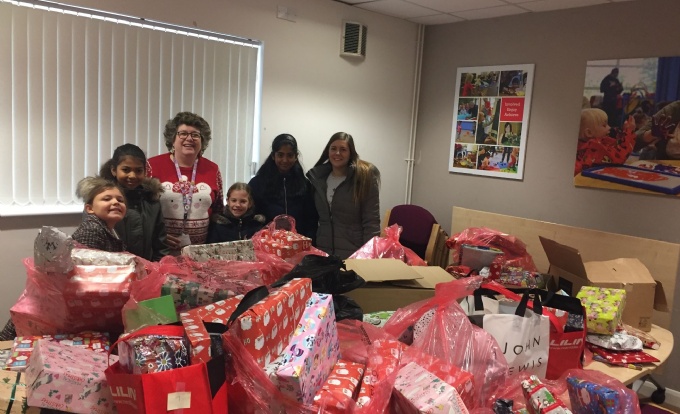 Our final count of presents left under our giving tree for families in need this Christmas was 267! Shreesha, Pixie, Lacey and Eden helped to deliever all of these to the Moorlands family centre this morning - although you can barely see their faces above the mountain of presents! In the end, all these gifts filled 3 cars. We really are overwhelmed with all your generosity.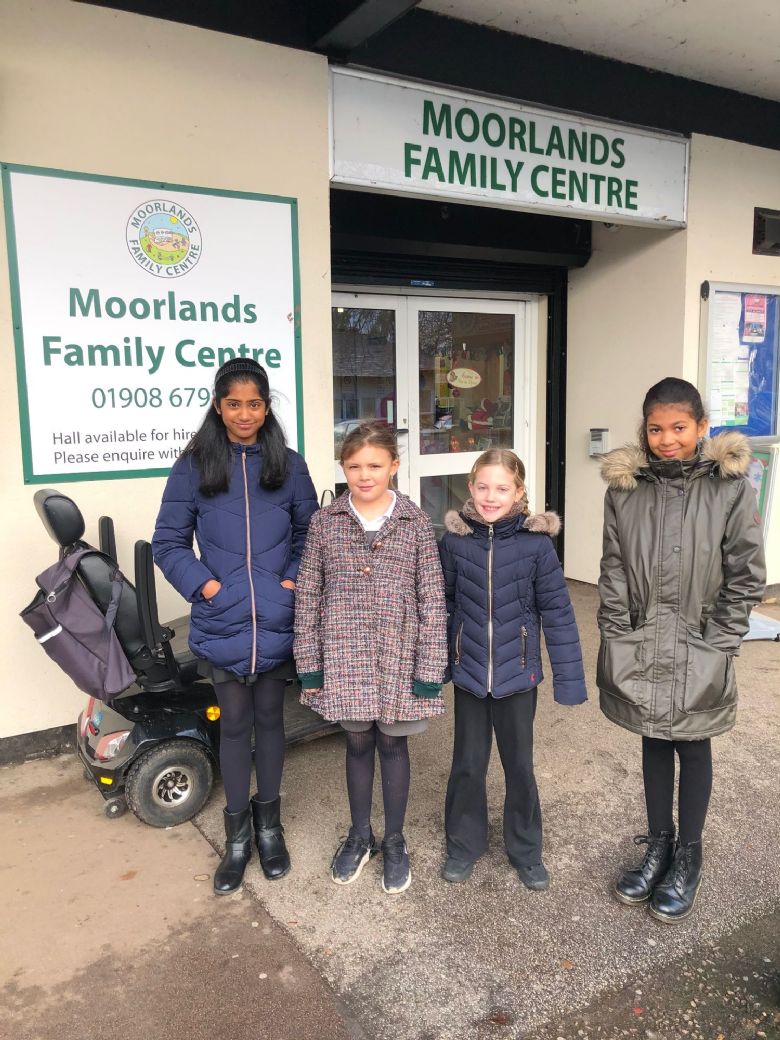 In addition to that, families also contributed food items towards our reverse advent calendar and we were able to deliver these to the foodbank in Stacey Bushes. The numerous bags of food filled 2 cars and were more than enough items to make up 16 hampers - one from each of our classes. The final count of donations was 529 food items.
Update - well done to HB4 who donated 82 items (3rd place), HB3 who donated 85 items (2nd place) and HB10 who donated 115 items (1st place) - your classes contributions really did make a real difference.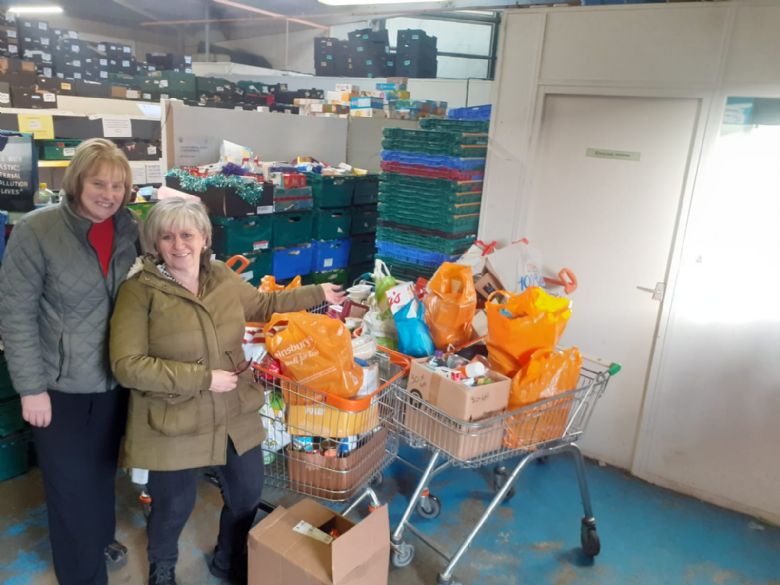 Thank you to our Loughton School family for helping others in need in our community have a happier Christmas.