Boys football team made it to the semi-finals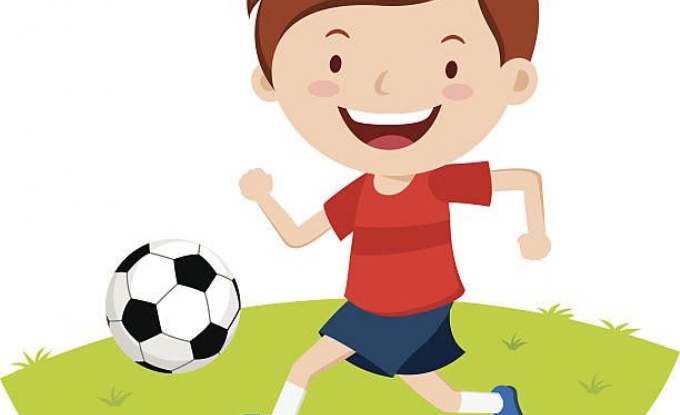 On Friday 10th January the year 5/6 football team took part in the finals of the MK Dons EFL football competition. The tournament consisted of 6 matches and the top four teams from 2 groups progressed to the semi finals.
The boys achieved 9 points which meant we progressed to the semi finals.
After being 2-0 up we unfortunately let in two late goals only then to be beaten in penalties. The boys played their hearts out and I couldn't have asked for anything more. There were injuries, cramp and exhaustion but the boys kept fighting until the end.
A great run where we finished in the top four out of the 40 schools that entered the competition.
The team; Alex G, Romik, Freddie, Kush, Callum, Luca, Lucas, James
A huge congratulations to them!