Funky Feet Friday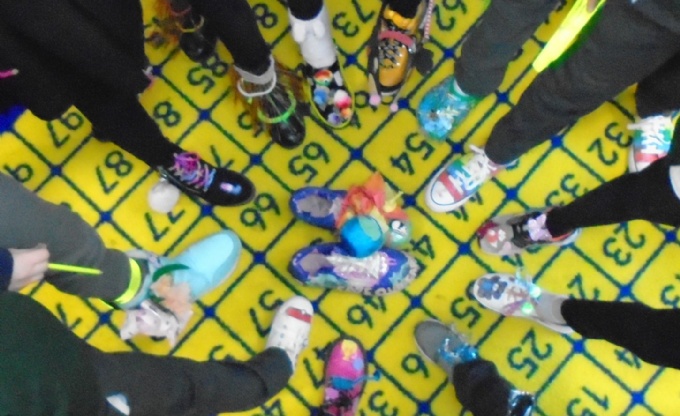 Today's first park and stride was a huge success.
We were impressed to be joined by the hundreds of families today on our Funky Feet Friday walk to school. The children enjoyed their juice and a biscuit upon arrival. We hope family members also remembered to claim their free tea or coffee from the Harvester.
There were plenty of 'funky feet' seen. The photograph shows the winners from each class. Each of these children got a pencil and light up reflective wrist band. The runners up were Eila (HB14) and Isabel (HB5) who were delighted to receive a goodybag. The overall funky feet winner was Krisha (HB13) for her 'save the planet' design which really summed up why our JRSOs are so passionately encouraging our families to walk to school. She went home with the £40 harvester voucher.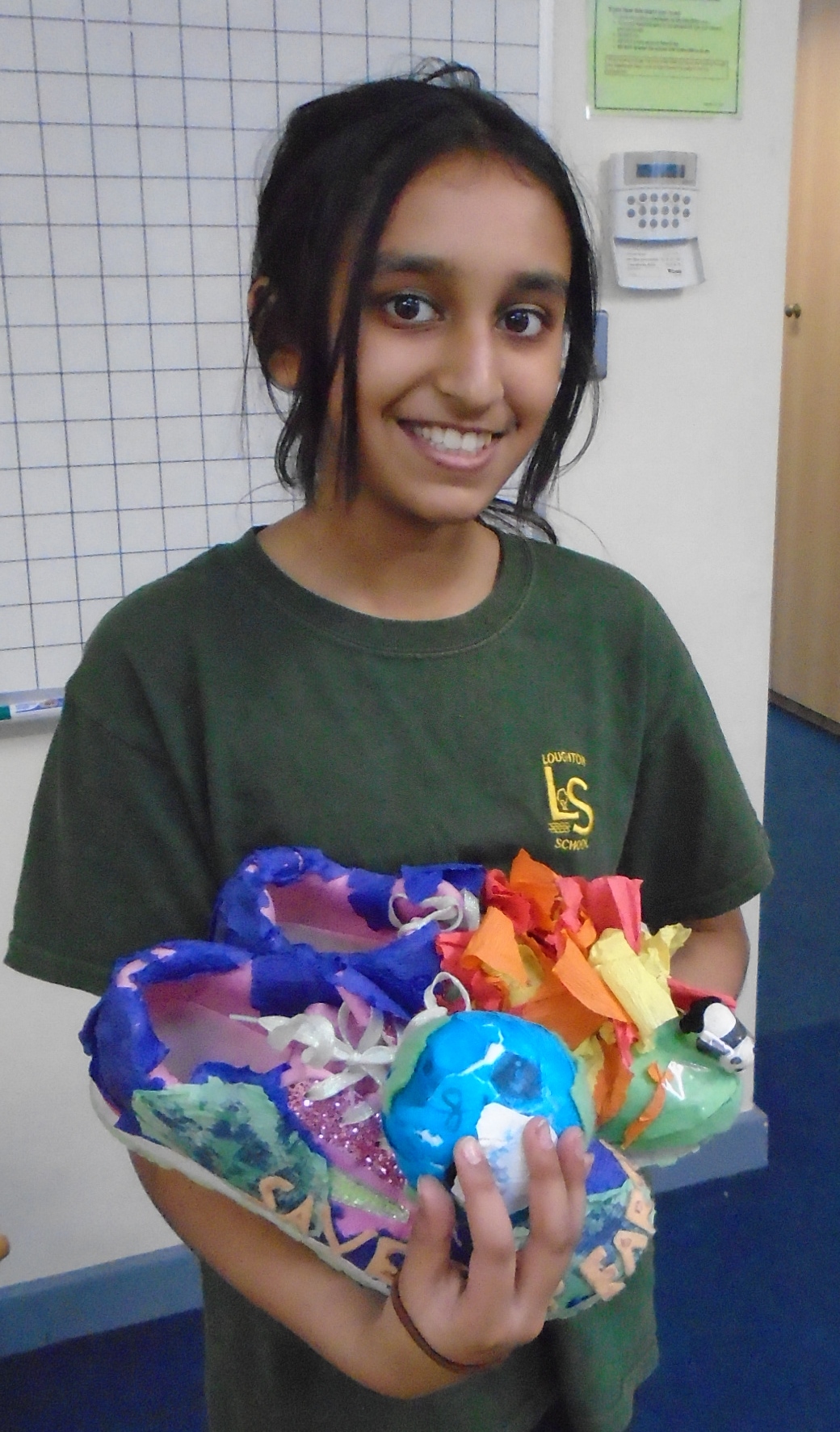 A huge thank you goes to our JRSOs led by Jo Gray for promoting sustainable travel, to Ellie W (from the STARS project) and David F (MK council road safety officer) and all the staff, parents and governors who supported this.
The JRSOs are very much looking forward to future events and their next exciting initiative is already in the planning stage ready to share with you soon.