Decorate the egg competition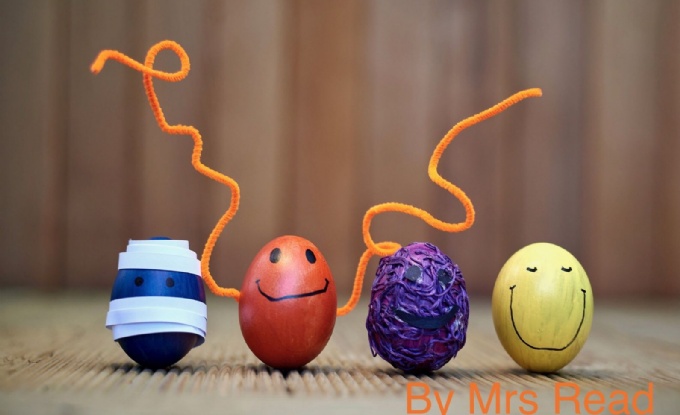 The staff and govenors of Loughton School were kept busy during their Easter bank holiday weekend with our 'decorate the egg' competition and we think they look fantastic. Do you agree?
We had all sorts of recognisable eggs from Mr Men and Little Miss characters to Ed Sheeran. Watch our short video below to see all their entries (best and worst!) and find out who won the competition.