Join us for our VE day celebrations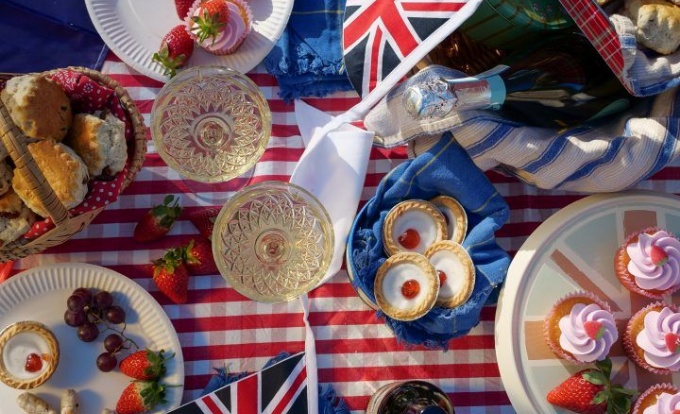 This year marks the 75th anniversary of VE (Victory in Europe) Day. This is to celebrate when World War II came to an end.
We, as a school, had planned to invite you all to help us commemorate this significant event by hosting a family picnic on the school field. Unfortunately, this is now unable to take place. We hope instead that the whole school community will still come together, in spirit, and get involved in this celebration, as best we can.
On Friday 8 May, we would like for you to take part in our stay at home picnic. Grab your picnic rug or blanket, decorate your windows with bunting in red, white and blue and enjoy an outdoor lunch with your family in the garden (or on your driveway)! You may even wish to listen to some 1940s music to really get you in the spirit of the event.
We are aware that our local historical site, Bletchley Park, is also promoting a stay at home VE day street party. For more ideas on how to commemorate this event, including templates to support the making of your own bunting and recipes for a celebration trifle, please follow the link:
https://bletchleypark.org.uk/cms/2020/04/ve-day-activity-pack-3.pdf
We would love to see all the different ways you have celebrated so please take lots of photos and send them in via email. The deadline for these is Wednesday 13 May.