Results of our first house competition!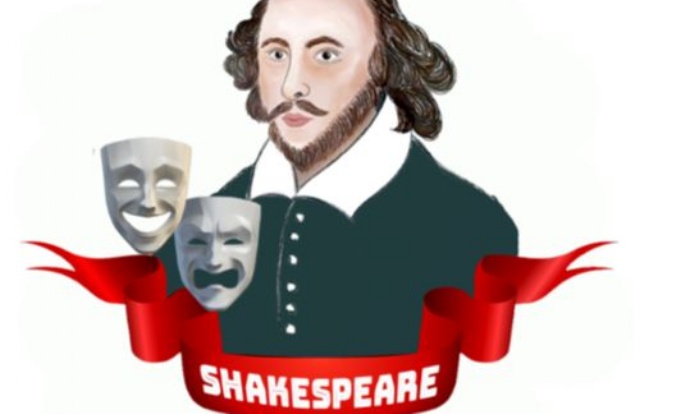 Over the May half term, we launched our first ever house competition. The results are in!
Thank you for all those who submitted entries for our first house competition. It was wonderful to see so many entries and photographs of how you all got on.
Below you will find the total amount of points collected:
Valentine 171
Shakespeare 318
Attenborough 187
Pankhurst 241
Congratulations to team Shakespeare!
A special mention to the following pupils and member of staff who earned an extra 50 points as they completed the most activities in their year group:
Saanvi S (Year 3)
Sri Aasrith C (Year 4)
Dhillan M (Year 5)
Lucas A (Year 6)
Mrs McPherson
Well done to all who took part and a special mention goes to Robyn in year 3, who went above and beyond in this competition and received a Headteacher token of 50 points!