Black lives matter resources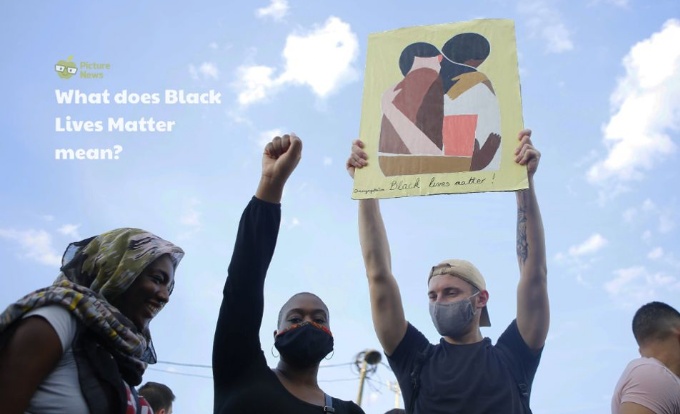 You can find the resources we shared about the black lives matter movement here in case you wish to revisit this important issue once they have been taken off our padlet pages.
Black lives matter movement
This week, we will be educating our children, via our padlet pages, on the Black Lives Matter movement. We are aware this is a highly emotive topic so we are sharing in advance the resources we will be using so that you can discuss these with your children.
At Loughton School, we firmly believe that everyone should be and will be treated equally. Racism, or discrimination of any kind, will not be tolerated by any member of our school community. All religions, races, creeds and classes of people form our school community and our diversity is celebrated as a strength.
In school, we often find children have lots of questions and sometimes worries about things appearing in the news so we would welcome your support with discussing the current Black Lives Matter protests and its coverage in the media.
The attached resources show the assembly powerpoint we will be introducing this week looking at racism and what this is. To celebrate the contributions that black and ethnic minority people have made, we will look, through child-friendly videos, at the following famous, inspirational black women:
If you have any questions, please do not hesitate to contact us.