Prospective parents' evening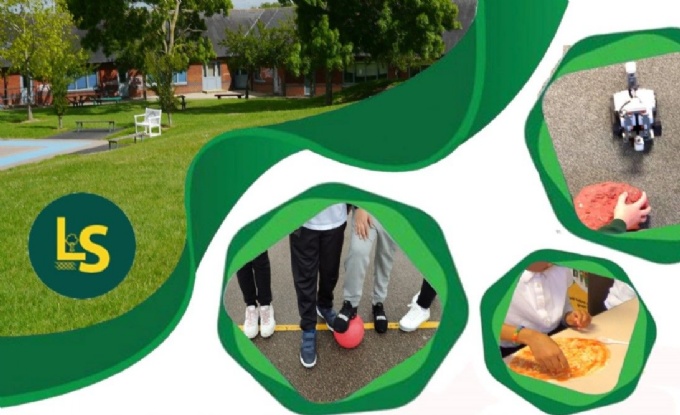 Every October at Loughton School, we have historically held an open evening whereby prospective parents are invited in to view our school. This evening gave prospective parents an opportunity to meet our staff and children, learn more about the school and, most importantly, visit classrooms whereby we could showcase to you some of the wonderful aspects of our curriculum that we can offer your child.
This year, we are sadly unable to showcase our school to you in this way. The reason we are sad is that you will not get to feel the buzz of learning which fills our school and talk to our truly inspiring children. You will not get to see just how vast our school grounds are and how well equipped we are with our portable technology, well stocked library, designated music and art teaching spaces and ample break out rooms providing additional teaching space. You will not get to see how well we deliver pastoral care to our children or view our Sanctuary; a dedicated well-being space.
Instead, our website gives you a small insight into what life is like at Loughton School. There you will also find our latest Ofsted report and our brand new school prospectus. We know these are not an ideal replacement and so invite you to ask any further questions you have via email. Please direct any queries you have to head@loughton.school and we will try to answer your questions.
We are really proud of our immersive curriculum which Ofsted recently commented "captures pupils' interests and imagination... enriched by interesting trips and visitors." It was also noted that progress in writing was particularly strong and pupils with SEND (special educational needs and/or disabilities) achieve well. The report noted, "pupils enjoy coming to school because leaders have made it a good place to learn".
Please see our advert for prospective parents, below. We look forward to speaking to you soon.