A Visit from MK Lightning Ice Team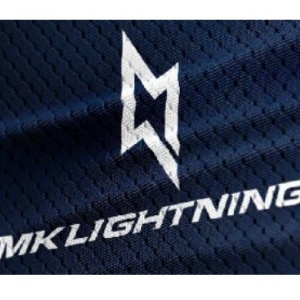 At Loughton we were really lucky this week to be visited by some of the team of MK Lightning Ice Hockey team, and their mascot Pucky!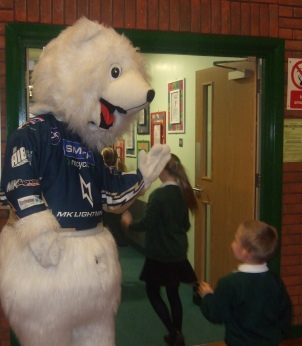 They shared some of the scary stories, where they have come from around the world, and answered our Ice Hockey questions.
Even more excitingly they invited us to join them at their match this Saturday 1st December MK Lightning vs Manchester Storm at Planet Ice. They offered us a discounted rate buying an adult ticket for just £9 and a child ticket for just £5, with £3 of every adult ticket going back to the school. The cost of the ticket not only includes the price of the match, but being able to skate after the match as well.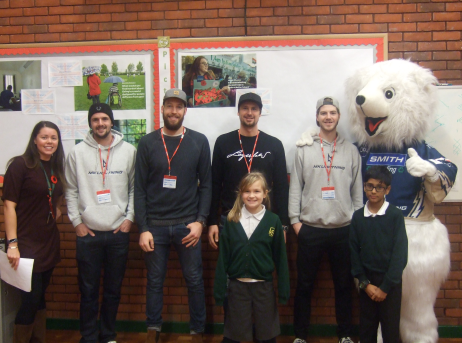 We look forward to seeing lots of Loughton families there this Saturday!