Spring term art competition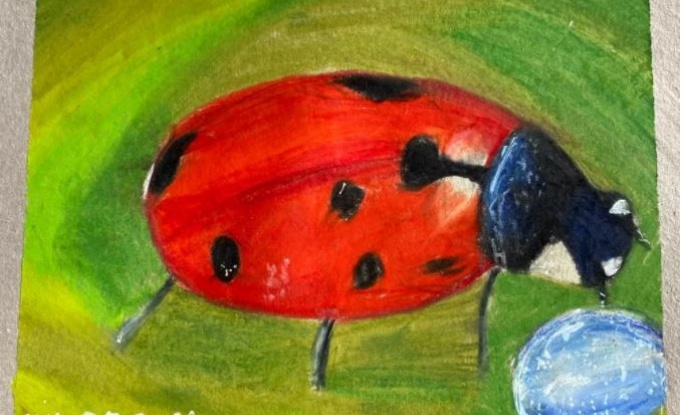 Here is a message from our guest artist judge, Ellie Goodare, for all children who entered the compeition:
https://youtu.be/JNEtwC7DRBQ
There were 3 children from each year group who have been placed and received prizes for their efforts. Enjoy taking a look at their work below.
Year 3
1st Place - Yukthi HB2
2nd Place - Aanya HB1
3rd Place - Olivia HB3
Year 4
1st Place - Ishaan
2nd Place - Poppy T
Year 5
1st Place - Oliver
2nd Place - Halle
3rd Place - Sophiella
Year 6
1st Place - Lacey
2nd Place - Mayuko
3rd Place - Aara
Many thanks to Mrs Carter for all her efforts to raise the profile of art at Loughton School and to our guest judge artist Ellie Goodare.