Year 4 and 5 Concert a great success!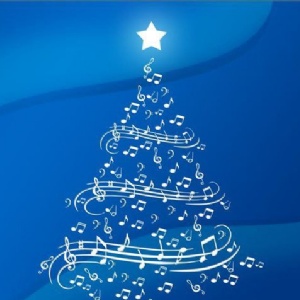 Our year 4/5 concert on 17 December was an enormous success for parents, staff and pupils.
On 17 December we held our annual Christmas Concert for year 4 and 5. Following inclement weather for the last two years, which actually caused us to cancel last year, we decided to try out the meeting hall at Denbigh School.
The hall was packed full of parents and family, who gathered to join with year 4 and 5 pupils in their singing of Christmas carols and songs, and in their readings. Of particular note was the group singing 'Holy Night' unaccompanied, which was truly beautiful. The enthusiasm from the children in their reading and singing throughout the concert gave a real Christmas feel to the hall, and many parents were extremely generous in their praise of the children's and staff's efforts. A retiring collection was taken in support of the school's drama and singing, and £190 was raised by parents, which is amazing!
Thank you to all of the children, staff and parents for making this a true success!
Finally, if anyone had any particularly atmospheric photos of the event, we would love to add them to this post. Please email them directly to the school.