World Book Day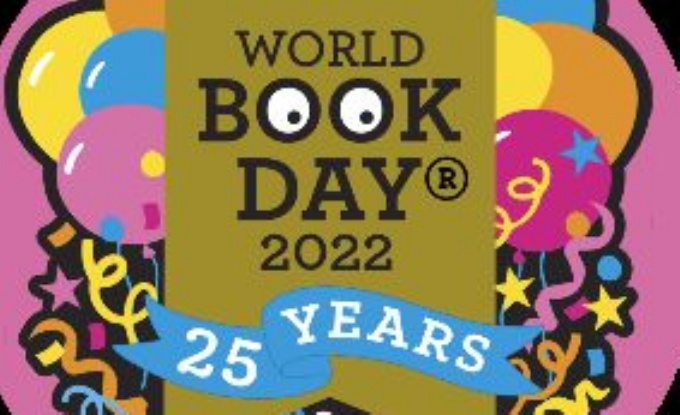 We had an amazing time exploring vocabulary, thinking about the wonder of words and sharing a love of reading for today's World Book Day 25 year celebration.
To make the day feel really special, we bought each class a copy of the book 'The Word Collector' and asked the children to come to school dressed as a word. The children's outfits formed an interactive element of the day and we had great fun guessing each other's words.
Please watch our World Book Day video here: WORLD BOOK DAY 2022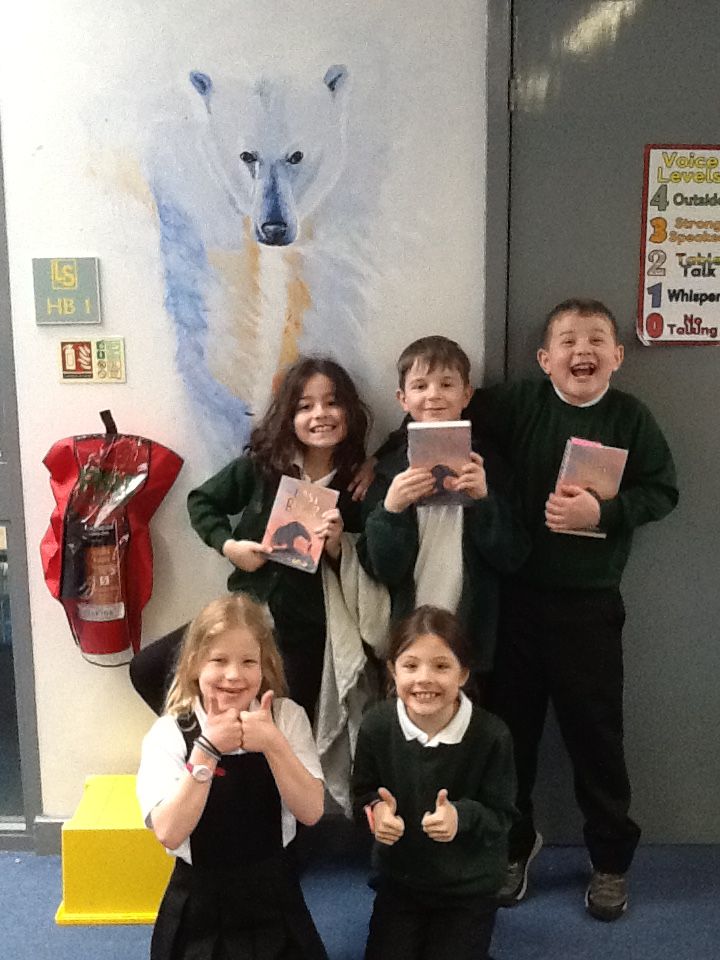 In further reading news...
HB1 have LOVED reading our class story, The Last Bear by Hannah Gold. So much so that some children have gone to their local libraries and borrowed the book, or purchased a copy to read themselves at home. Imagine our excitement then when we discovered it has won the 2022 Blue Peter Book Award! Toby says "It's actually pretty good - sometimes I think that it is real life, not fiction!" Maria says "I like that it has creative facts. It tells a story, but also tells you about real life problems."