Winners of the mosaic community design competition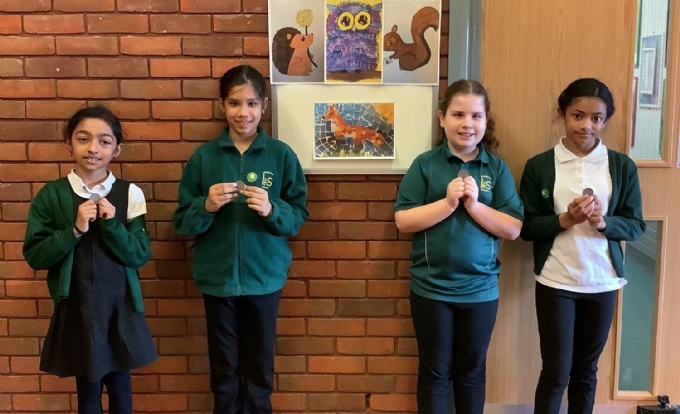 We are so proud to announce that out of 250 entries from children in the local area, 5 out of the 6 winning designs have been chosen to feature in a mosaic community project were children from Loughton School. Well done to: Olivia HB5, Evie HB6, Aanya HB7, Sharanya HB8 and Liam HB11.
These children have also been invited to go and help make the community mosaic to see their animal come to life!
We are incredibly proud of them all.
Have a look at the winning designs: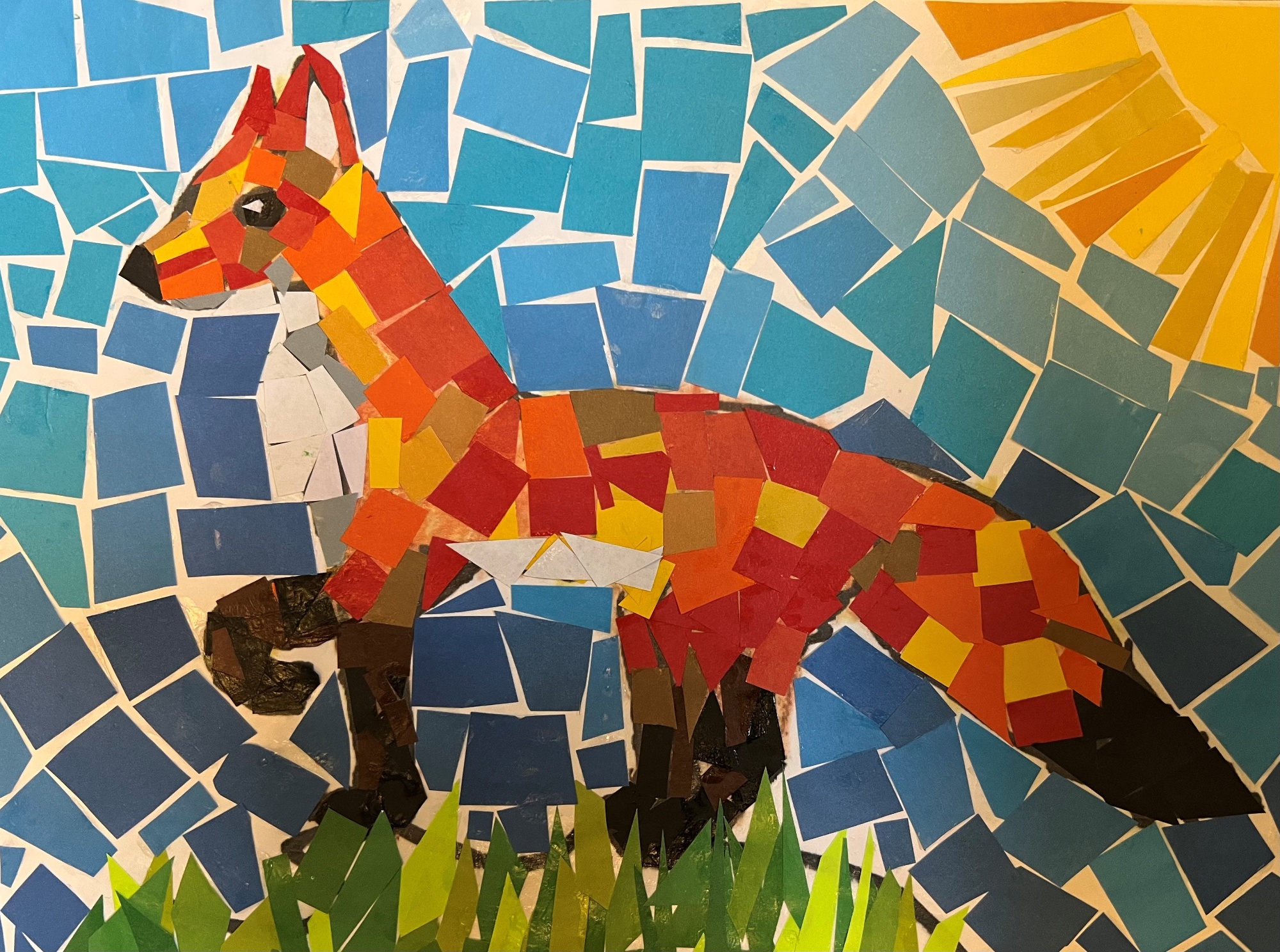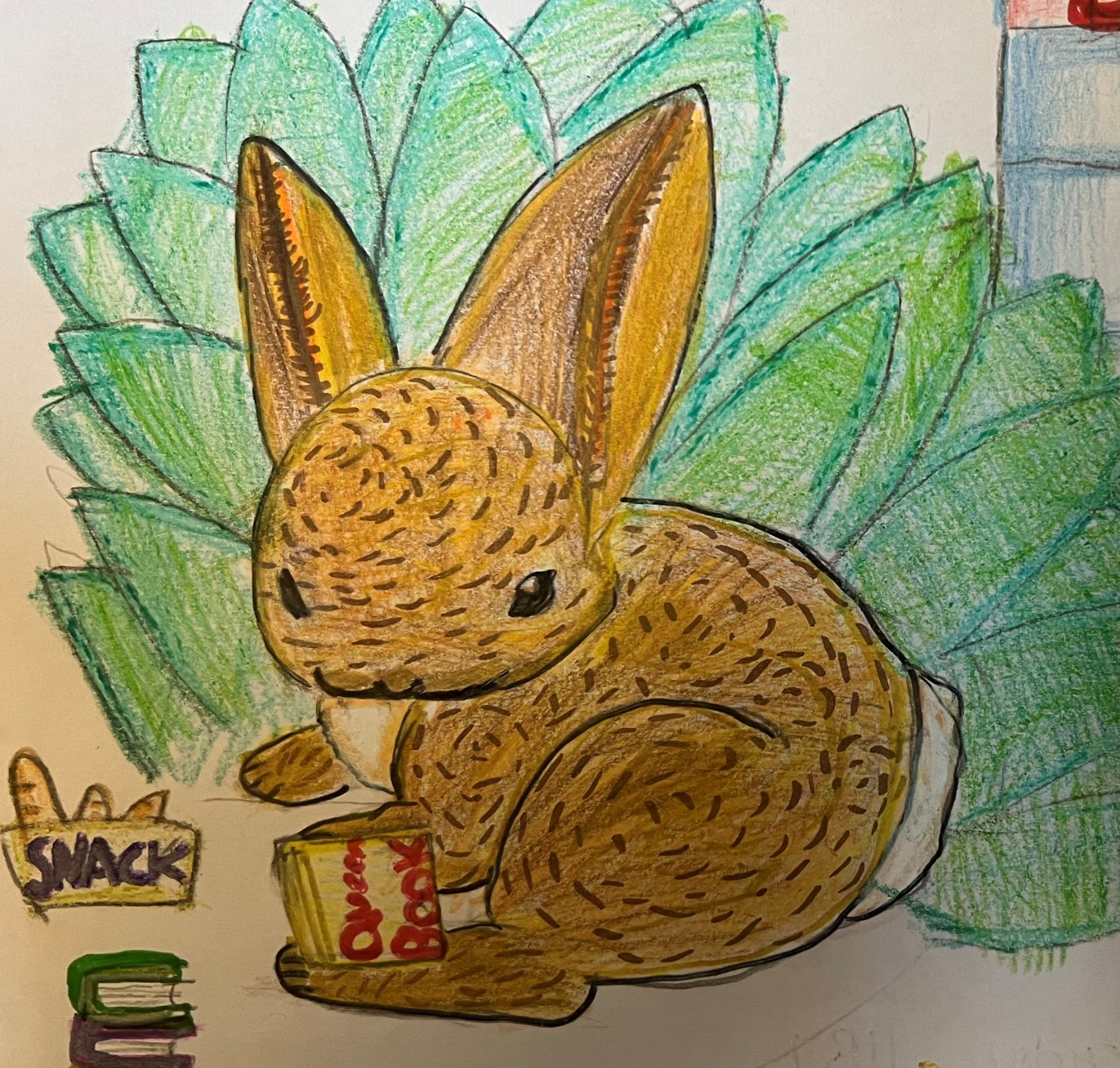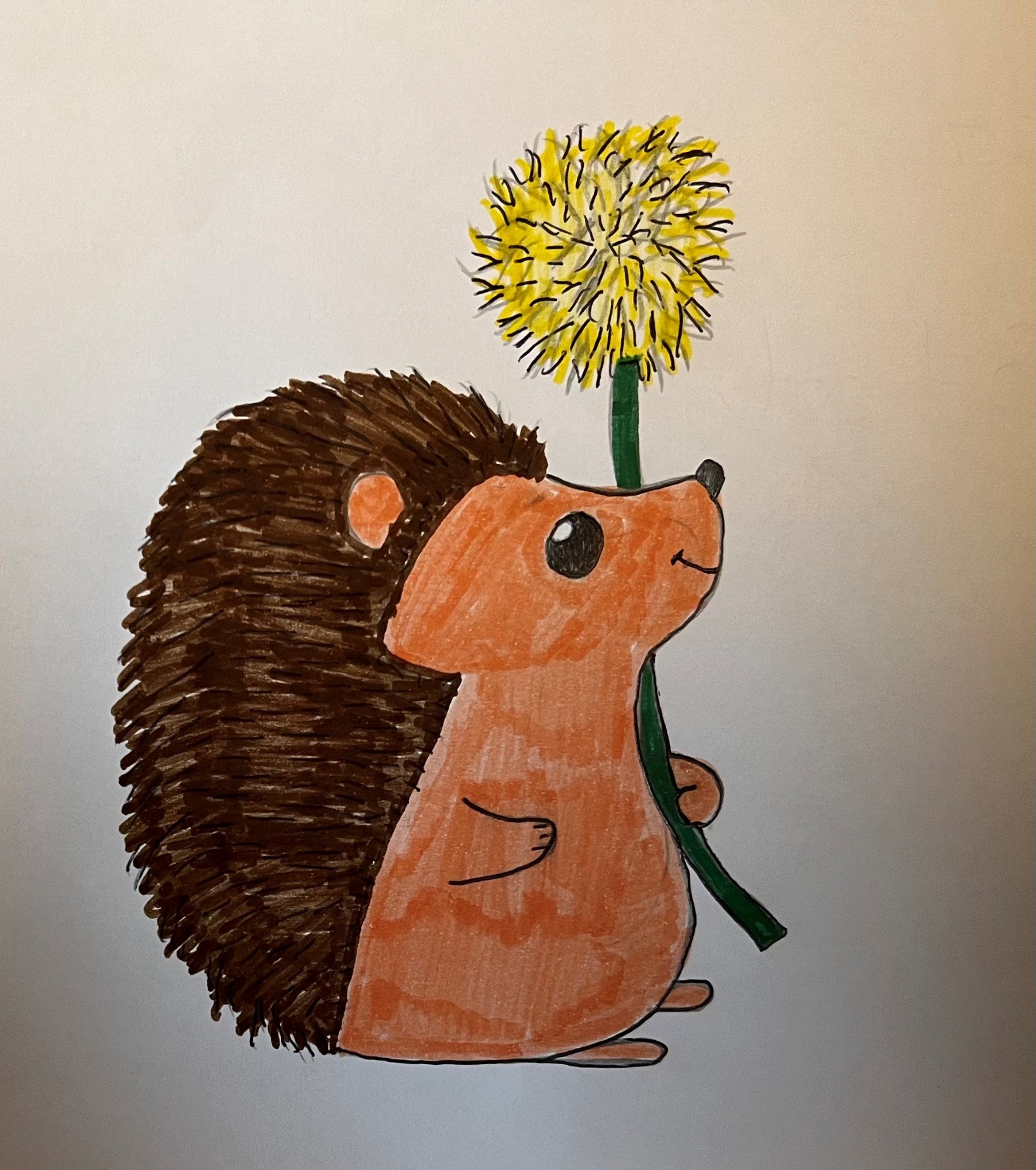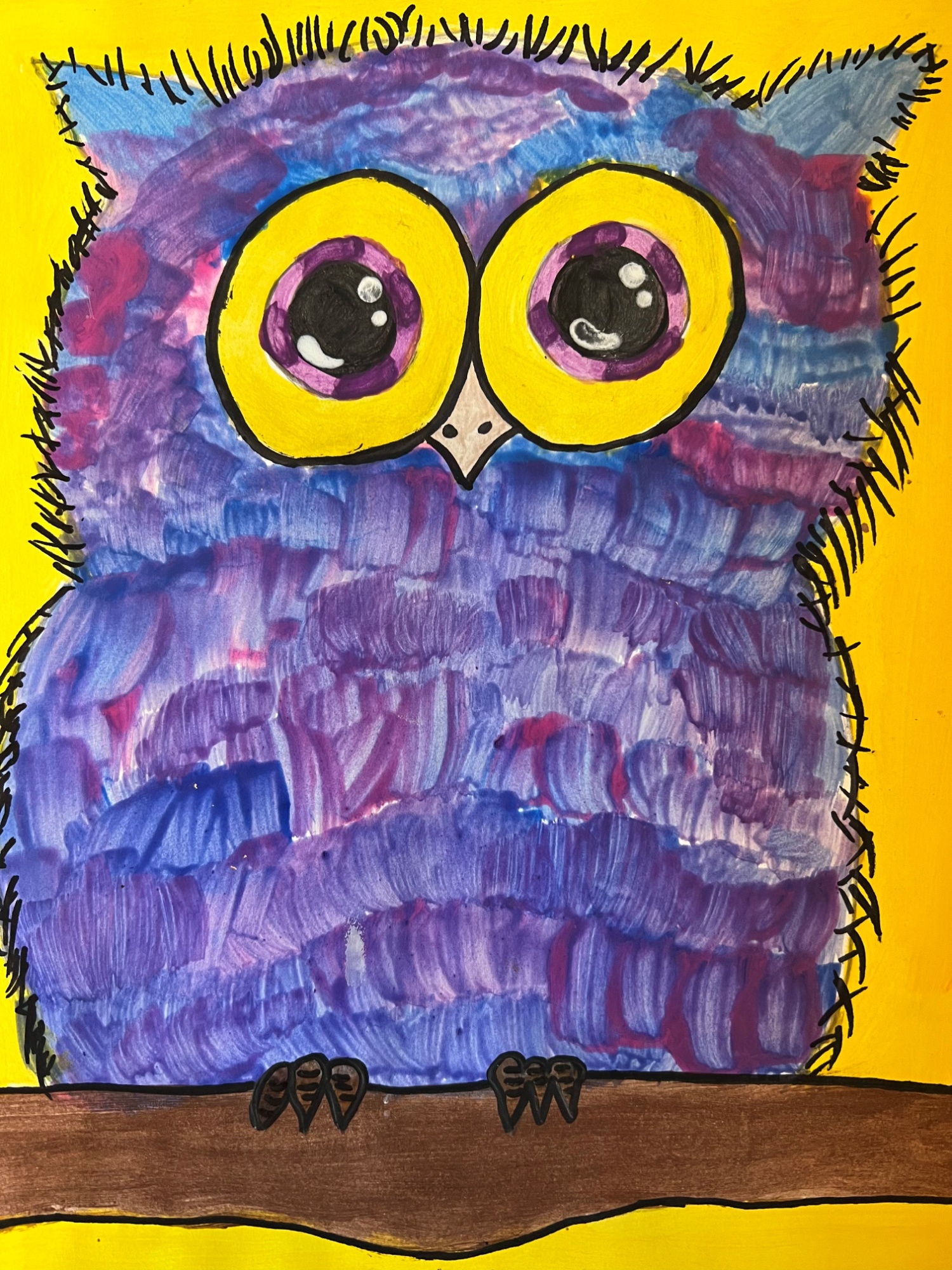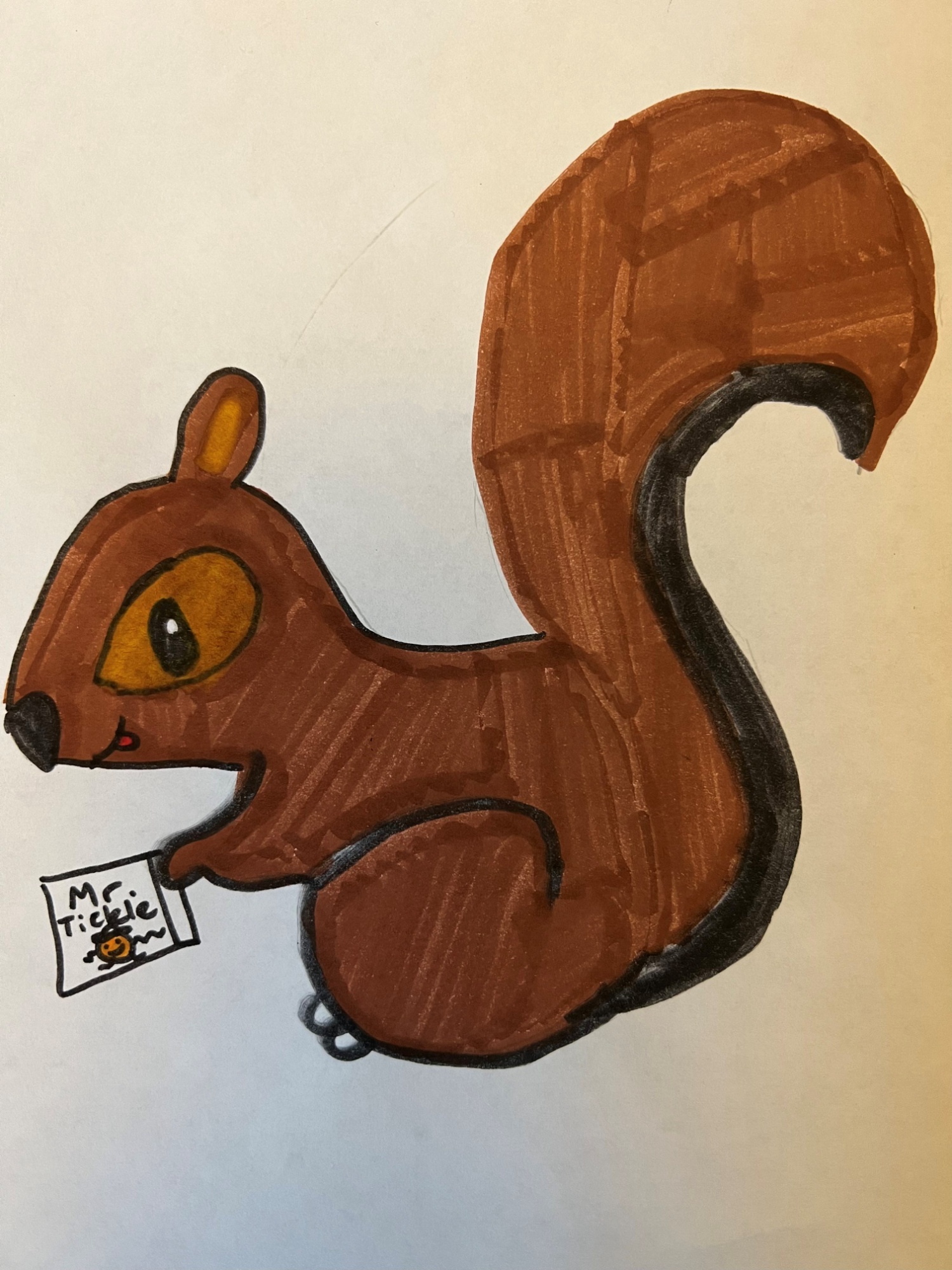 Well done to all the winners!