Christmas carol concert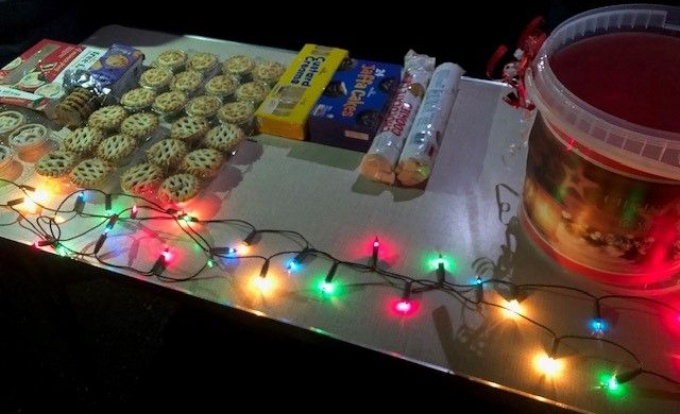 What a special moment it was at our recent Christmas carol concert to come together again and hear the wonderful singing from our children in years 4 and 5 after 2 years of having to share this event virtually with our Loughton School family. Thank you parents for coming out to support your child. We also managed to raise almost £45 on the night for your donations towards our mince pies and biscuits.
To watch the video of this event, please visit: https://www.youtube.com/watch?v=l2DDEW2L40E
The children who have taken part in the year 5 and 6 British Sign Language club learnt a festive song in the lead up to Christmas. To watch their BSL sign-a-long video of 'Rudolf the red nosed reindeer', please visit: https://www.youtube.com/watch?v=iFybvbQT5b8
Finally, a huge thank you to all of the children and staff for their efforts with the songs and organisation of this concert.