Badminton Course - Spring 2019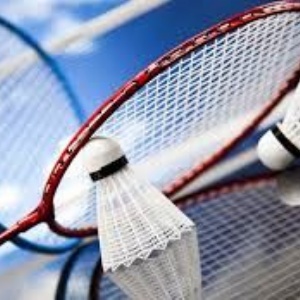 There will be an opportunity for school pupils to play badminton during the Spring term at the National Badminton Centre, Loughton, MK8 9LA supported by Badminton England.
Please note: non-marking shoes must be worn at NBC.
To be held on Wednesday's between 4 – 6 pm at NBC, starting January 16 2019.
Qualified badminton coach, rackets and shuttles will be provided.
Cost for the Spring term, based upon eight 2 hours weekly sessions is £32 per pupil.
If interested, please contact badminton coach Peter Gorse at the e-mail address below:
Peter Gorse – Badminton Junior Club Coach
peter.gorse@btinternet.com