Letter from Iain Stewart MP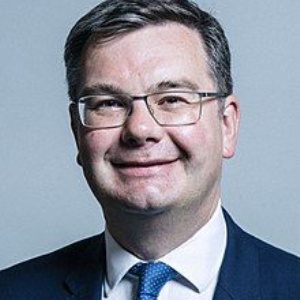 We received a lovely letter from our local MP praising our SATs results from 2018!
Iain Stewart has praised the school's work in the SATs last year, particularly the increase in the number of children reaching expected standard in reading, writing and maths. The letter is attached below. Well done everyone at Loughton for a fantastic effort!