Save the Children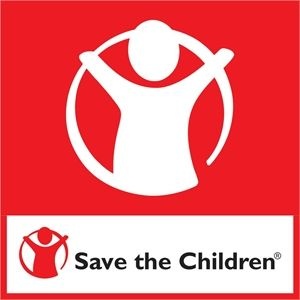 As The Student Voice we are pleased to announce that our first endeavour was very successful. Through our bright, creative ideas and inspiration in creating a sweepstake, £133 has been raised for Save the Children.
Our donation as a school would buy all of the following:
A £37 donation could pay for chickens for a family.
A donation of £19 could provide an emergency shelter kit with tarpaulin and rope to make sure displaced children have a roof over their heads.
A £44 donation could pay for a healthy baby hamper for a new born child in Uganda.
A donation of £10 could buy an early years book for a child affected by the Syrian crisis attending pre-school in Lebanon.
Thank you for your continued support our endeavours.
The Student Voice