Pupil Premium Award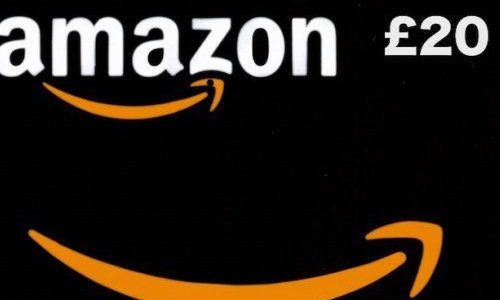 Exciting news about our Pupil Premium Prize!
We wrote to you recently informing you that we have bought into a new system which helps the school to identify any children eligible for pupil premium funding and asking for some details for us to apply on your behalf. Any newly identified children would bring £1320 to the school to continue supporting the children's learning. As part of our thank you to all families who returned the form by February half term, we promised to donate a £20 amazon voucher to someone whether or not the child themselves were identified as pupil premium. We are delighted to inform you that one of our Year 6 children's name was selected at random by a member of our office team and she has won our £20 Amazon voucher!
Unfortunately, we only received filled in forms from 39 families (8% of our parents) despite giving a paper copy to all those who hadn't yet returned theirs at our recent parents' evening. Therefore we are urging that you fill in and return the attached form to the office as soon as possible.