PTSA Summer Festival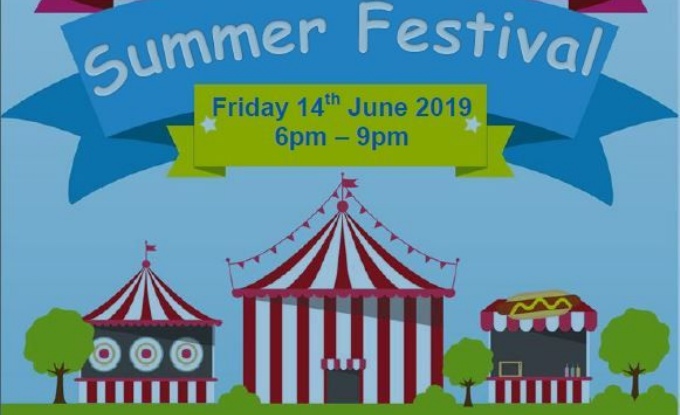 We are pleased to announce the Loughton Parents, Teachers and Students Association Summer Festival.
This takes place on Friday 14 June, between 6pm and 9pm, and replaces the Summer Fayre of previous years.
We are looking forward to live music from local bands, bouncy castle, food and drink, our famous raffle, and lots of stalls for you to help support the school!