Loughton School's software updates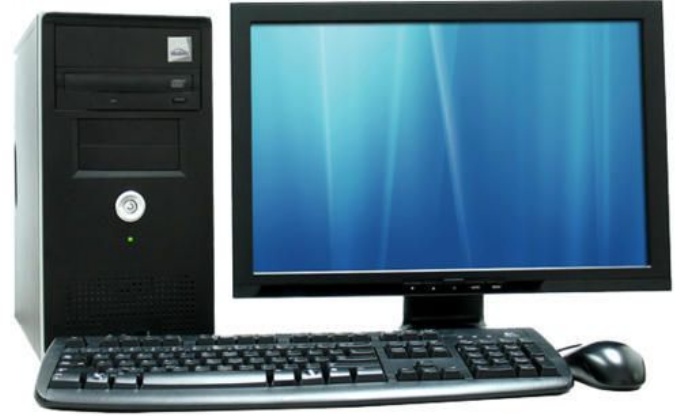 We have thoroughly enjoyed welcoming the children back to school this week.
Over the summer, we have had a very large software update. Because of this, some of the systems in place are not fully up and running yet. We are working extremely hard to get this up to date as quickly as possible. It has affected communications via ParentMail including ParentPay and MarvellousMe. Please bare with us while we get these issues rectified.
As a result, a paper copy of our first headteacher's newsletter was sent home with your child today (unless they were taking part in Year 4's OAA day). It can also be found under our newsletter's tab here.