Sensational writing produced by 5x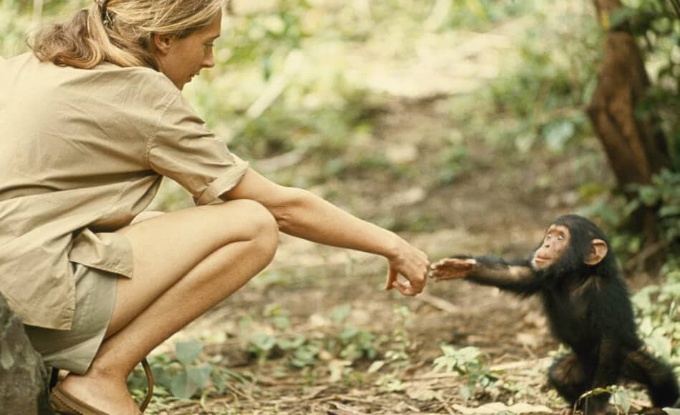 Please read some of 5x's writing to Jane Goodall who has inspired the children to help change the world!
This term our topic in English has been rainforests. As part of our topic, we read a book called 'The Vanishing Forest' by Richard Platt. In this book a lady called Jane visits the Amazon rainforest and helps bring about peace and understanding between developers and the Yanomami tribe. Realising that Jane in the story is based on the work undertaken by Jane Goodalll in the Gombe, Tanzania, we researched the Jane Goodall Institute and shared some of Jane Goodall's inspiring work with the children.

We showed the children a video clip about Jane's work with chimpanzees. Observing the children watching the video was an incredibly moving experience. The children showed such compassion in their discussions afterwards and were visibly touched by what they saw - so much so, that when we asked the question, "What can we do?" one child's response was, "We could write a letter to Jane Goodall thanking her for her work!" What a sensational idea!
To say the children's response was overwhelming is an understatement! Attached below are the letters the children wrote. We hope that you will find them as touching as we did. Most of these children have never before written with such endurance or using such emotive vocabulary. They actually want to help change the world and it was the highlight of our term that they have been so inspired by Jane Goodall's story. We are moving on to the topic of "Reduce, Re-use, Recycle" and cannot wait to discover what ideas the children will come up with.
Working with these children is amazing. We are genuinely excited to find out what lies ahead in their journey learning about the world around us and what they - and we - can do to make a difference.