TT Rockstars Christmas Challenge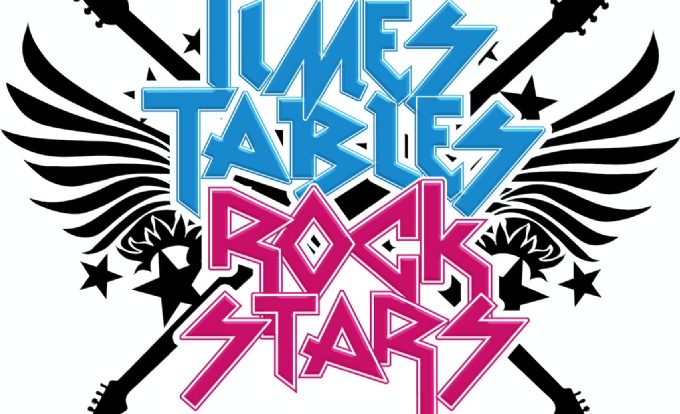 Over the Christmas holidays, the year 5 classes were set up in a TT Rockstars Christmas holiday challenge as part of their maths homework to improve their times tables. It was HB9 vs HB10 and HB11 vs HB12.The two classes that won their competitions were HB10 and HB11, with the overall winners being HB10. Well done, HB10.
The overall individual winner was Kallum Cooper (HB10) – scoring a massive 15,492. A brilliant effort Kallum.
Well done to all the children who took part. By taking part, we hope you have refined your times tables knowledge and are proud to have contributed to your class' overall score. Below are the top three winners from each class – a huge congratulations to them all:
HB9
!st – Shalome, 2nd – Harshana, 3rd – Diviya.
HB10
1st – Kallum, 2nd – Kalyan, 3rd – Aneeha.
HB11
1st – Jenson, 2nd – Craig, 3rd – Vithushi.
HB12
1st – Simran, 2nd – Tymek, 3rd – Maliha.