Art and Design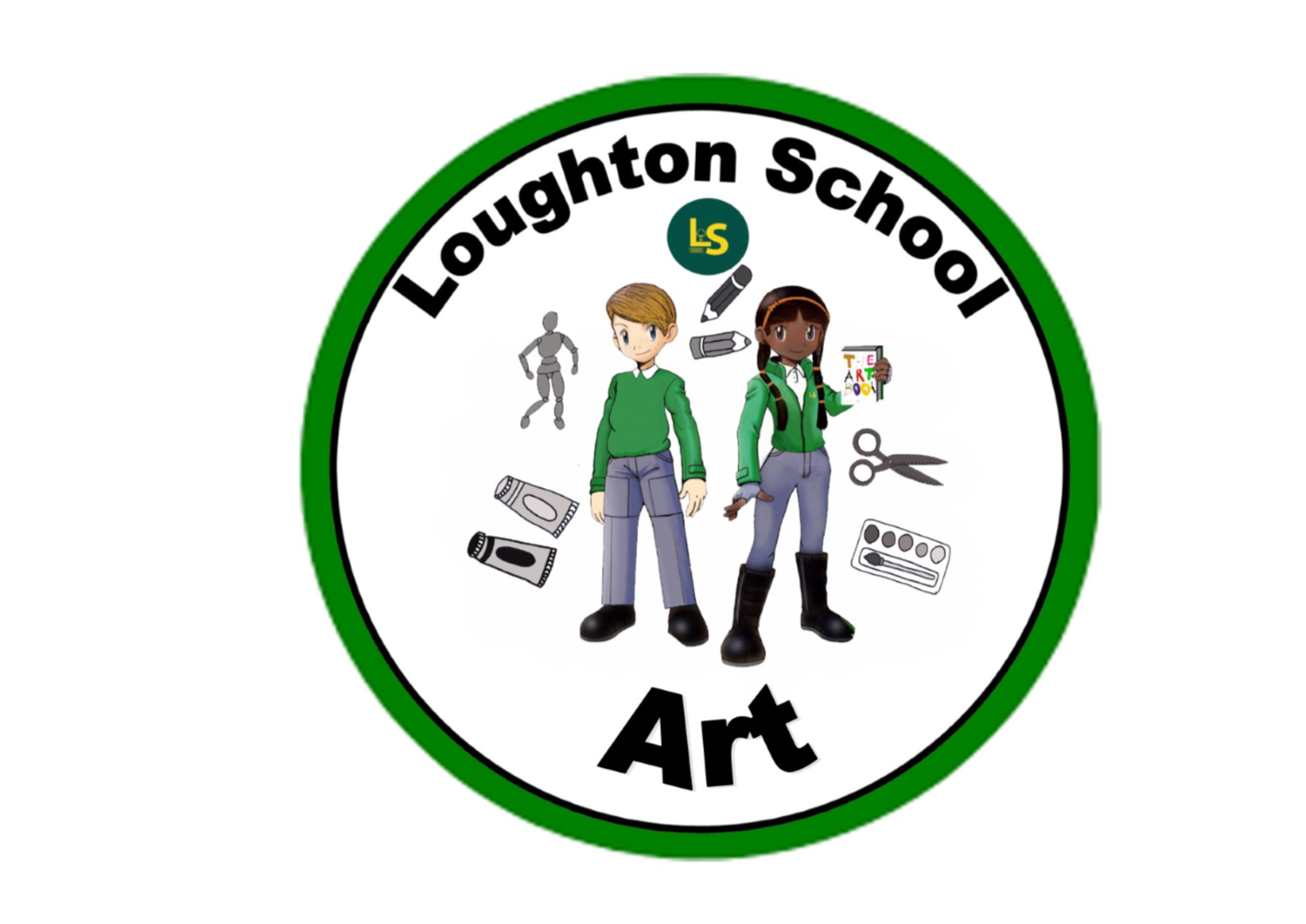 At Loughton School, we understand that being creative is an important part of expressing ideas. We also know that allowing—and positively promoting -creativity leads to an increase in well-being for our pupils. That's why all students have weekly Art & Design lessons, with a specialised teacher, in the art room. The high quality curriculum engages, inspires and challenges pupils to experiment, invent and create. Linking with the creative curriculum taught throughout the school, children learn how Art & Design both reflect and shape history and also contribute to the culture, creativity and wealth of civilisations.
We firmly believe that all children are artists. We teach a wide range of techniques and styles, using different media, to find a creative form that works for each child. We teach children to enjoy the process of art, not just the results. We encourage them to push the boundaries of their thinking, to experiment with their ideas, be critical thinkers and to evaluate their work and the work of others.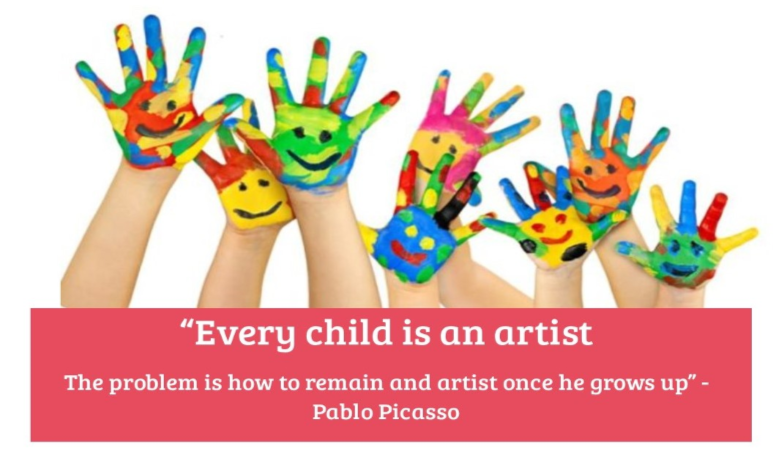 We follow the national curriculum for Art & Design, which aims to ensure that all pupils:
· become proficient in drawing, painting, sculpture and other art, craft and design techniques.
· produce creative work, exploring their ideas and recording their experiences.
· evaluate and analyse creative works using the language of art, craft and design.
· know about great artists, craft makers and designers, and understand the historical and cultural development of their art forms.