Digi-Leaders
Our digi-leaders are led by Mrs Daubermann.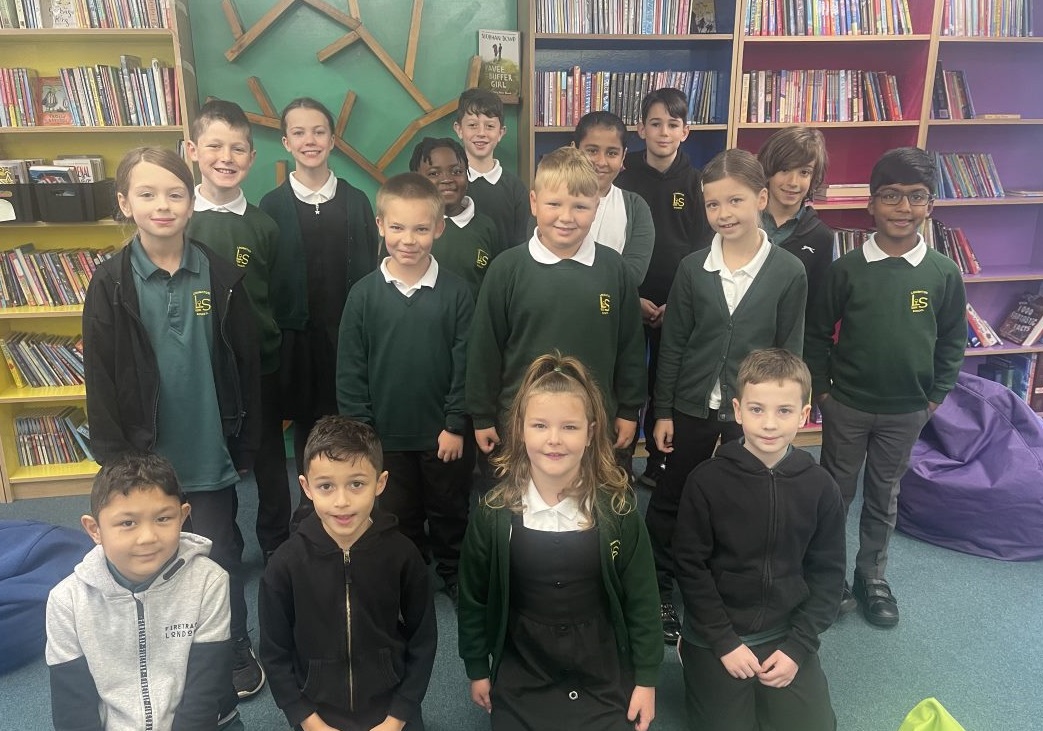 Autumn term update:
Our digi-leaders have been shown where all of our portable technology is kept and have been tasked with being responsible for ensuring it is transported to the classes when needed and put away again safely.
Spring term update:
The digi-leaders have continued supported their class during computing lessons.
Summer term update:
Coming soon!