Digi-Leaders
Digi leaders (led by Mrs Daubermann)
Mrs Daubermann: daubermanns@loughton.school
This group of children will be there as computing ambassadors, helping teachers to ensure that their peers have the appropriate IT equipment to facilitate learning. They will also need to report when any of our technology is not working. This sensible and responsible group of children will need to be computer-savvy as they may be called upon to support their friends! This group of children need only meet once per half term. There is no weekly meeting for them.
2022-2023
Meet our newly elected digi-leaders: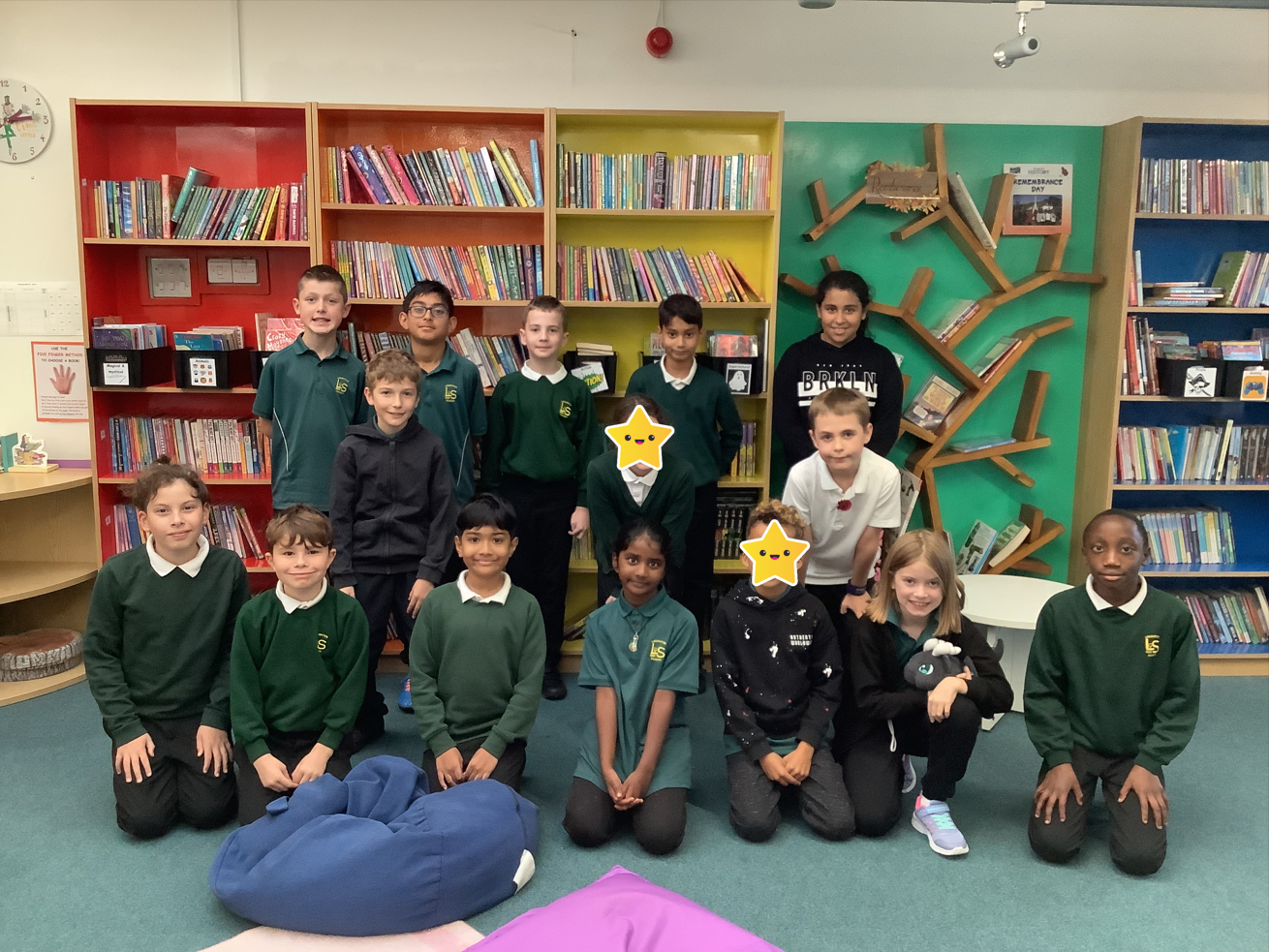 This year so far, the Digi-leaders have been an amazing help to me. They always arrive perfectly on time to fetch whatever is needed in class and then take the trolleys to the next class, they just know what to do and how to be safe moving around school.
A few of them have really stepped up if I've needed something done, with their teachers permission, they helped with updates on the iPads, plugging them in and generally being super helpful. It has been great watching them becoming more confident with the devices and able to help their classmates.
A few comments from them:
Blake "You can help people on the computer'"
Oakli, "I enjoys being a Digi leader as I gets to work with the iPads"
Freddie "I like being Digi leader because I like helping my teachers with getting the iPads. I like to ensure the iPads are used and put away correctly. I also enjoy having this responsibility."
Kelly "because I like helping people with the iPads the laptops and it also makes people happy and then they will learn from their mistakes"
Summer 2022-2023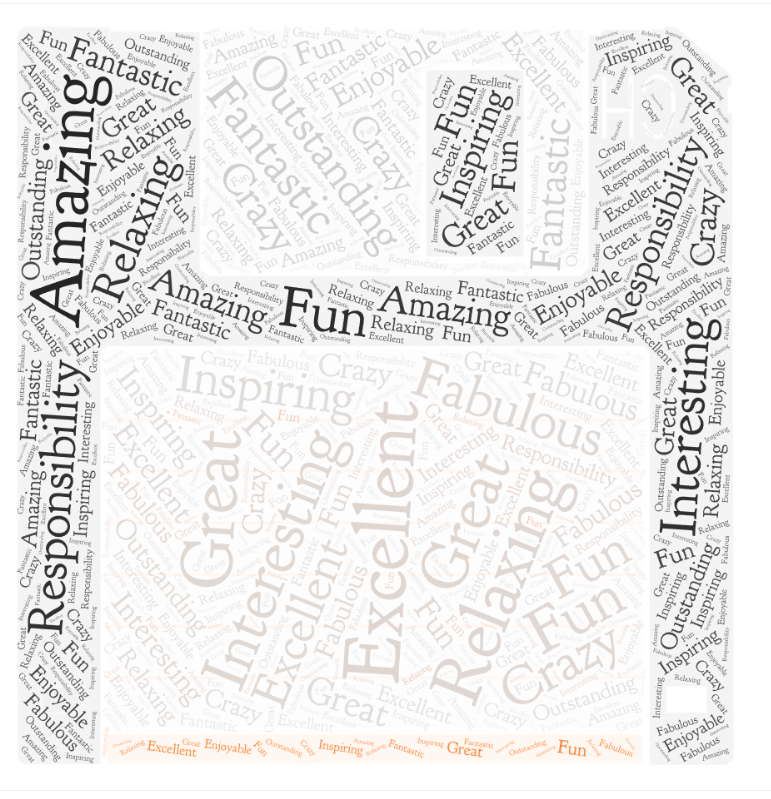 I asked the Digi Leaders to tell me in one word how their year had been. Outstanding, fantastic, responsible, enjoyable, to say a few. Through the Spring and Summer term, the Digi Leaders confidence has grown so much and it's been amazing watching you all grow.
To Joe, Kabir, Drishti and Isaac, thank you for leading the younger years and always been so kind and patient.
2021-2022 update:
Our digi-leaders have been shown where all of our portable technology is kept and have been tasked with being responsible for ensuring it is transported to the classes when needed and put away again safely.