Digi-Leaders
Digi leaders (led by Mrs Daubermann)
Mrs Daubermann: daubermanns@loughton.school
This group of children will be there as computing ambassadors, helping teachers to ensure that their peers have the appropriate IT equipment to facilitate learning. They will also need to report when any of our technology is not working. This sensible and responsible group of children will need to be computer-savvy as they may be called upon to support their friends! This group of children need only meet once per half term. There is no weekly meeting for them.
2022-2023
Meet our newly elected digi-leaders: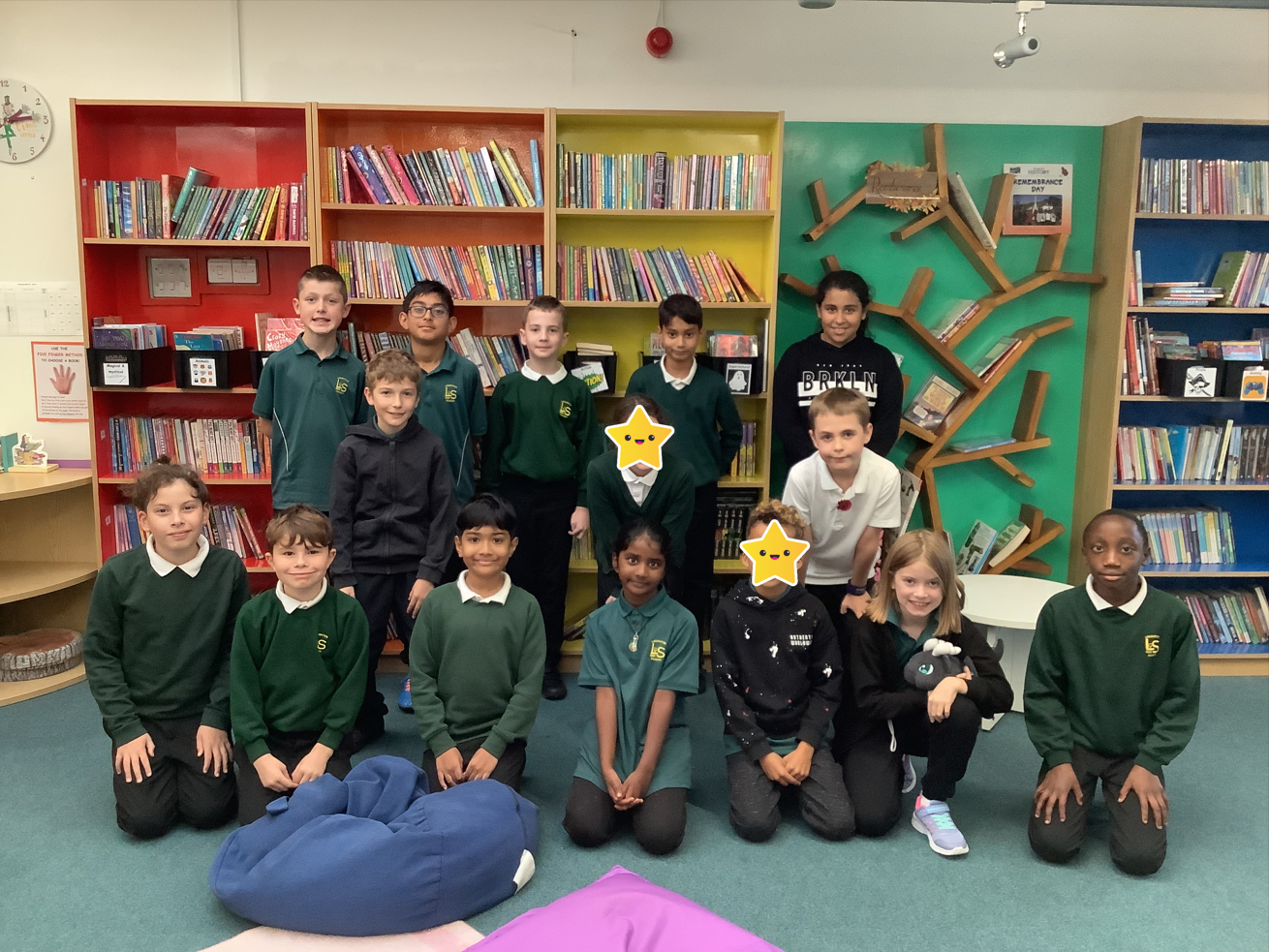 2021-2022
Autumn term update:
Our digi-leaders have been shown where all of our portable technology is kept and have been tasked with being responsible for ensuring it is transported to the classes when needed and put away again safely.
Spring term update:
The digi-leaders have continued supported their class during computing lessons.
Summer term update:
Coming soon!