Green Team
Our green team group were led by Mrs Tompkins up until February half term where she changed roles in the school. Then Mrs Furniss and Miss Darvill took over leading this group.
The green team will help to make our school, as the heart of Loughton's community, a more environmentally friendly place to be. We will take inspiration from Greta Thurnberg and try to be as eco-friendly and sustainable as we can. We will meet regularly to discuss our ideas and then we will encourage all to put these ideas into practice.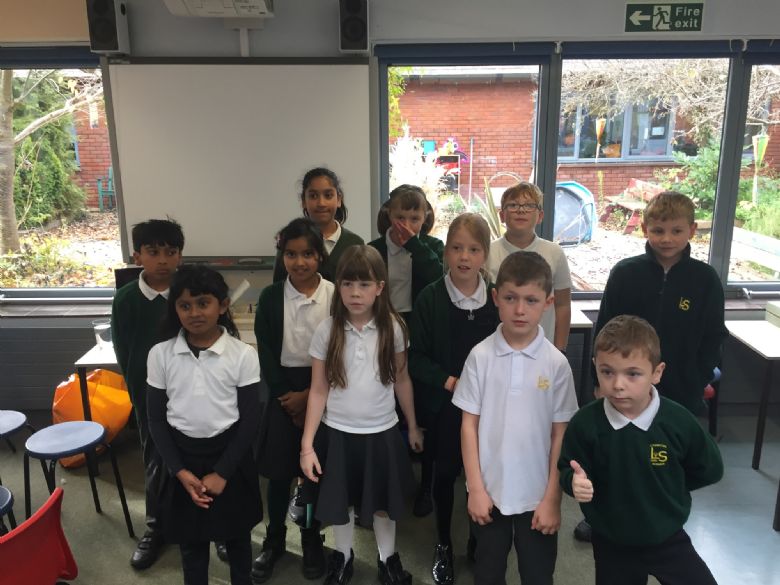 Our green team representatives are:
| | |
| --- | --- |
| HB1 | Jazlin (vice: Michael) |
| HB2 | Jackson |
| HB3 | Crispy |
| HB4 | Isaac |
| HB5 | Elythia (vice: Zayn) |
| HB6 | Liam |
| HB7 | Chloe |
| HB8 | Belle (vice: Krishiv) |
| HB9 | Harry |
| HB10 | Govind |
| HB11 | Vitushi |
| HB12 | Sanya |
| HB13 | Inayah |
| HB14 | Lottie |
| HB15 | Vanshika |
| HB16 | Charlotte |
Autumn term update:
The Green Team have been very proactive already in their short time since being elected. They have continued with the recycling efforts of last year's representatives who were key with promoting recycling of crisp packets, batteries and their school uniform projects. In a joint effort with the Loughton PTSA, we encouraged people not to allow unused and unwanted uniform to make its way to landfill. We also still have our clothes recycling drop-off point for families to use outside the wrap-around area.
In addition, the years 5&6 members of the Green Team have engaged in debates about climate change at London's Kidzania back in November, encouraged to conserve electricity by switching off any lights in empty classrooms around school and even promoted the 'Refill Scheme' with the school.
Spring term update:
This term the children are looking into the recycling of whiteboard and felt tip pens.