Humanities (history, geography and RE)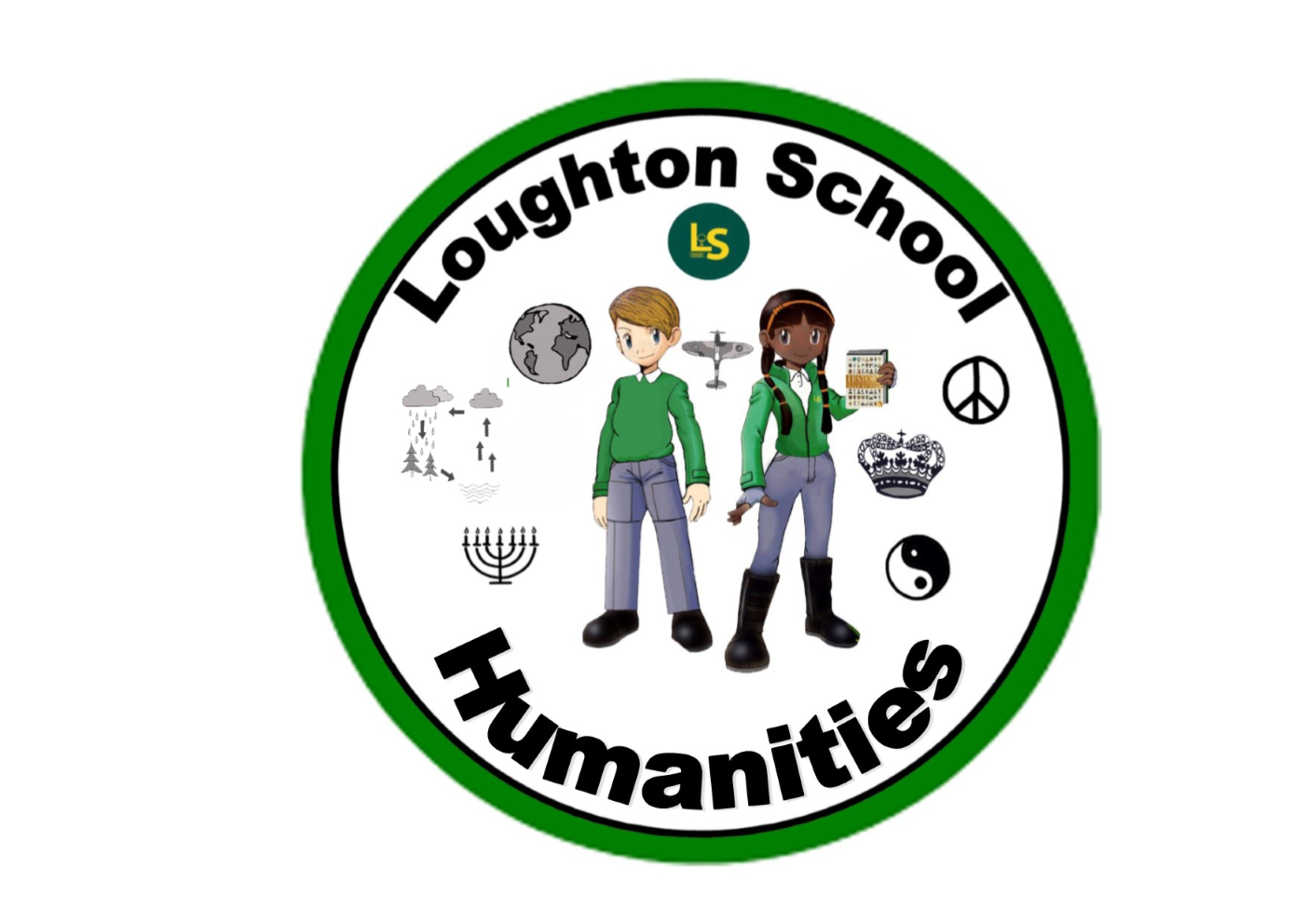 The teaching of humanities (which includes History, Geography and RE) is taught through our theme lessons. Each year group has around 3-4 hours of 'theme' each week.
Within the programme of study for history in we aim to teach the children about important episodes and developments in Britain's past, from Roman to Modern times, about ancient civilisations and the history of other parts of the world. They are helped to develop a chronological framework through links across different study units. They also investigate local history and use a range of sources of information including historical field work.
Our work in geography is predominantly concerned with the study of places, the people who live in them and the human and physical processes which occur in them. Our main aim is to develop geographical knowledge and understanding within the children, whilst learning about the U.K. and its relationships with other countries.
Within our teaching of RE, we provide opportunities abound for considering moral values relating to everyday life - honesty, truthfulness, working together and considering the needs and feelings of others. Each year group revisits the key Christian festivals of Christmas and Easter as well as studying other key religions such as Hinduism (year 4) and Islam (year 6).