Inclusion
Governor's statement on inclusion:
We are committed to meeting the needs of all the children in the Loughton School family.
Our school is a community where we care for - and look out for - one another. We understand and celebrate diversity by welcoming, including and valuing every member of our school family.
Children learn together and participate in the life of the school. We listen to our children and they tell us they feel safe, happy and confident. They are ambitious, they believe in themselves and they are keen to make the best progress they can. We recognise the importance of working with children, parents, carers and professionals.
We have our teacher in charge of SEND who oversees the provision and support given to our children with special educational needs. Our headteacher also has the SENDCo qualification. Our senior leadership team is committed to improving the outcomes for vulnerable and disadvantaged children. Staff are trained to deliver quality first teaching; by differentiating and personalising children's learning they meet the needs of each child. We have high expectations for every child, no matter their starting point, and work with them to achieve their potential.
Meet the inclusion team: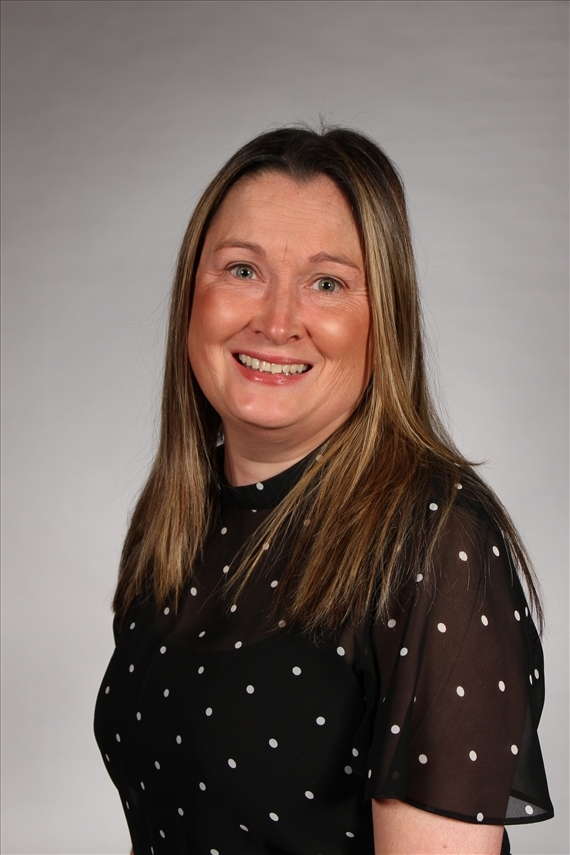 Rebekah Green
Headteacher & DSL
Caroline Ramsden
SENDCo
Emma Churchman
Family support worker
Kelly Gordge
Family support worker
Nana Brago
Assistant Headteacher: Pastoral and CLA lead