JRSOs
Our Junior Road Safety Officers are led by Mrs Nicholls and supported by Mrs Frost.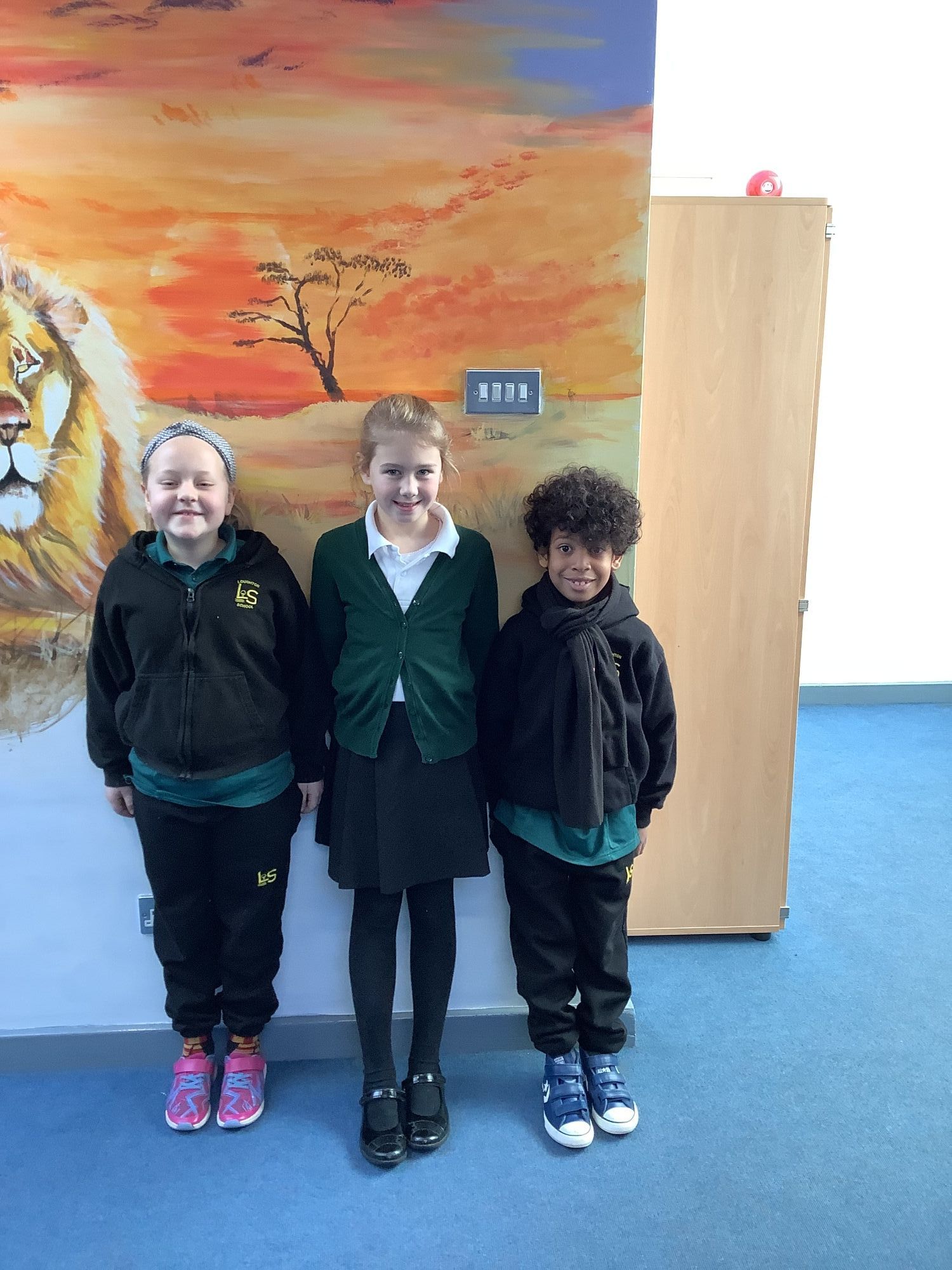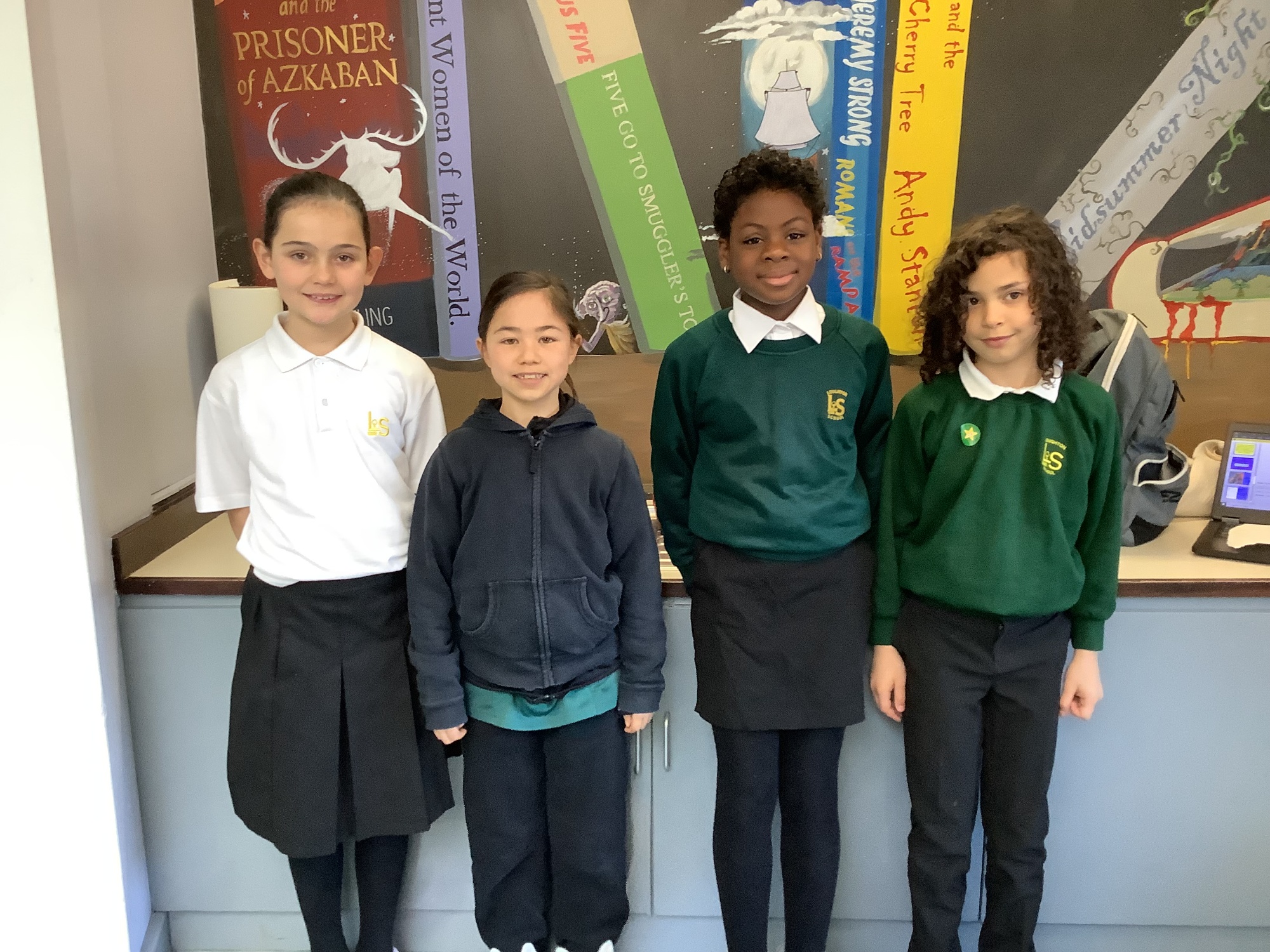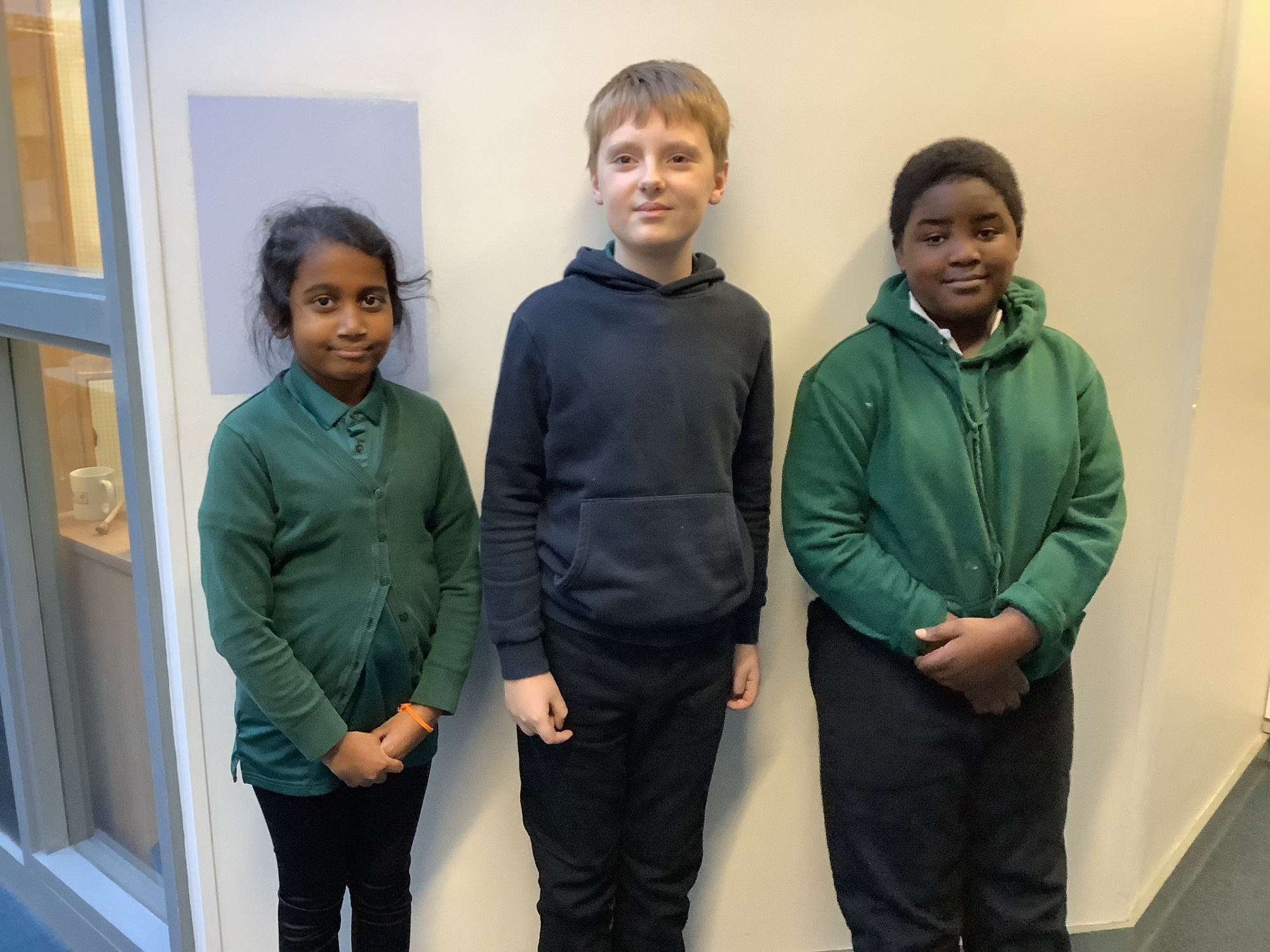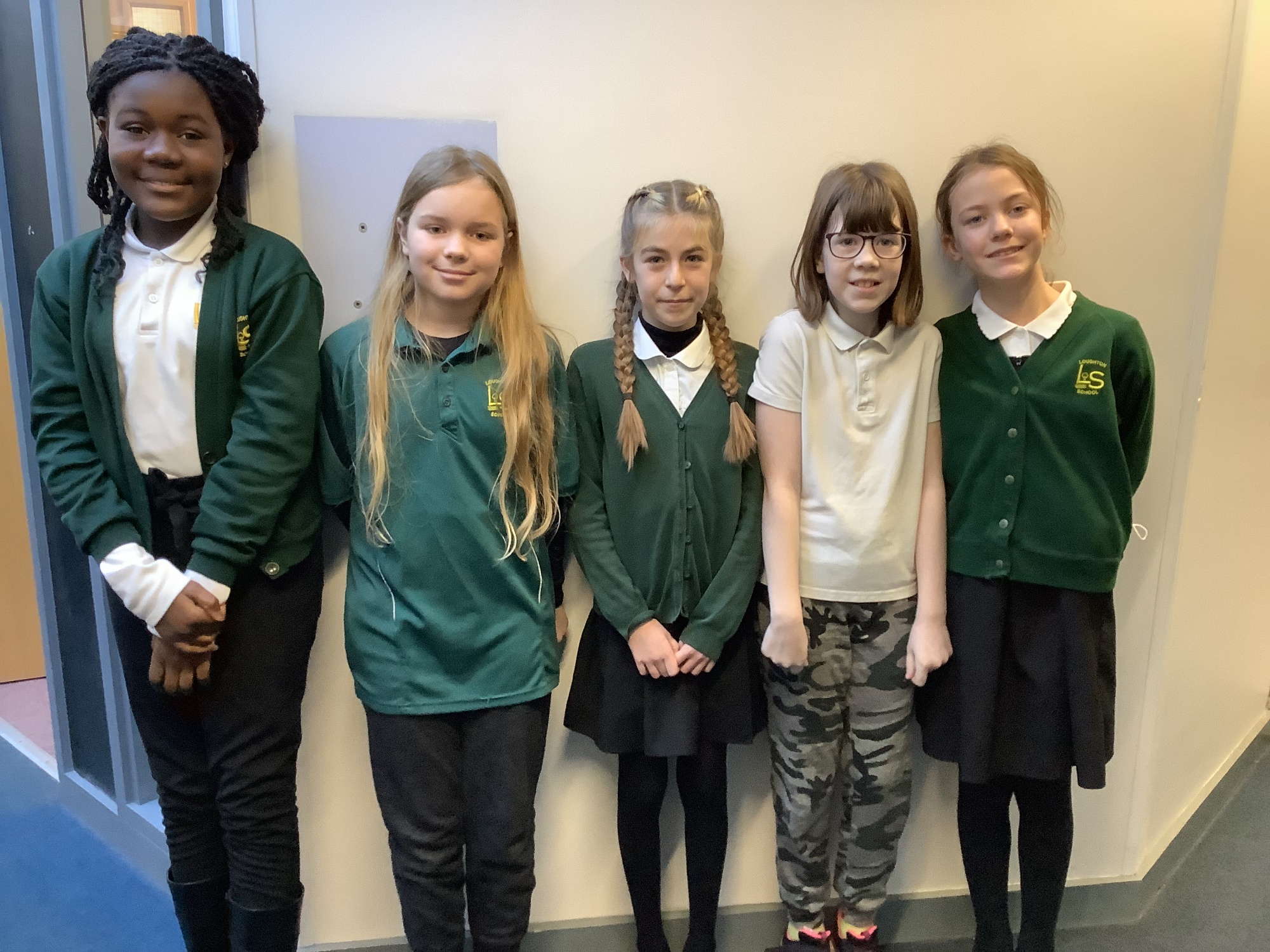 Autumn term update:
We were very proud last year to regain our STARS status (Sustainable Travel: Active, Responsible, Safe) as a bronze school for all the work we have been doing to try to inspire the children and their parents to travel to school sustainably, actively, responsibly and safely by championing walking, scooting and cycling. We will be working towards earning our silver STARS badge this year.
The first event championed by our year 5 JRSOs was our 'Dr Bike' sessions which took place in November.
Spring term update:
We are really pleased to be able to meet again this term. We have been working towards our silver travel mode-shift star badge. This is an initiative supported by MK council which encourages active travel. Ellie Williamson from the council came to school to tell the JRSOs all about it. We have helped to run skateboarding and scooter sessions with year three and year four. The children learnt loads of new tricks and it will hopefully encourage them to use their scooters to travel to school. We have also taken part in the big walk and wheel which encourages everyone to think about how they travel to school and make more active choices where possible. We've got lots of other things planned for summer term.
Summer term update:
3x bikeability courses were provided for children in year 5 and 6.
The JRSOs are delighted that after years of hard work and liaison with MK council, the 'School Streets' pilot was implemented on Bradwell Road. This has made the busy road outside our main gate safer, calmer and the air cleaner for our children.