LS News
Please click the links below to see copies of LS News!
Written by the children - for the children.
LS News is led by Mrs Solloway.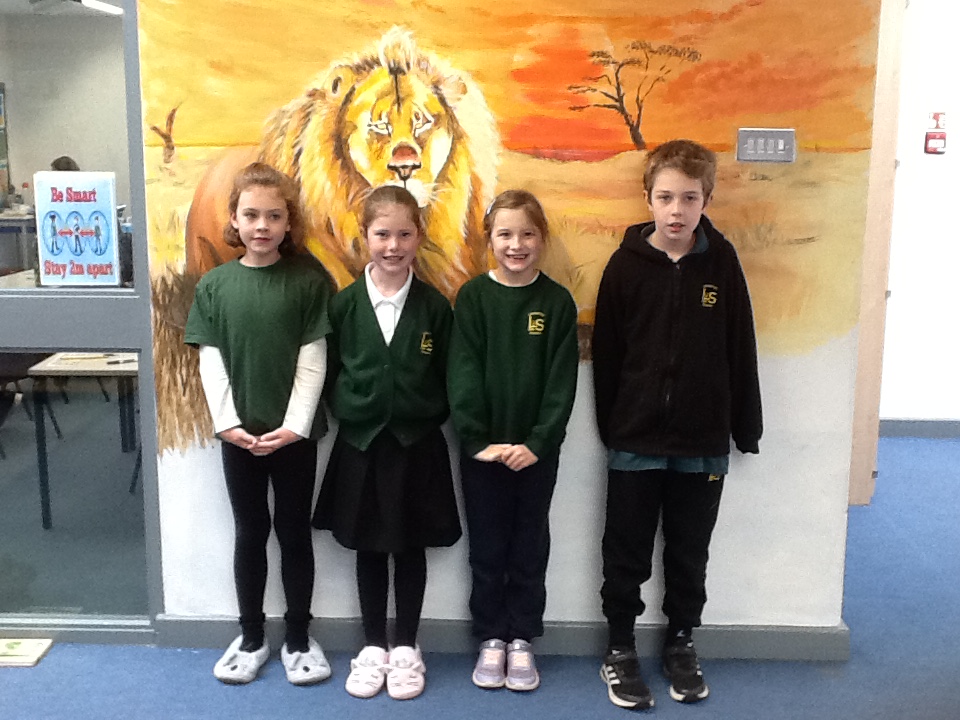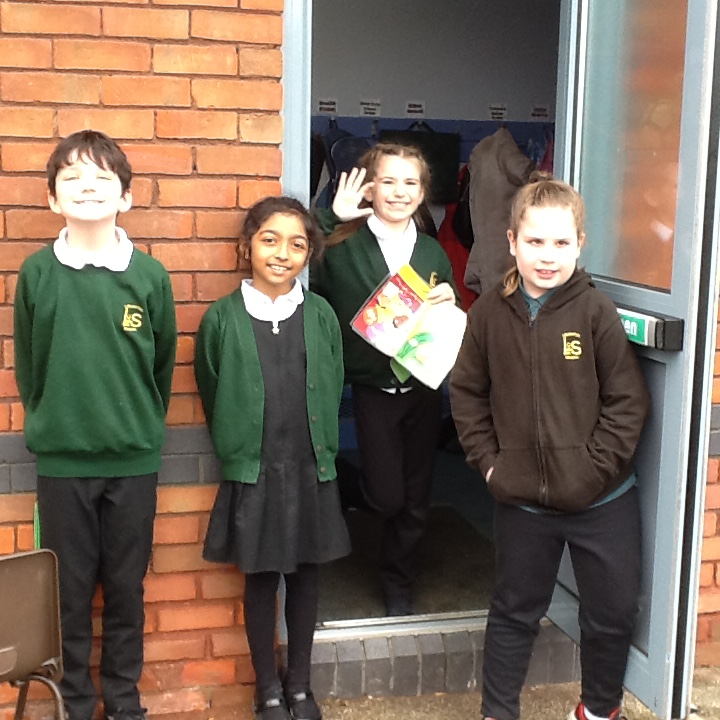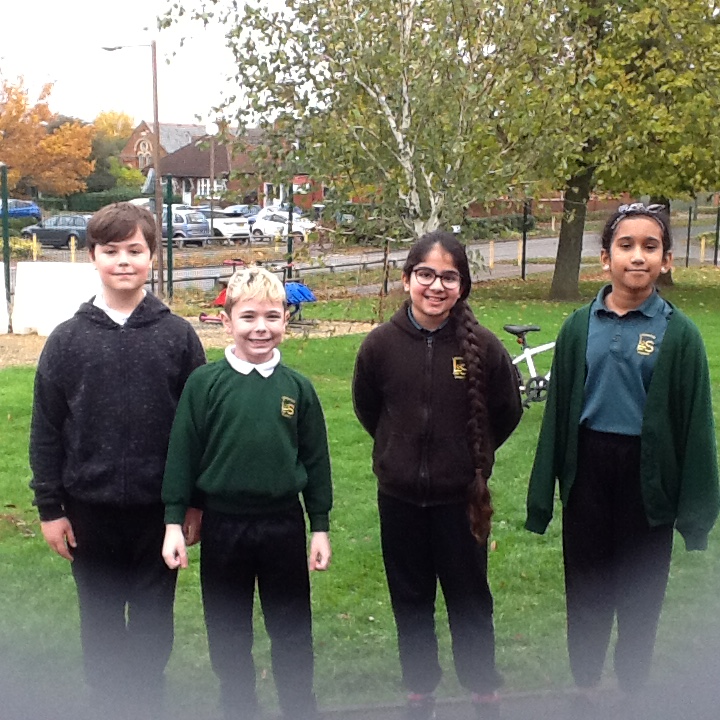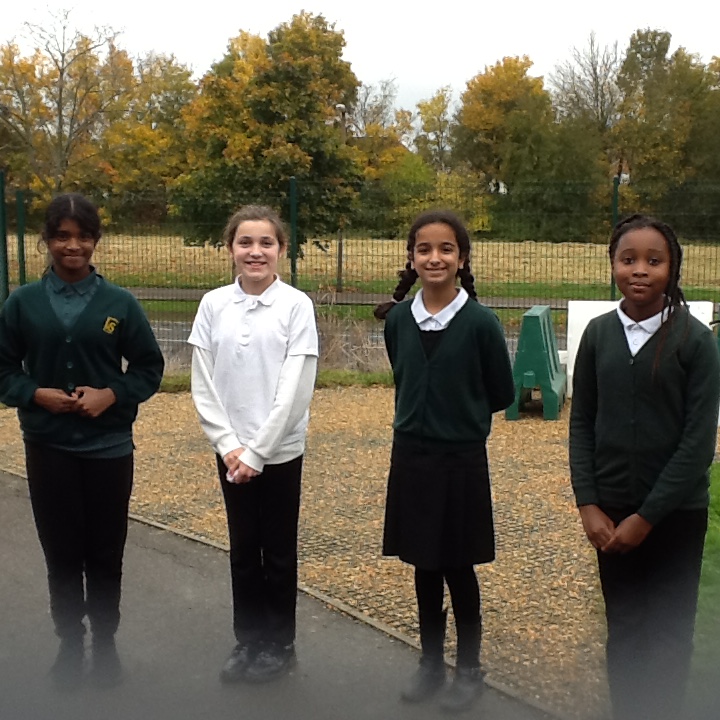 Autumn term update:
Due to the current situation in school, it has been difficult to get all the LS News journalists together weekly to begin putting together our first edition. Despite this, they have managed to send their articles, jokes and reports to put into our latest "online edition" which is now uploaded below for you to view.
Thank you to all the children who worked hard in their own time to contribute towards this edition.
Spring term update:
LS News is the school's own newspaper, written by the children for the children. When we asked the class reporters what was so good about being involved, they said how much they loved being able to write about things that have been happening and do their own research. They also like being able to write things independently and being creative. Some of the children have been using paint 3D on the laptops to add interesting illustrations which we might use in future editions. One of our children has recently written an article about something she really enjoys doing at one of our lunchtime clubs – Scratch Jr. They love using the laptops each week to write their articles. They also get to spend time with children from other year groups which they say makes it more interesting. They can see the importance of learning useful skills which will help them in the future. One of the year six children said, "We get to inform the school about the things we know."
Summer term update:
Coming soon!