OFSTED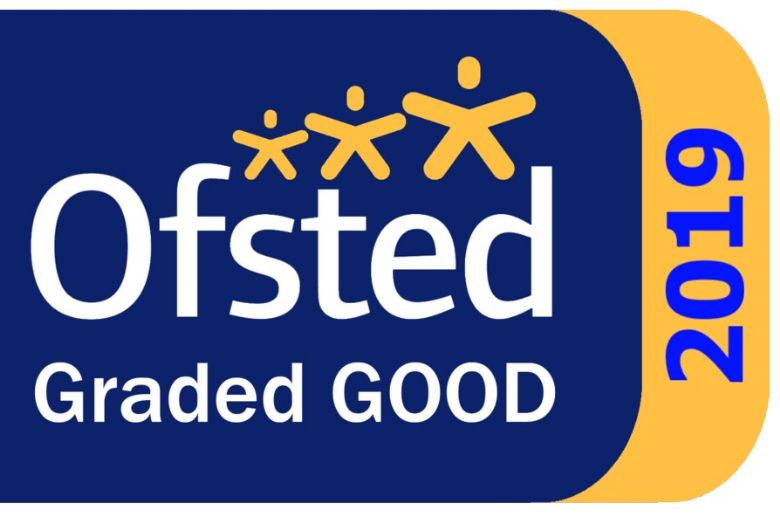 Our lastest 'section 8' OFSTED inspection was in November 2019. Click here for the link to the OFSTED site.
We are very proud to continue to be rated a good school so soon under the new Ofsted framework which was introduced in September 2019. We are particularly pleased it was noted that our curriculum, "captures pupils' interests and imagination... enriched by interesting trips and visitors." It was also noted that progress in writing was particularly strong and pupils with SEND (special educational needs and/or disabilities) achieve well. The report noted, "pupils enjoy coming to school because leaders have made it a good place to learn".
Thank you to all the support from our Loughton School family who were overwhelmingly positive about the school. 100% of parents said in the parent survey that their child feels safe and happy here and that bullying is rare and dealt with effectively. The report mentions that "the vast majority of staff and parents and carers are positive about the school. They have confidence in leaders".
There are two specific areas mentioned where we can continue to improve and we will be working hard to achieve these. Please take some time to read through the report. To achieve this requires a great deal of collaboration between staff and governors, parents and carers and the wider community. Accordingly, our thanks go to everyone associated with Loughton School.