School Council
Our School Council group is led by Mrs Read.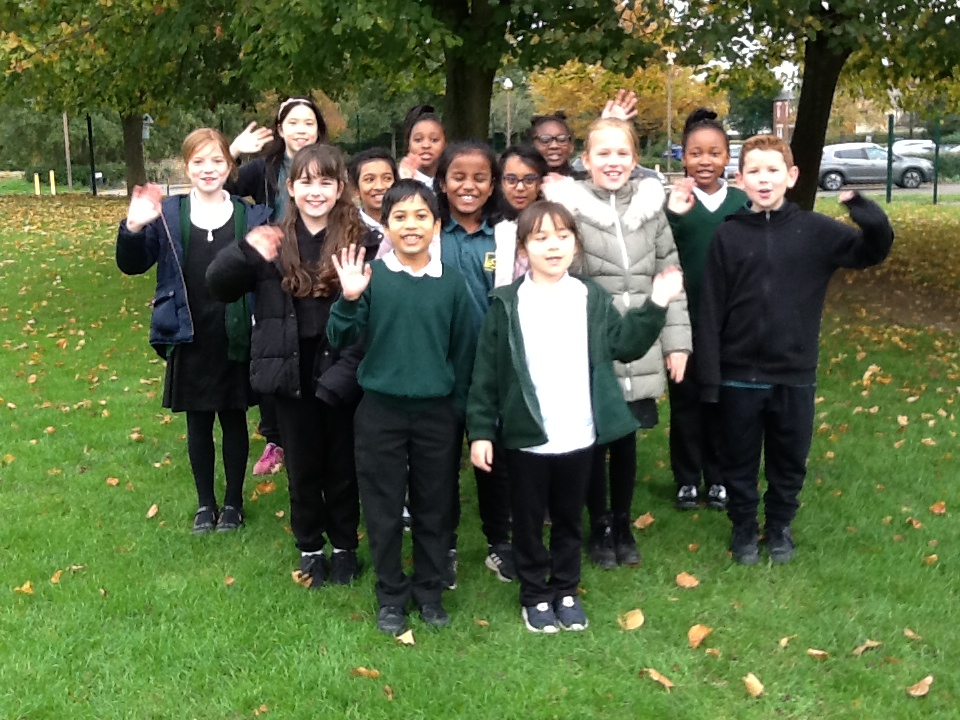 Autumn term update:
The school council promoted our harvest festival appeal where we raised 563 items for the MK food bank. The children displayed, sorted through and boxed these donations ready for collection. They then went on to promote our Christmas 'giving tree' donations where we received a record breaking number of new and nearly-new presents for disadvantaged children in Milton Keynes.
Spring term update:
We have a very keen and enthusiastic school council who were delighted when meetings could resume properly in the spring term! Our School Council have shown themselves to be extremely caring and aware of the needs of those less fortunate than themselves. They have actively supported national and local causes such as collecting harvest donations for the MK Food Bank and celebrating difference with 'Odd Socks Day' in November. In March, they managed to raise in excess of £1000 for 'Red Nose Day' (Comic Relief) with their initiative to dress in red for the day and hold a 'design a red nose' competition. On this day, they also joined forces with The Green Team to host a cake sale with proceeds being shared equally between Comic Relief and Shelter.
The School Council are looking forward to more fundraising later in the year, where they hope to be able to contribute towards the renovation of the school's internal courtyard. Together, they will debate how the area could be used to benefit all students and how they can raise awareness and funds. Now that restrictions have been relaxed, watch this space to see what they will achieve next!