School Council
School Council (led by Mrs Read)
Mrs Read: readn@loughton.school
This is a formal group of pupils who will seek and represent the views of their peers. As well as ideas for improving the school environment, they will help to fundraise for important national causes, such as Comic Relief, our Christmas Giving Tree and Odd Socks Day. Through their role of school councillor, children will learn about democracy. They will learn how to present their views and how it is important to listen to the opinions of others. Through this they will develop the skills of participation and communication and discover how to resolve conflict fairly. Above all, the aim will be to make positive changes to the school all whilst having fun!
2022-2023
Meet our newly elected school council: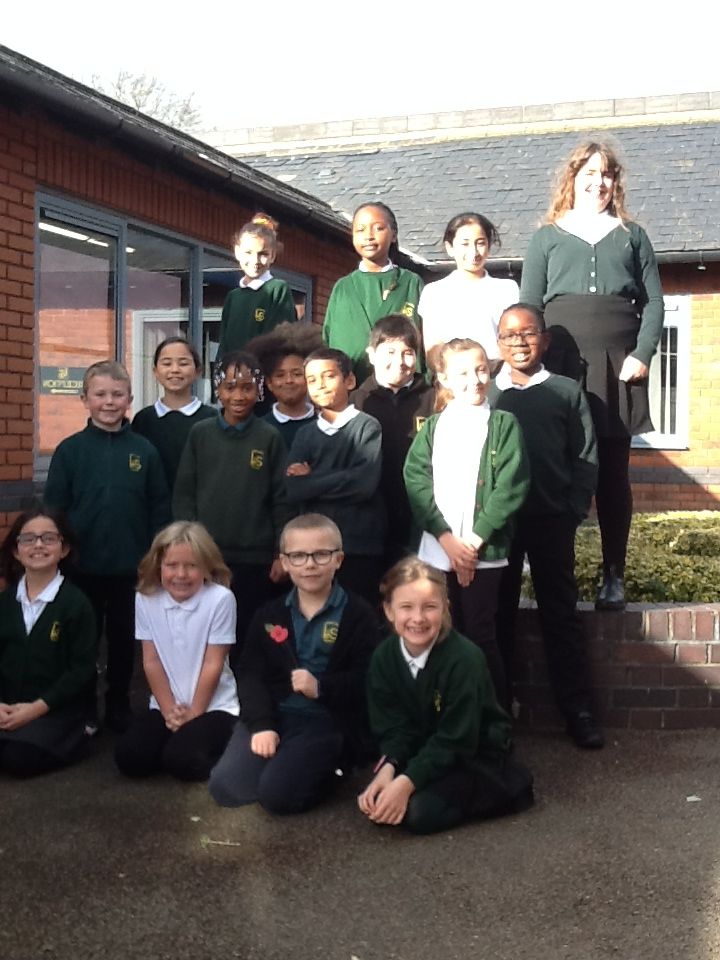 2021-2022
Autumn term update:
The school council promoted our harvest festival appeal where we raised 563 items for the MK food bank. The children displayed, sorted through and boxed these donations ready for collection. They then went on to promote our Christmas 'giving tree' donations where we received a record breaking number of new and nearly-new presents for disadvantaged children in Milton Keynes.
Spring term update:
We have a very keen and enthusiastic school council who were delighted when meetings could resume properly in the spring term! Our School Council have shown themselves to be extremely caring and aware of the needs of those less fortunate than themselves. They have actively supported national and local causes such as collecting harvest donations for the MK Food Bank and celebrating difference with 'Odd Socks Day' in November. In March, they managed to raise in excess of £1000 for 'Red Nose Day' (Comic Relief) with their initiative to dress in red for the day and hold a 'design a red nose' competition. On this day, they also joined forces with The Green Team to host a cake sale with proceeds being shared equally between Comic Relief and Shelter.
The School Council are looking forward to more fundraising later in the year, where they hope to be able to contribute towards the renovation of the school's internal courtyard. Together, they will debate how the area could be used to benefit all students and how they can raise awareness and funds. Now that restrictions have been relaxed, watch this space to see what they will achieve next!
Summer term update:
This term, School Council have discussed playground games and equipment and sought their classmates views. They have debated animal testing, showing compassion with a unanimous vote that beauty products should be tested on humans rather than on animals. Just before Easter, they implemented the BIG Little Give campaign and sorted out two trolley loads worth of donations for the MK Food Bank. Further to a very kind donation from a parent, the School Council sorted out the donations allocating them to different parts of the school and wrote thank you letters to show their appreciation.
Next month, the school's governing body has invited the School Council to their meeting to discuss ideas for improvement to the school. The children will be given questions to ask their classmates and will report back to the governors in due course. It is still hoped that School Council will be able to add their views, and that of their peers, to the redevelopment of the school's courtyard when this gets underway.
It has been wonderful seeing the School Council work so diligently to support the School as well as the local community and I would like to extend a special thanks to our Year 6 councillors, Patricia, Danai, Kerry-Anne and Shay who we will miss greatly as they move on to their secondary schools.