Sporting News 2022-23
Watch this space throughout the year for new sporting news!
Thursday 13th October: Football
Year 5&6 boys football team started their campaign with a win, 2 draws and a loss. The team played with passion and commitment and worked hard for one another. Some excellent goals were scored and we showed composure on the ball. Thank you to Miss Chappell, Miss Hawkes, Miss O'Connor and the parents for your support.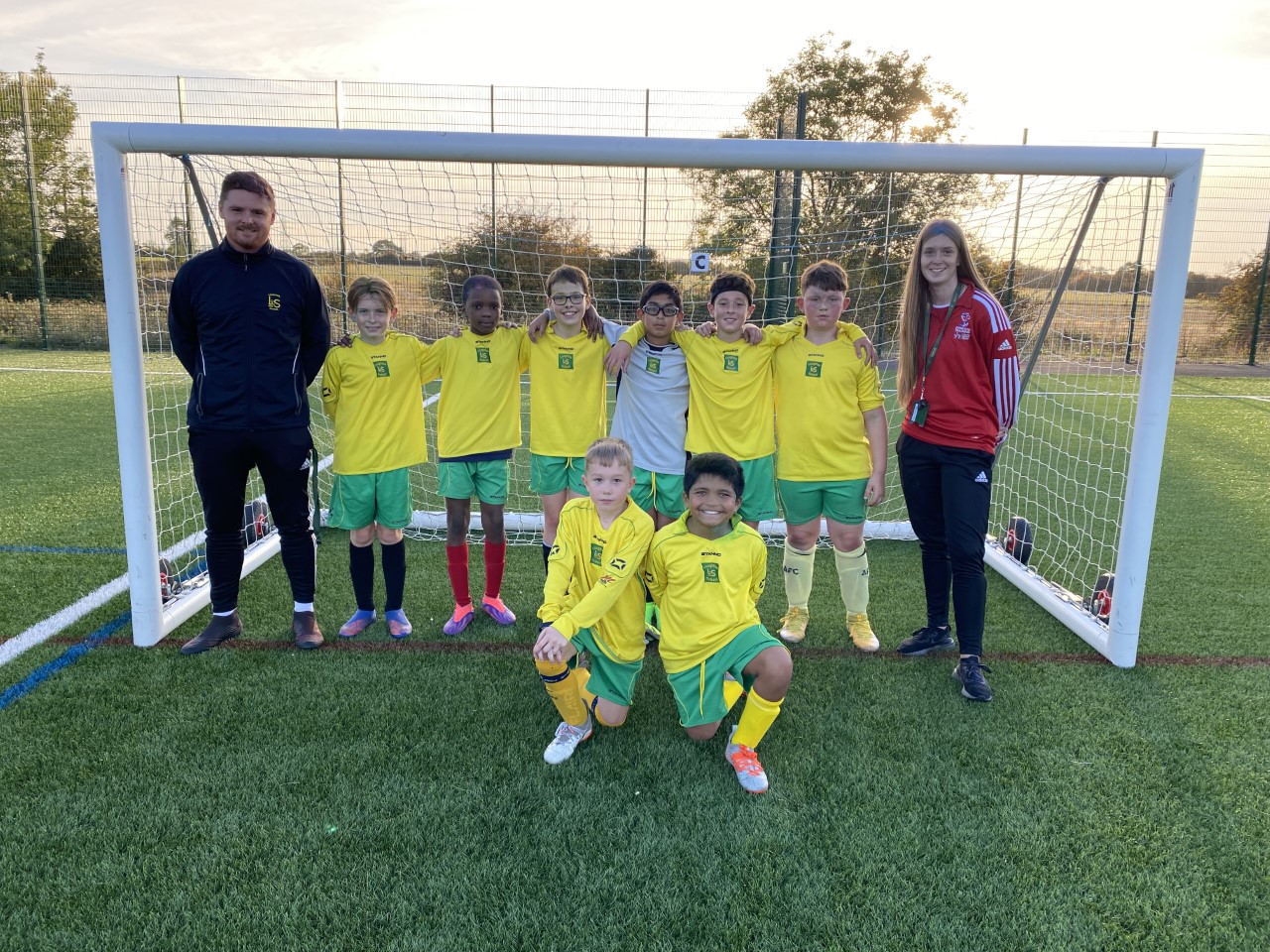 Saturday 8th October: Cross Country
24 children from year 4, 5 and 6 took part in the biggest cross-country event of the year. The girls and boys ran their socks off with every pupil finishing their race. The junior boys and girls ran 1500 meters and the senior boys and girls ran 2000 meters.
The Junior girls won silver and were so close to winning gold. Everyone that took part made the school standout for their excellent determination and spirit. They were all fantastic ambassadors for the school and we are so proud of them. Special thanks to Miss Chappell, Mrs Green, Mr Taylor, Mr Hodgson, Mrs McNeaney and all the parents and families for coming to help support.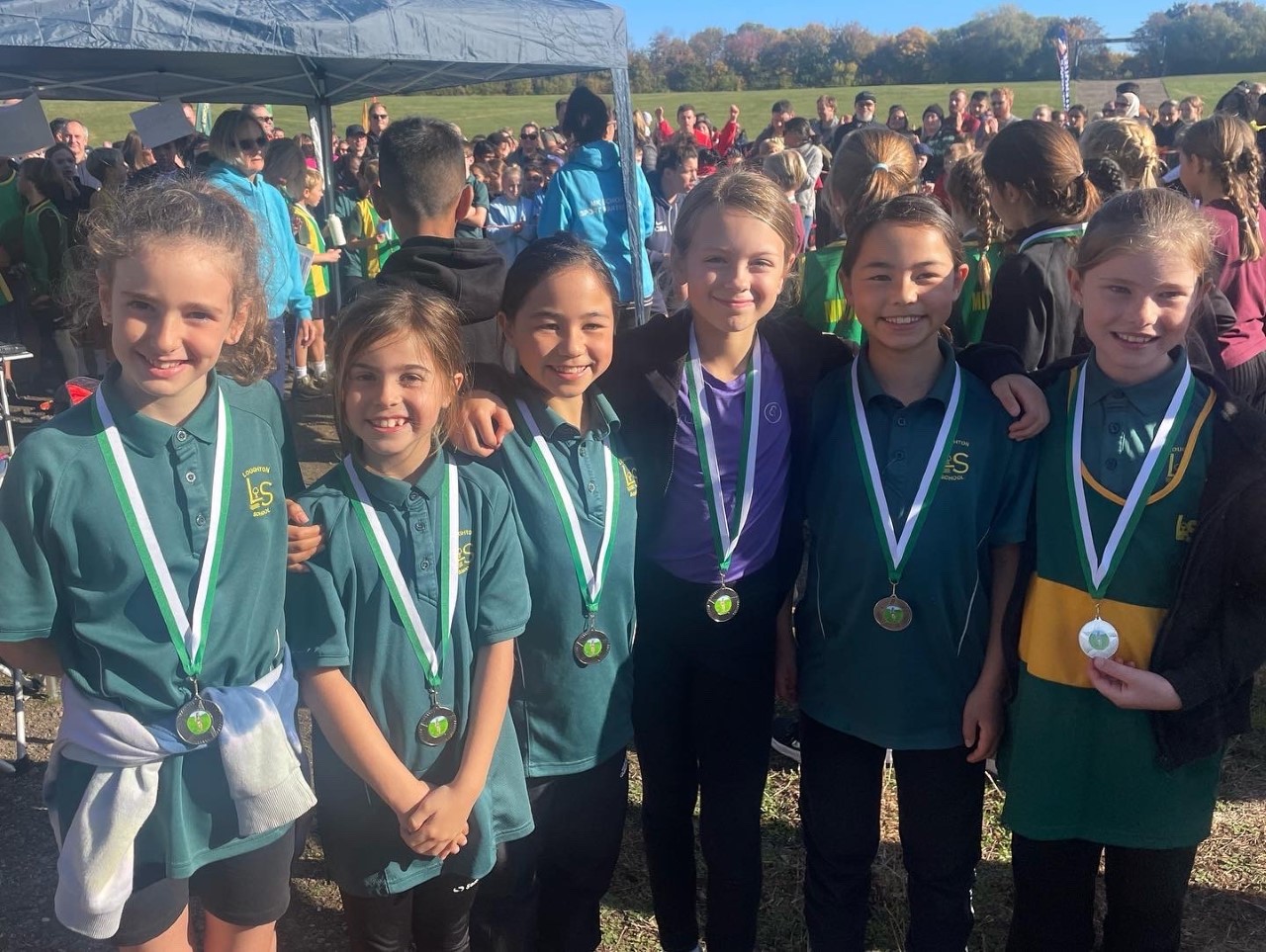 Junior Girls; Naomi P, Aila E, Stella E, Natalia K, Lara C, Lacey S.
Junior Boys; Sam F, Junior V, David P, Teddy D, Josh B, Souhayl BM
Senior Girls; Emily E, Sophie E-C, Liyara F, Alexa G, Elanor G, Safaa A
Senior Boys; Jackson B, Will H, Kabir N, Ewan C, Isaac P, Paul C