Sporting News 2023-24
Thursday 23 November
This evening we hosted Tickford Park for some year 5/6 football matches. The two games were very entertaining and end to end! Brilliant football to watch. Well done!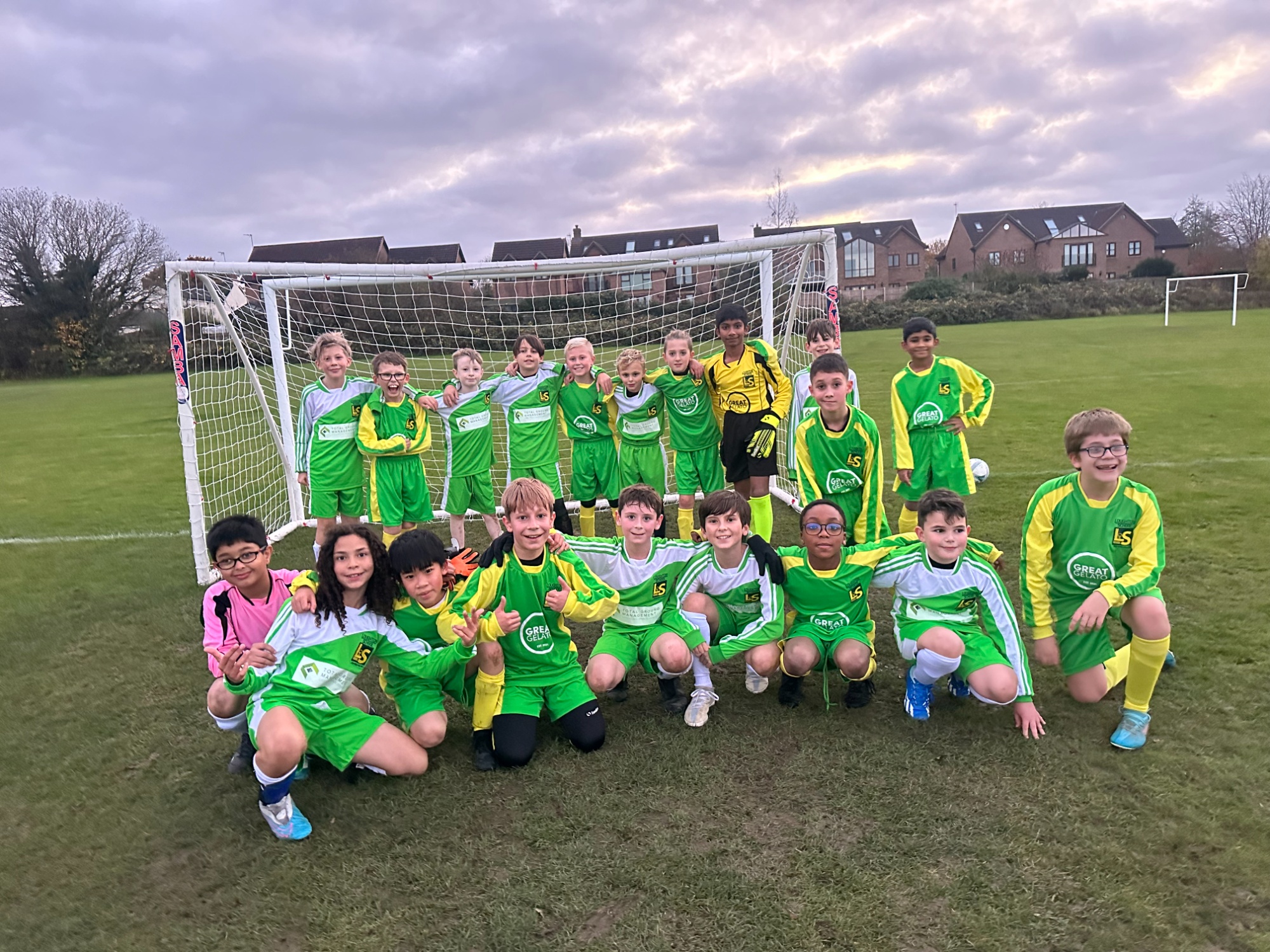 Loughton Team One 1-1 Tickford
Loughton Team Two 6-3 Tickford
Wednesday 22 November
This evening we moved up a division at the year 5/6 tag rugby league and it was a brilliant experience for our team! Playing against some very tough opposition! Brilliant evening to round off a successful 4 weeks of rugby! Well done team!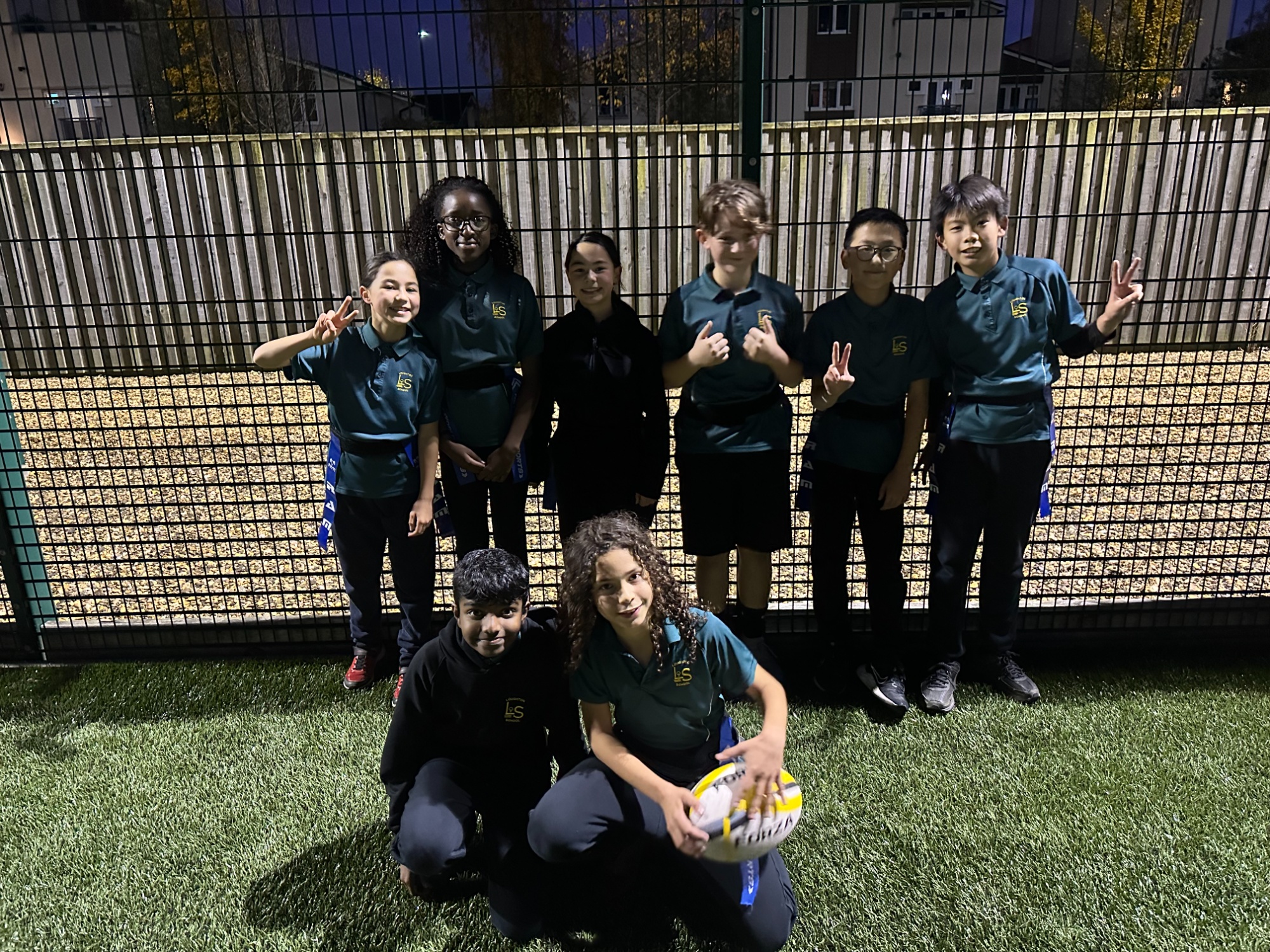 P5 W1 D1 L3
Loughton 5-5 Whitehouse
Loughton 7-5 Bushfield
Loughton 5-6 Caroline Haslett
Loughton 5-6 SMSG
Loughton 5-6 Portfields
Tuesday 21 November
We took part in the year 5/6 basketball finals at Radcliffe. A brilliant evening and very competitive! Overall we finished 4th just missing out on bronze medals by 2 points. A huge well done to everyone involved.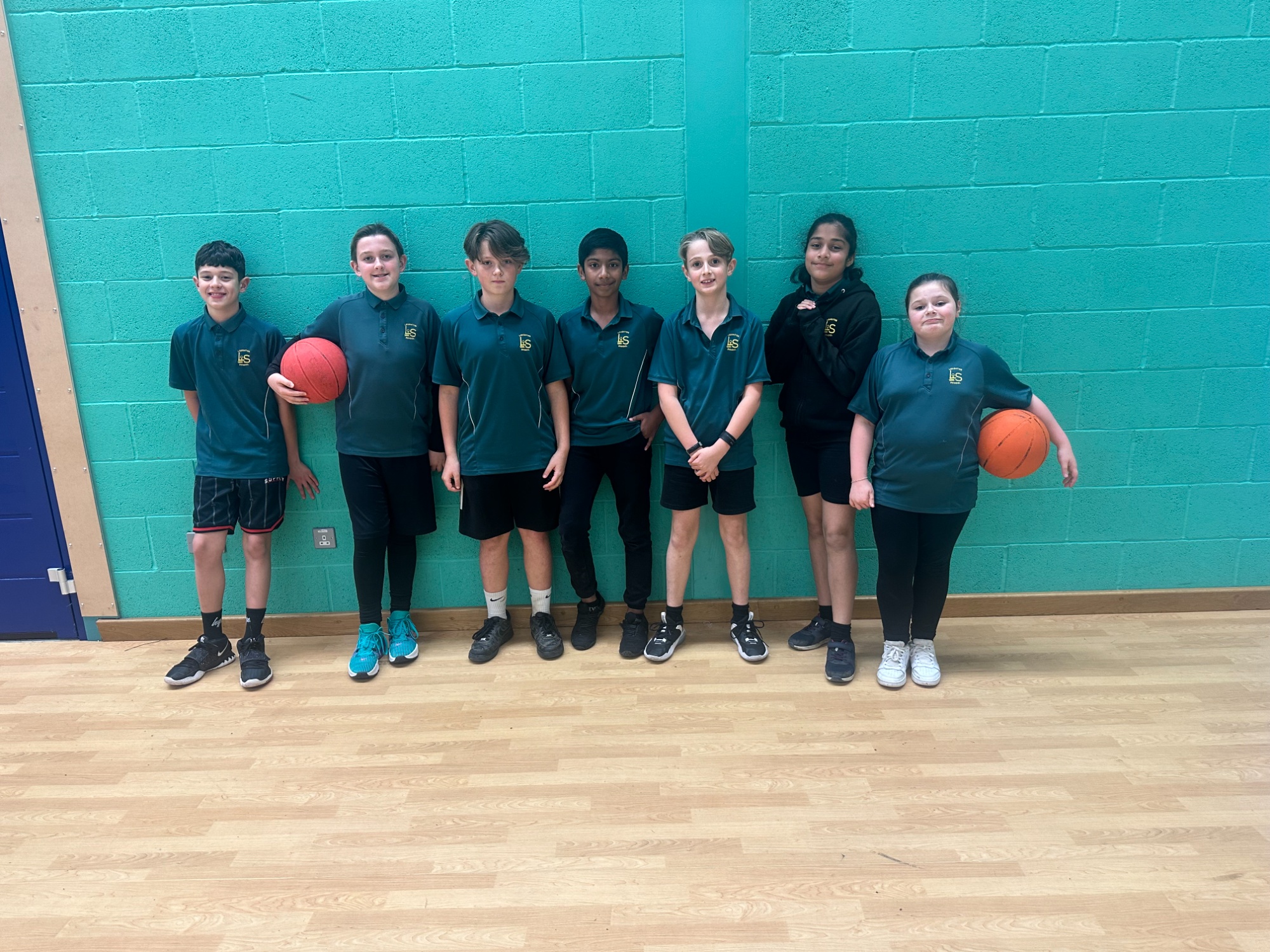 Thursday 16 November
Our year 5/6s Tag Rugby team attended week three of the league. Another brilliant evening for everyone involved, with some excellent rugby and team work being demonstrated.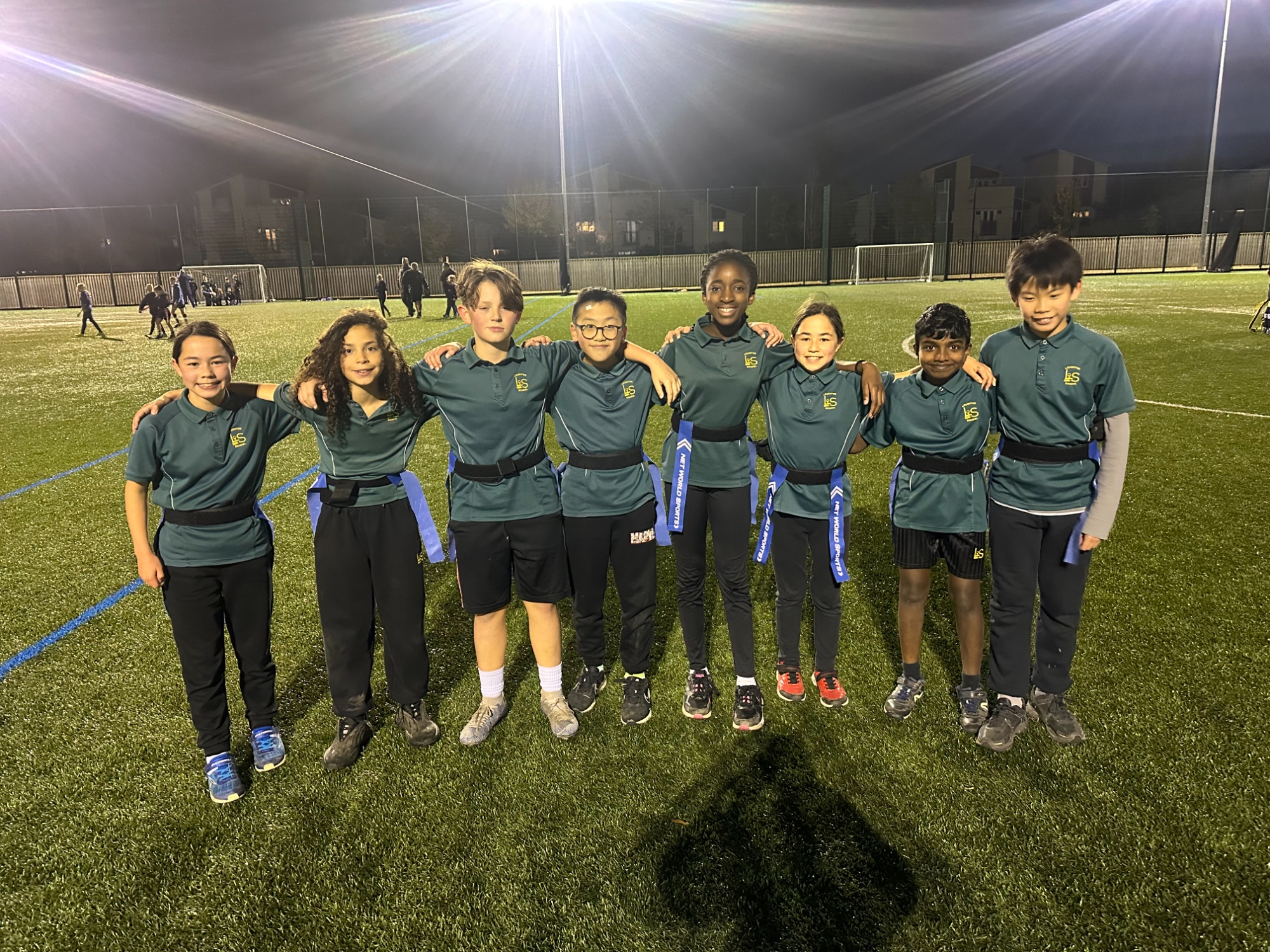 P3 W2 D1
Loughton 6-6 TMA
Loughton 7-2 Falconhurst
Loughton 8-1 CTS
Monday 13 November
Today was our house cross country competition. Well done to everyone who took part and gave it their best efforts. Congratulations to those who placed in the top 3 for their house:
Year 6: Zacharia, Joshua, Ochi, Lara, Stella and Aila. Winning house: Valentine
Year 5: Leo N, Elliott, Leo W, Isabella B, Isabella M and Tiasha. Winning house: Pankhurst
Year 4: Rudy, Auden, Pamenaan, Elsie, Khadija and Ada. Winning house: Pankhurst
Year 3: Manvir, Roger, Phoenix, Tatiana, Ruby and Amiyah. Winning house: Shakespeare
The overall house winner was: 💛 PANKHURST 💛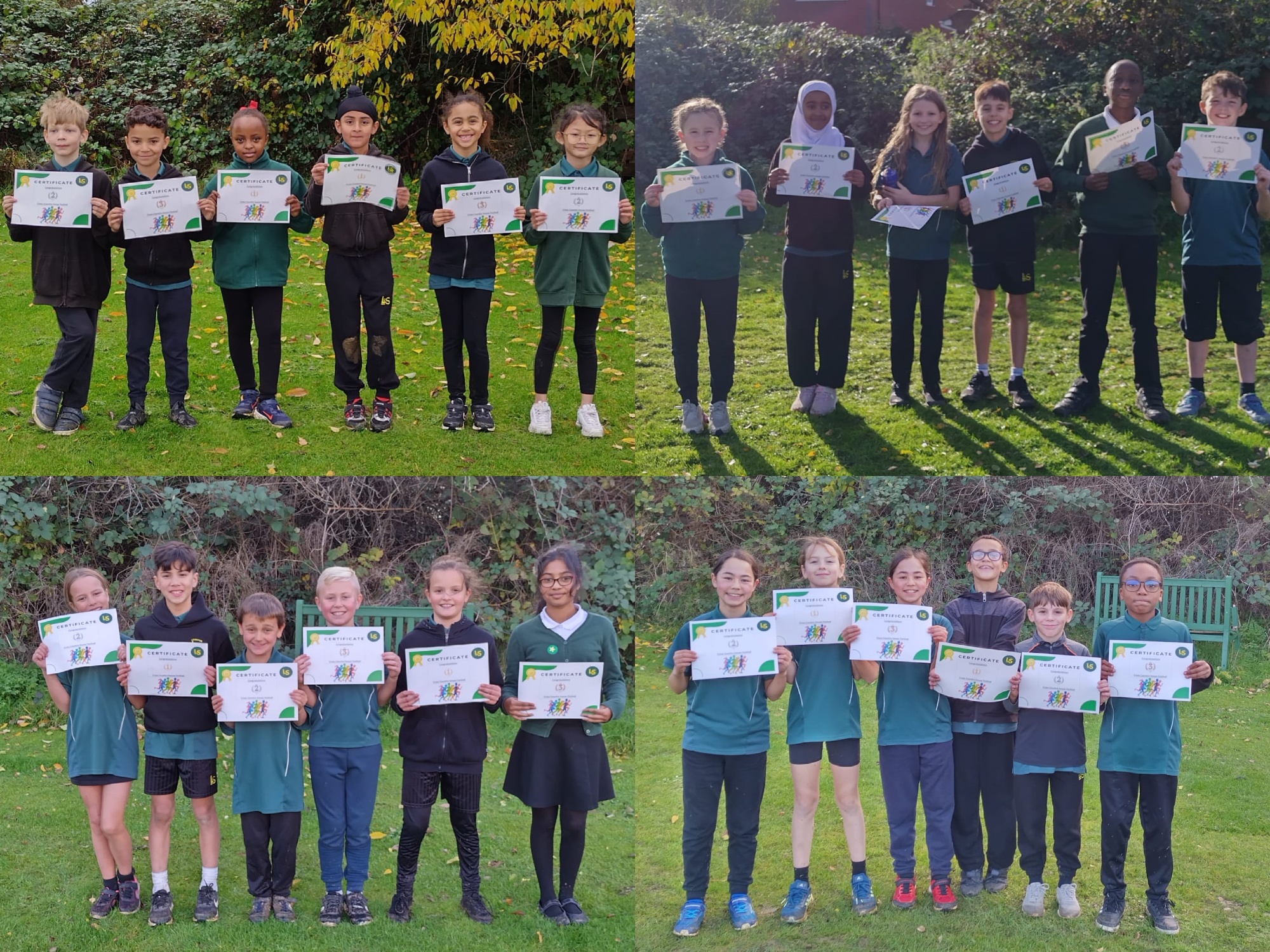 We took part in the year 3/4 basketball festival at Sir Herbert Leon. The children had some basketball skill stations to start and then played five matches vs other schools. A brilliant evening for our young basketballers!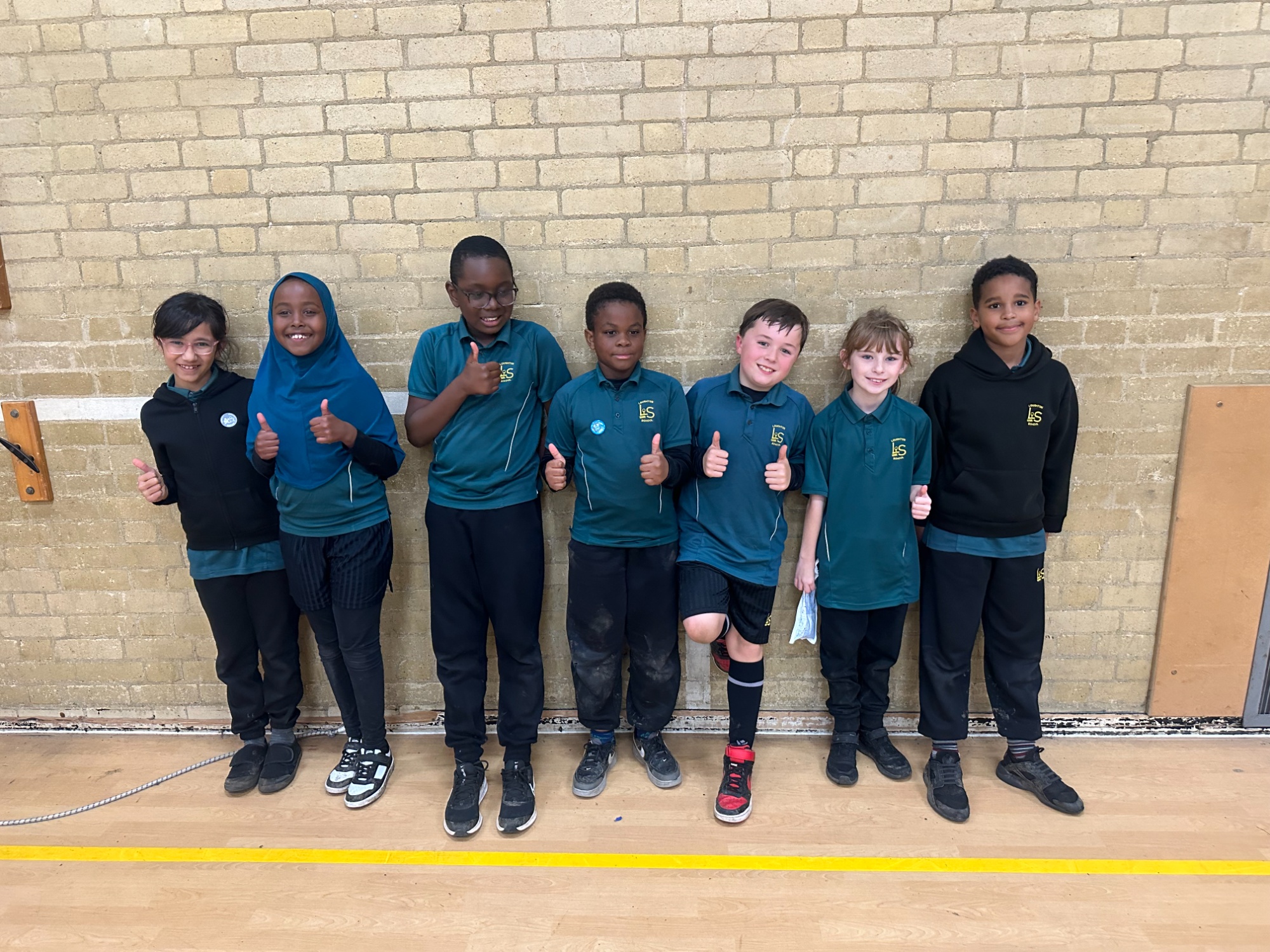 Wednesday 8 November
We took part in our second week of the year 5&6 tag rugby league. Another brilliant evening for the team who played some excellent rugby and showed brilliant sportsmanship throughout. We played three games and won three! Well done!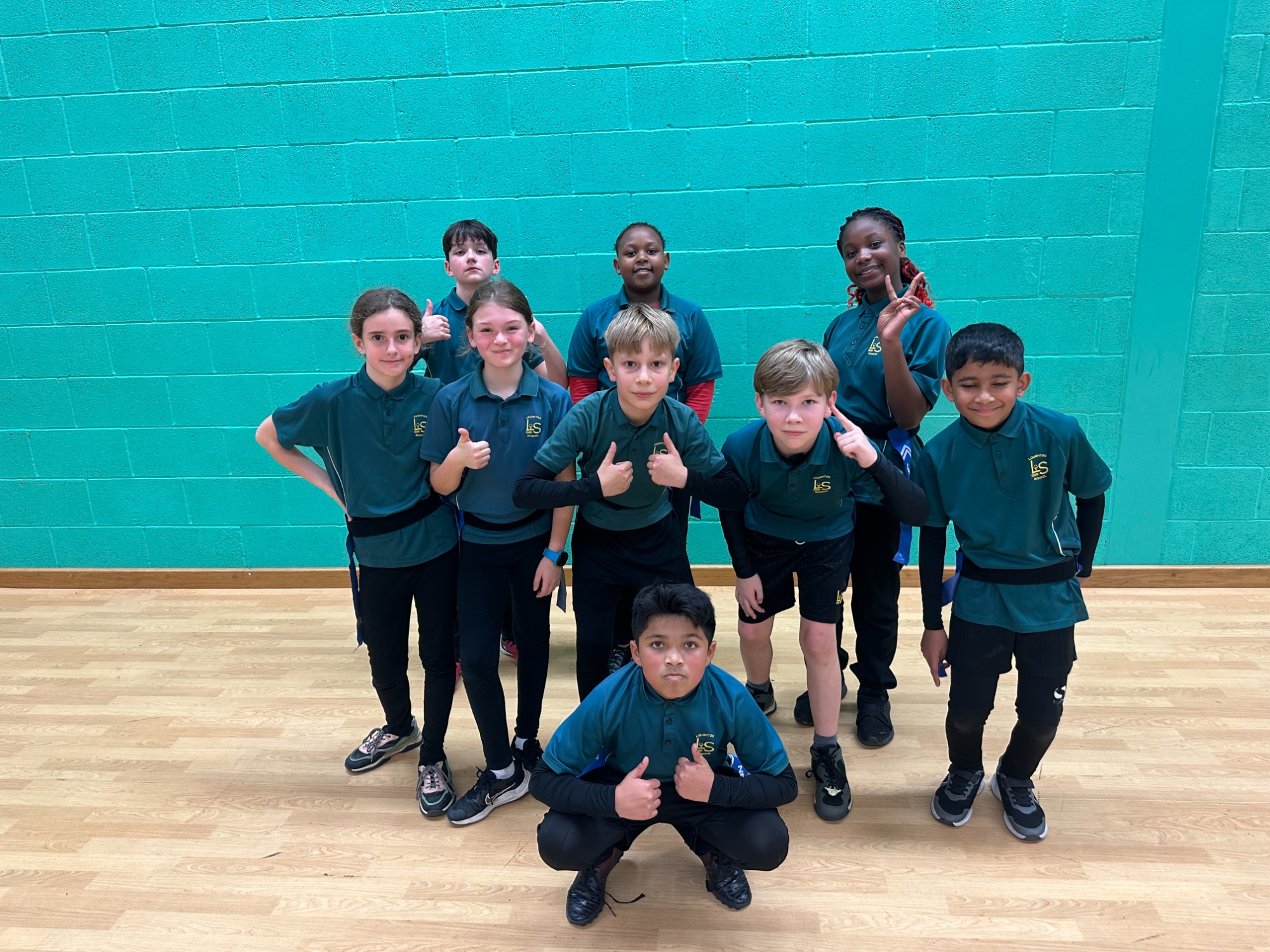 Loughton 2-0 TMA
Loughton 5-4 Whitehouse
Loughton 8-5 Bushfield
Friday 3 November
A brilliant afternoon of cross country racing for our year 3 & 4 children. We took part in a cross country festival at Bushfield school, competiting against six other schools too. The children worked their socks off and we are extremely proud of their efforts. All the children placed really well and we even came away with a few medals coming 2nd and 3rd in the girls races and 1st and 3rd in the boys races. Well done!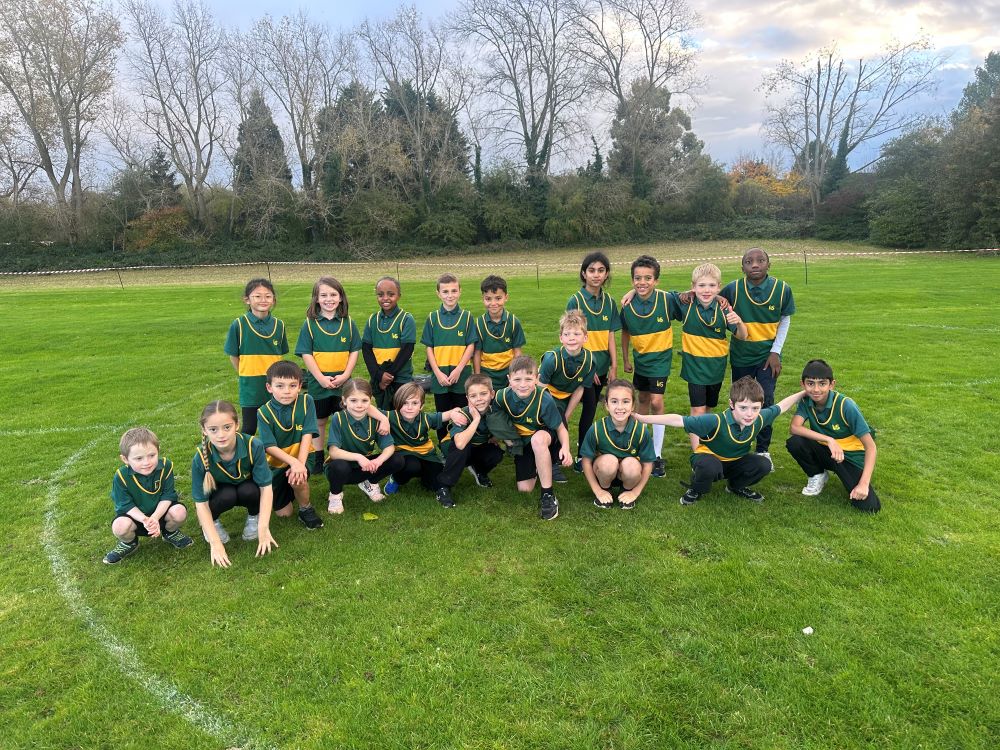 Wednesday 1 November
We took part in the first year 5/6 tag rugby league evening at Mk Rugby Club. The evening was unfortunately cut short due to the horrendous weather! We managed to play one game in which we won 3-0 and the team performed brilliantly! Well done!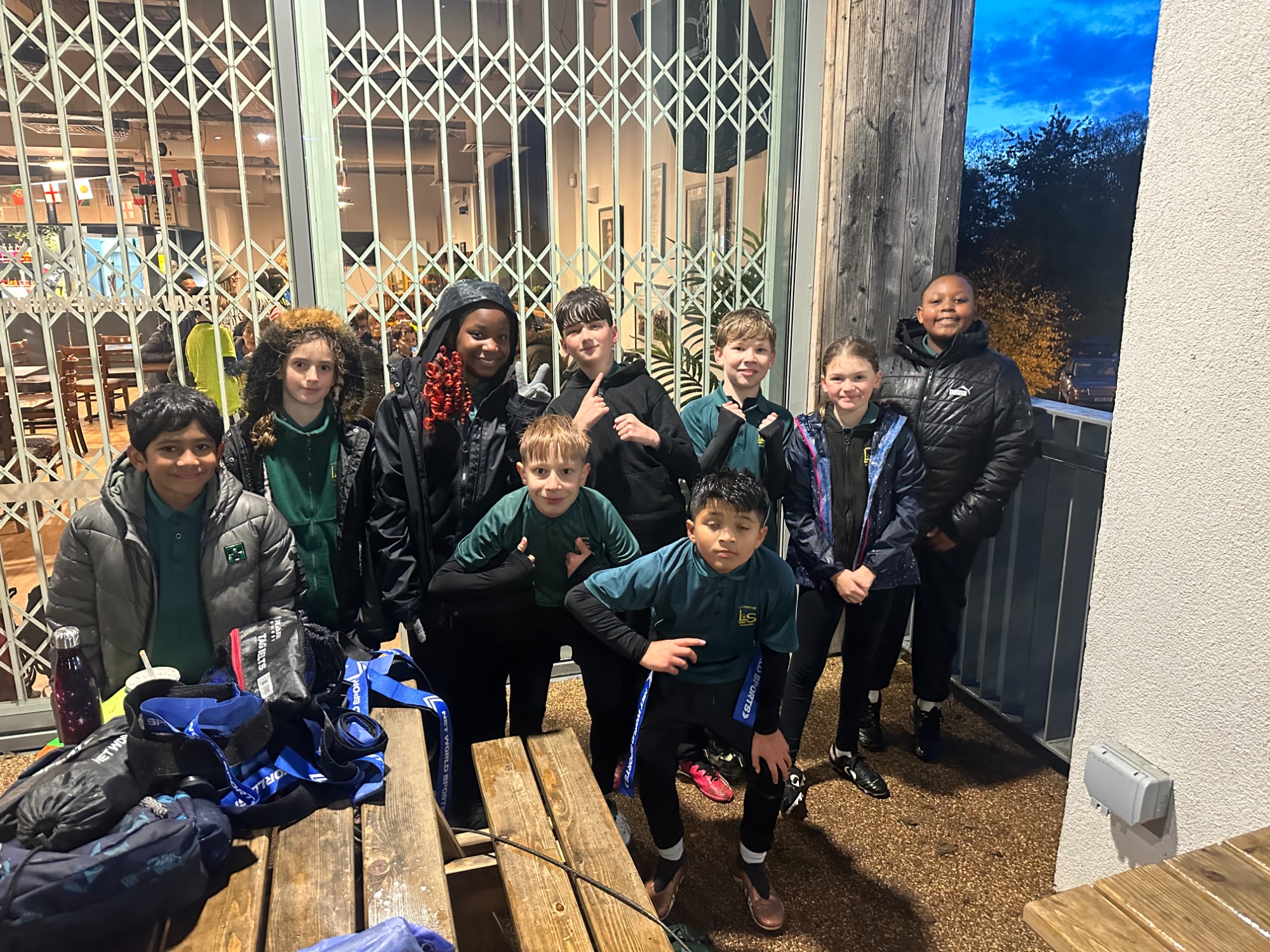 Wednesday 18th October
Today some of our year 5/6 children took part in a basketball festival at Mk College. An action packed morning saw the children participate in a variety of different basketball activities and had lots of fun throughout the morning. Well done!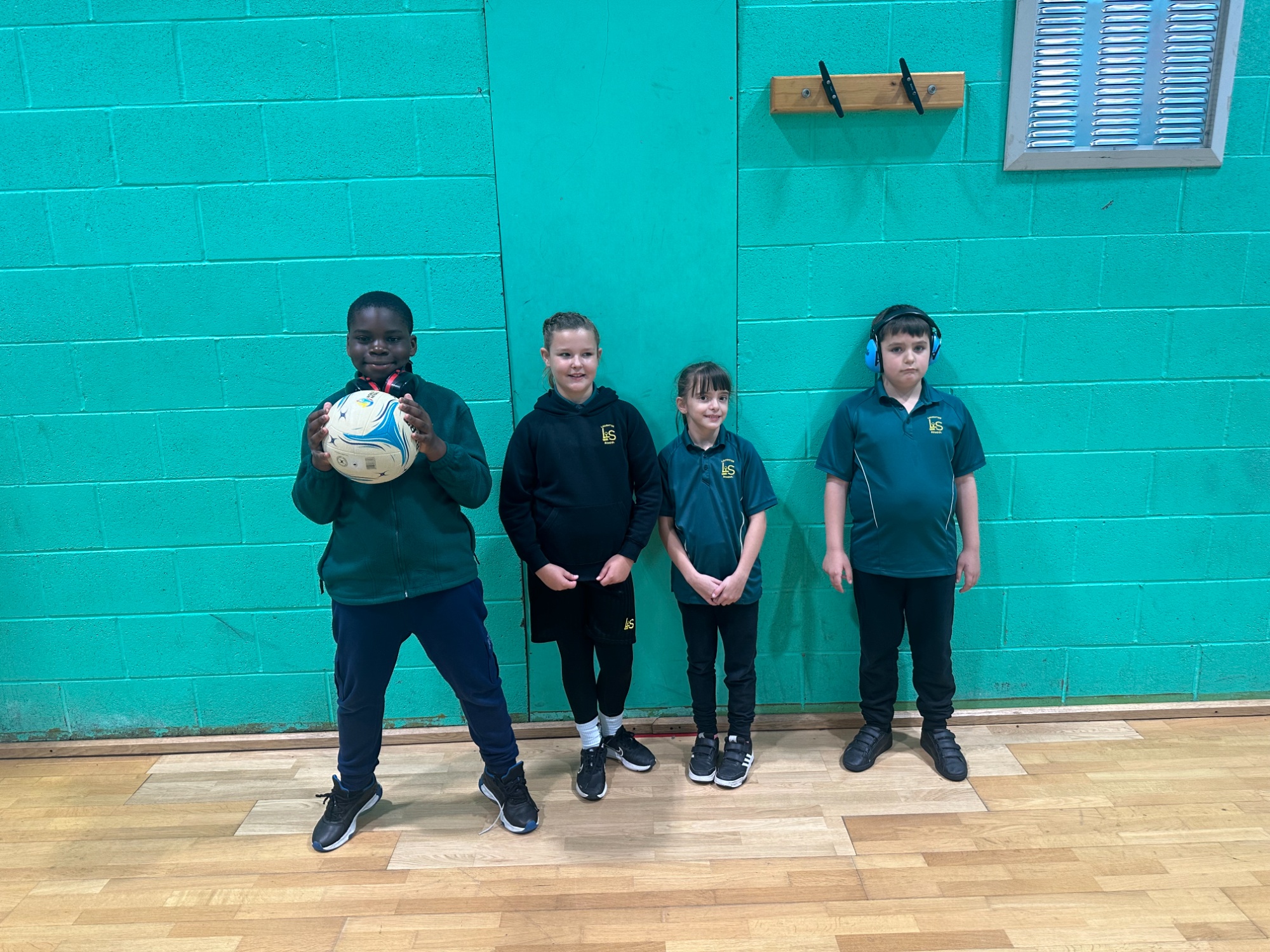 Wednesday 11th October
Our first league night for the year 5&6 boys football team. Superb night of football and brilliant performances from the boys! Very proud how they represented the school!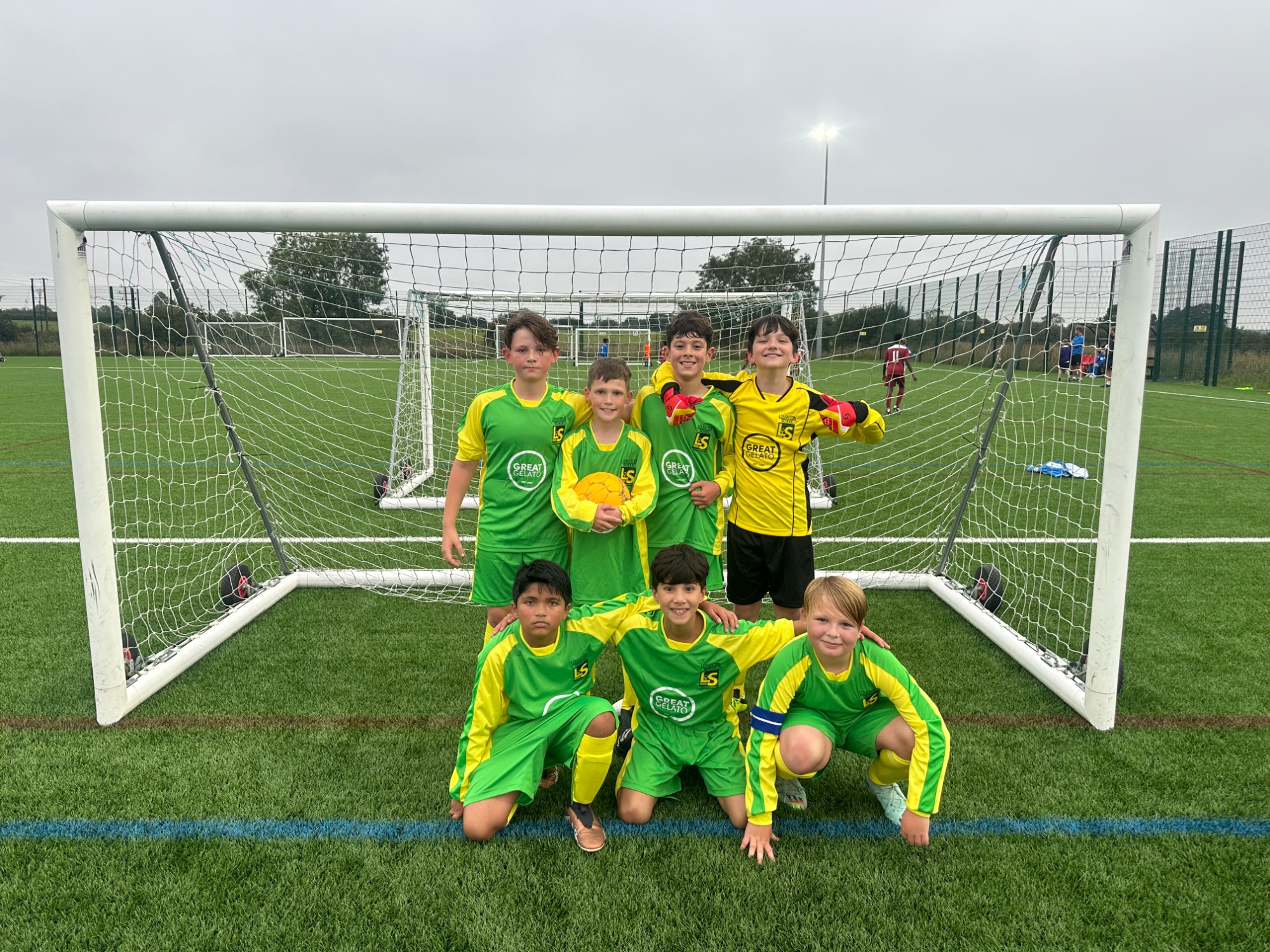 Loughton 2-0 New Chapter
Loughton 6-1 St Monicas
Loughton 2-2 Brooklands Farm
Tuesday 10th October
Our year 5&6 girls took part in their first netball festival tonight at Hazeley. We played four games, winning two and losing two.
The girls worked their socks off during every game, played some great netball and enjoyed the experience! Well done girls!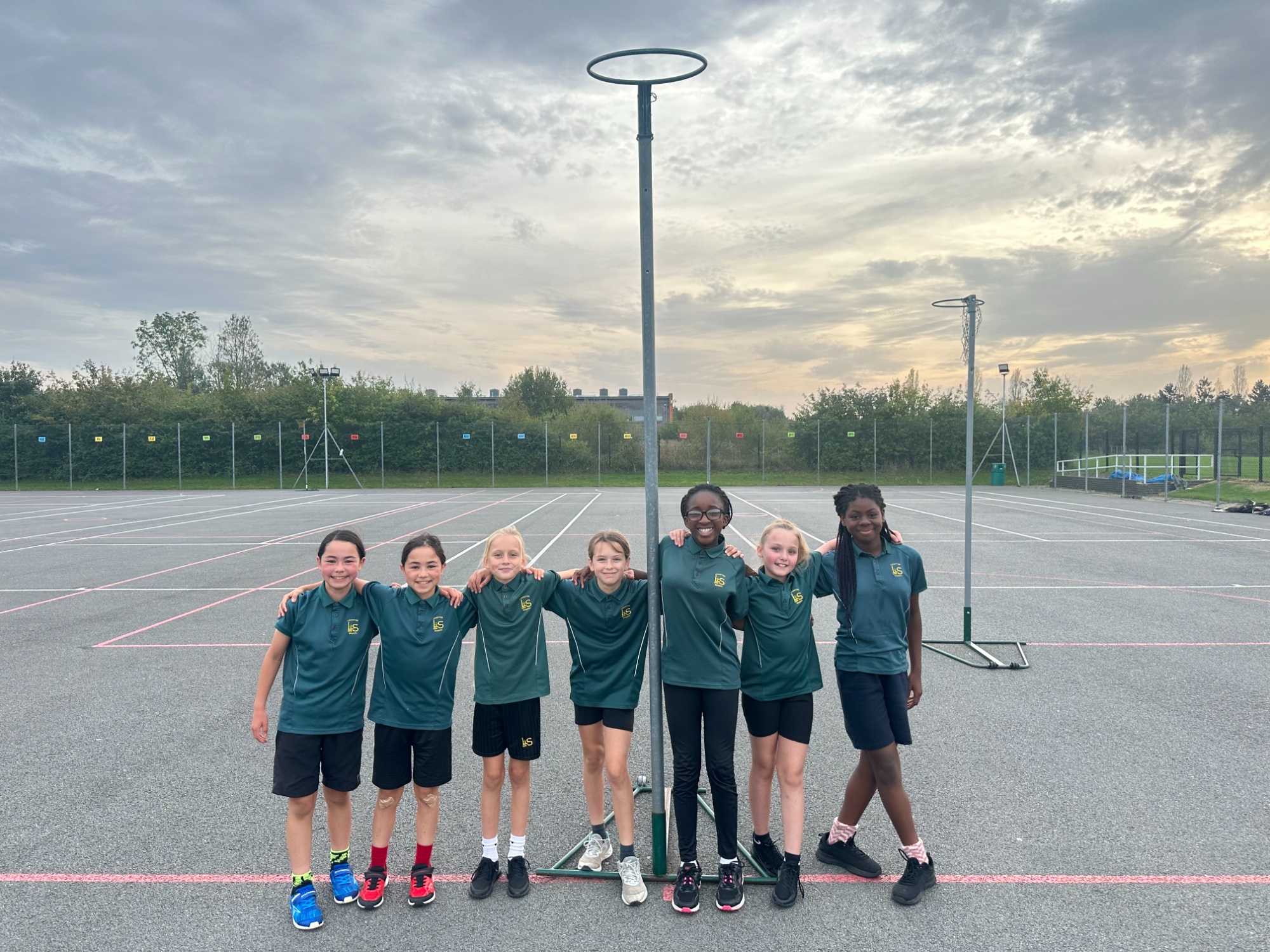 Loughton 0-1 Heronsgate
Loughton 1-0 Middleton
Loughton 0-2 Oxley Park
Loughton 2-1 Whitehouse
Week beginning 18th September
This week saw the trials taking place for a place in our football and cross country teams.
We had over 60 boys attendingthe year 5&6 boys football trial. This was a really fun evening and the boys had a great time play lots of football!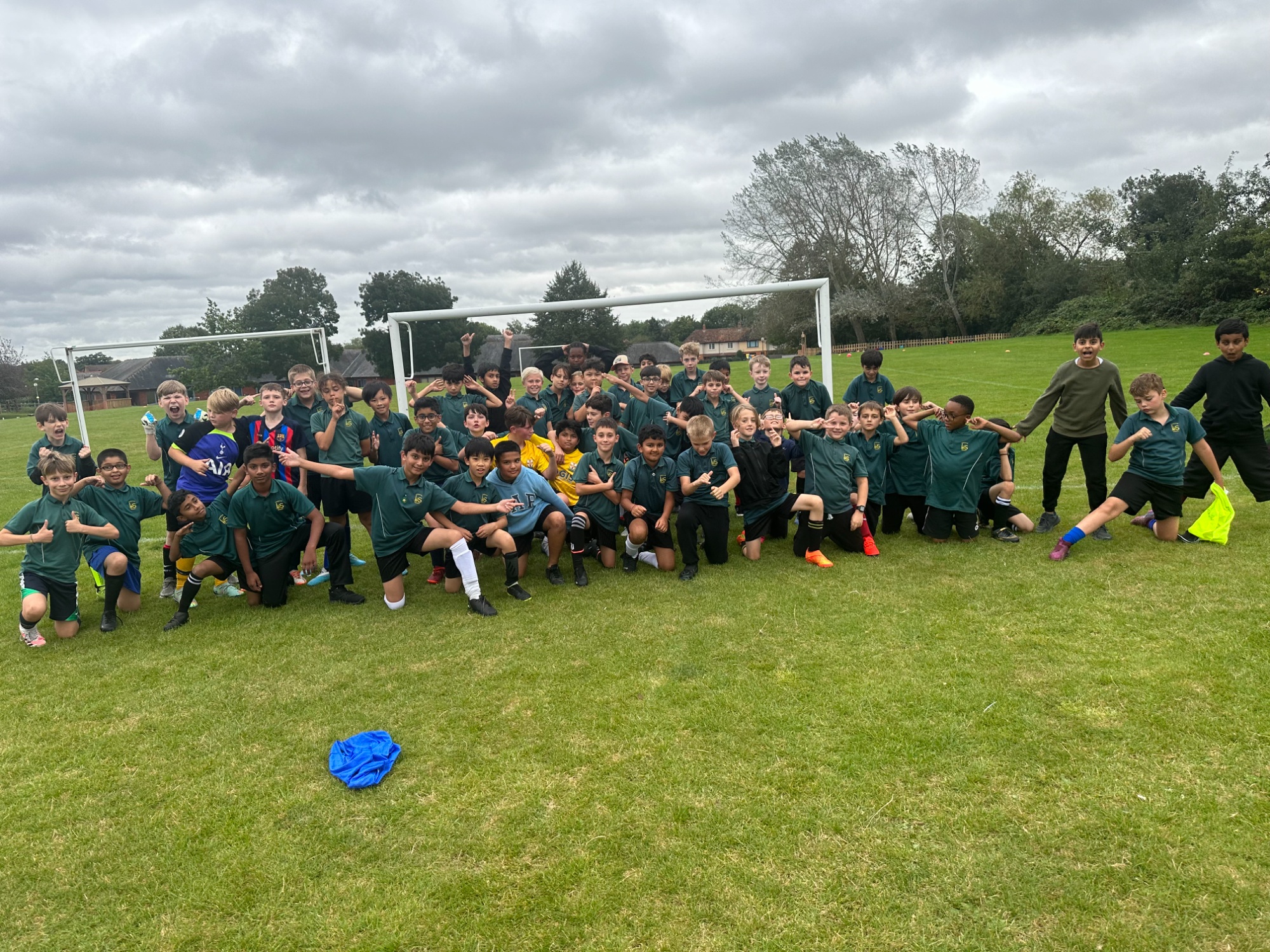 We had nearly 100 children across two nights of cross country trials for our year 4/5/6 cross country trials. A fantastic turn out even in the heavy rain!